Group Getaways &
Corporate Wellness Retreats
Getaway and get healthy with friends, family or coworkers.
Relax, recharge and develop a stronger bond when you experience a health retreat as part of a group. Your group's fully customizable itinerary will have you all learning together and growing closer, with the added bonus of all returning home on the same healthy page, and with the same healthy habits.
Pritikin is the Best Choice If Your Team Needs
650 Acre Tropical Resort in Miami
In addition to the eye opening lectures, fitness classes, cooking classes and more that a stay at Pritikin includes, your group will stay in luxurious accommodations on 650 tropical acres in Miami, Florida, and will have access to several amenities which we can also include in your program.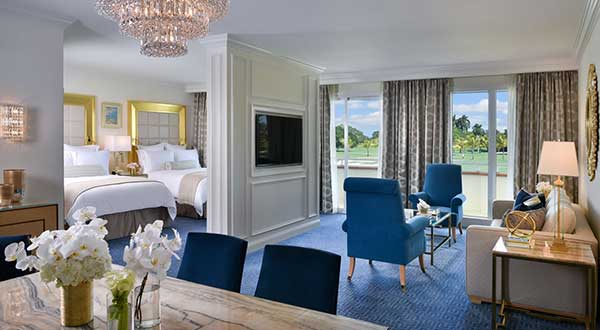 Luxurious Resort Accommodations
After an activity-filled day, your group will look forward to returning to elegant rooms featuring state-of-the-art amenities and a pillow top bed, perfect for a good night's sleep.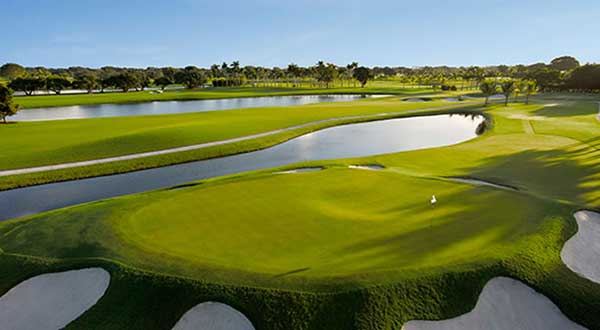 Championship Golf Courses
For years, these courses were the home of the PGA tour. Follow in the footsteps of Tiger Woods. A round of golf will be fun "fore" you and the rest of your group! Golf clinics are also available.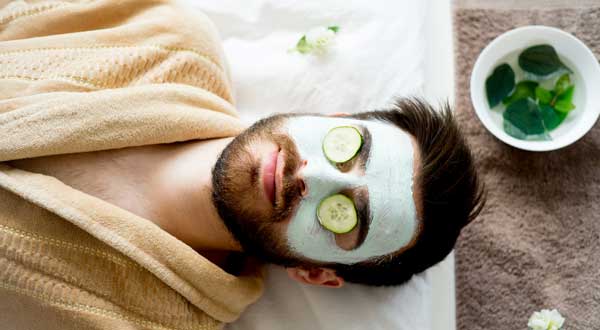 Pritikin guests receive complimentary access to the spa amenities, but for extra pampering (and brownie points from your group) a variety of spa services are highly recommended, including massages, facials, and more.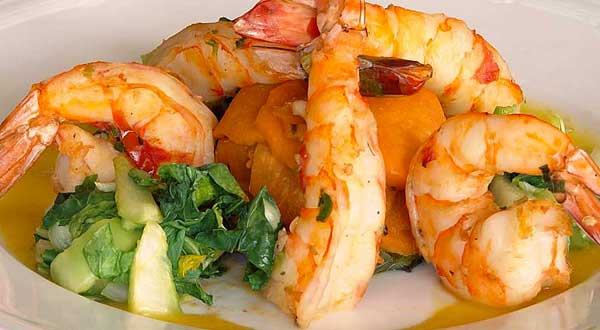 Signature Healthy Cuisine
You are what you eat, and at Pritikin, you and your group will enjoy only the healthiest foods. Whether you leave with some new cooking skills under your belt, or the ability to read a food label, you'll be armed with the tools you need to live a healthy life.
Pritikin Is Results Focused
A healthy team is a happy- and productive team. Get in shape together. There is no better activity than bonding over something so important. Employees return to work inspired, revitalized with significantly improved health, and greater productivity.
The benefits of the Pritikin Program have been documented over the past three decades in more than 100 studies in leading peer-reviewed medical journals like the New England Journal of Medicine and Archives of Internal Medicine. No other lifestyle-change program has been so rigorously documented.
%
No Longer Needed Medication
%
Reversed Metabolic Syndrome
%
No Longer Needed Blood Pressure Pills
American industries lose about $32 billion and 132 million workdays every year because of employees' illnesses and premature deaths related to heart disease. The annual medical costs for overweight/obese employees are five times that of normal-weight employees.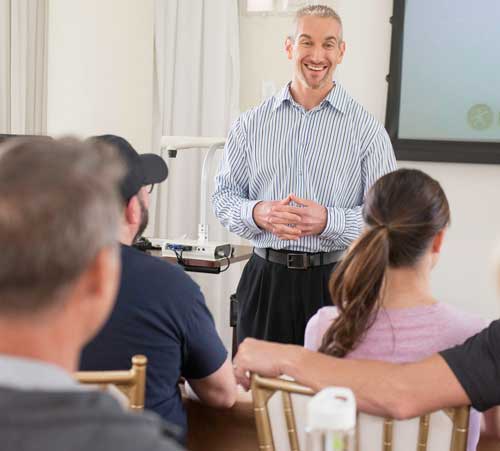 Consistently, studies have found that companies who institute health and fitness programs like the Pritikin Program achieve dramatic returns. In a recent review of 19 studies, scientists concluded that each dollar invested in health promotion programs nets a return of $3 to $6 over a two-to-five-year period. Other research has found that after just one year of adopting health/fitness habits, employees cut their average number of sick days in half. Scientists have also discovered that reducing just one health risk, such as high cholesterol, from involvement in corporate wellness programs boosts productivity by 9%.
Pritikin Group Getaways & Corporate Wellness Retreats Are Ideal For Your...
Executive Team
Incentive Travel
Employee Meetings
Call

786.471.2060

Today
Or complete the below and we'll be in touch to get started customizing your experience.
Sources:
74% No Longer Needed Medication: A meta-analysis of 864 type 2 diabetics found that fasting glucose fell on average 19% within three weeks. Of those on oral drugs, 74% left Pritikin free of these drugs, and the majority of the others had their dosages reduced. Journal of Applied Physiology, 2005; 98: 3. See also Diabetes Care, 1994; 17: 1469.
60% Reversed Metabolic Syndrome: Having the Metabolic Syndrome, a condition now epidemic in the U.S., puts one at major risk for diabetes and heart disease. Among men studied, 60% no longer tested positive for the syndrome after three weeks at the Pritikin Center. Journal of Applied Physiology, 2006; 100: 1657.
83% No Longer Needed Blood Pressure Pills: Among 216 adults who entered the Pritikin Center taking pills for hypertension, 83% left Pritikin free of these pills, and with significant reductions in blood pressure. Most of the remaining 17% had their pill dosages substantially reduced. Journal of Cardiac Rehabilitation, 1983; 3: 839. See also Circulation, 2002; 106: 2530.