The Lowest Rates in Years
We can't wait to welcome you to the Pritikin Longevity Center this summer! Be a part of our world-renowned program and enjoy our lowest rates in years.
Save up to 40% off high-season rates while we make some exciting improvements to our facility this summer. During this time, you'll enjoy the lush grounds and world-class amenities of the resort in our temporary location away from the dust and renovation. You'll get all the benefits of the full Pritikin Program just steps from your deluxe accommodations. The prices offered during the renovation will never be matched again.
Per-person rate for the full two-week Pritikin Program, in a deluxe resort room. Shorter stays are available at a premium. Your actual rate will vary based on factors such as travel dates and customizations.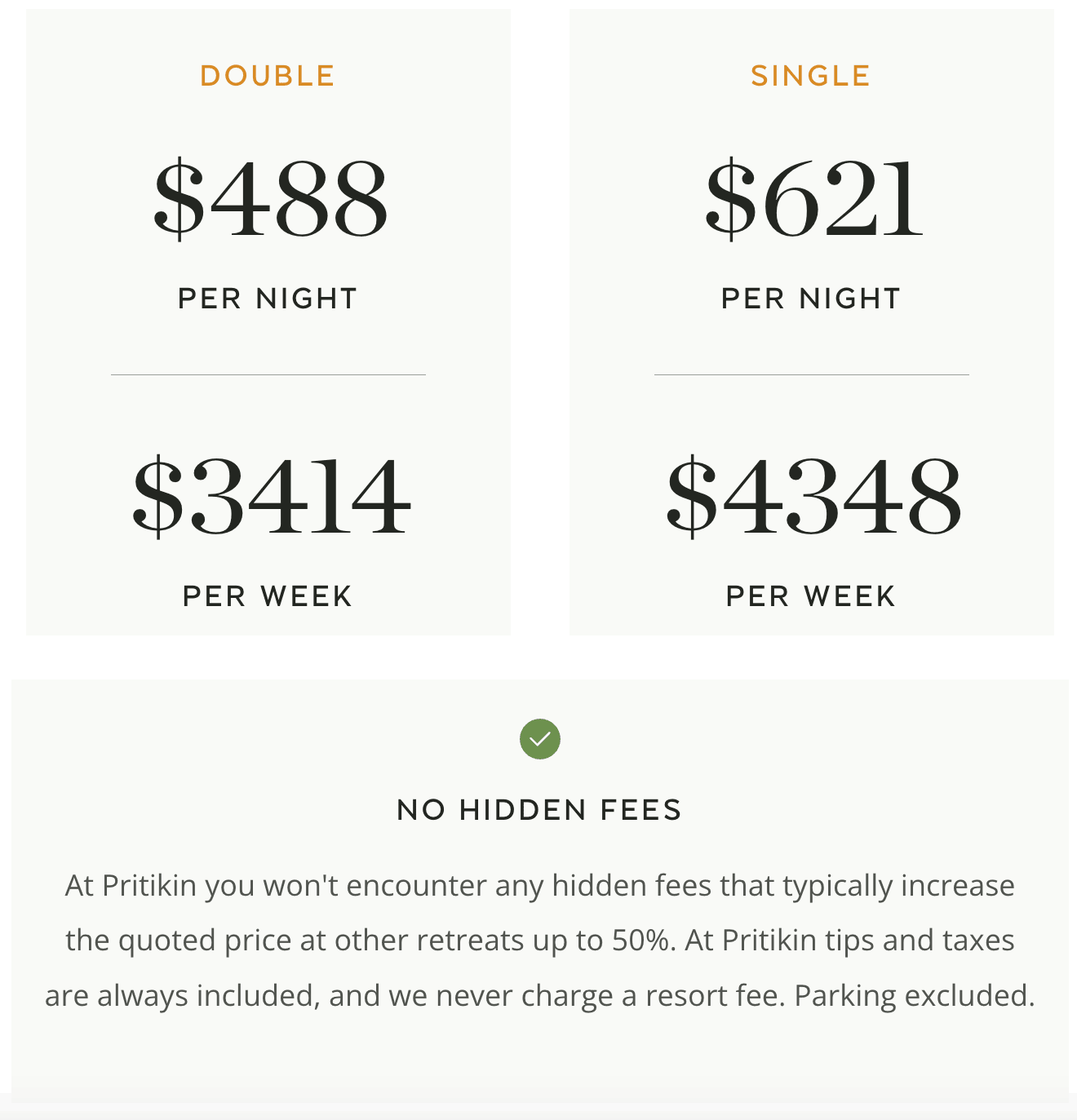 During our renovation, you'll get the same great program, but at up to 40% off high season rates. Come experience for yourself what over 100,000 people have learned, that Pritikin will change your life for the better.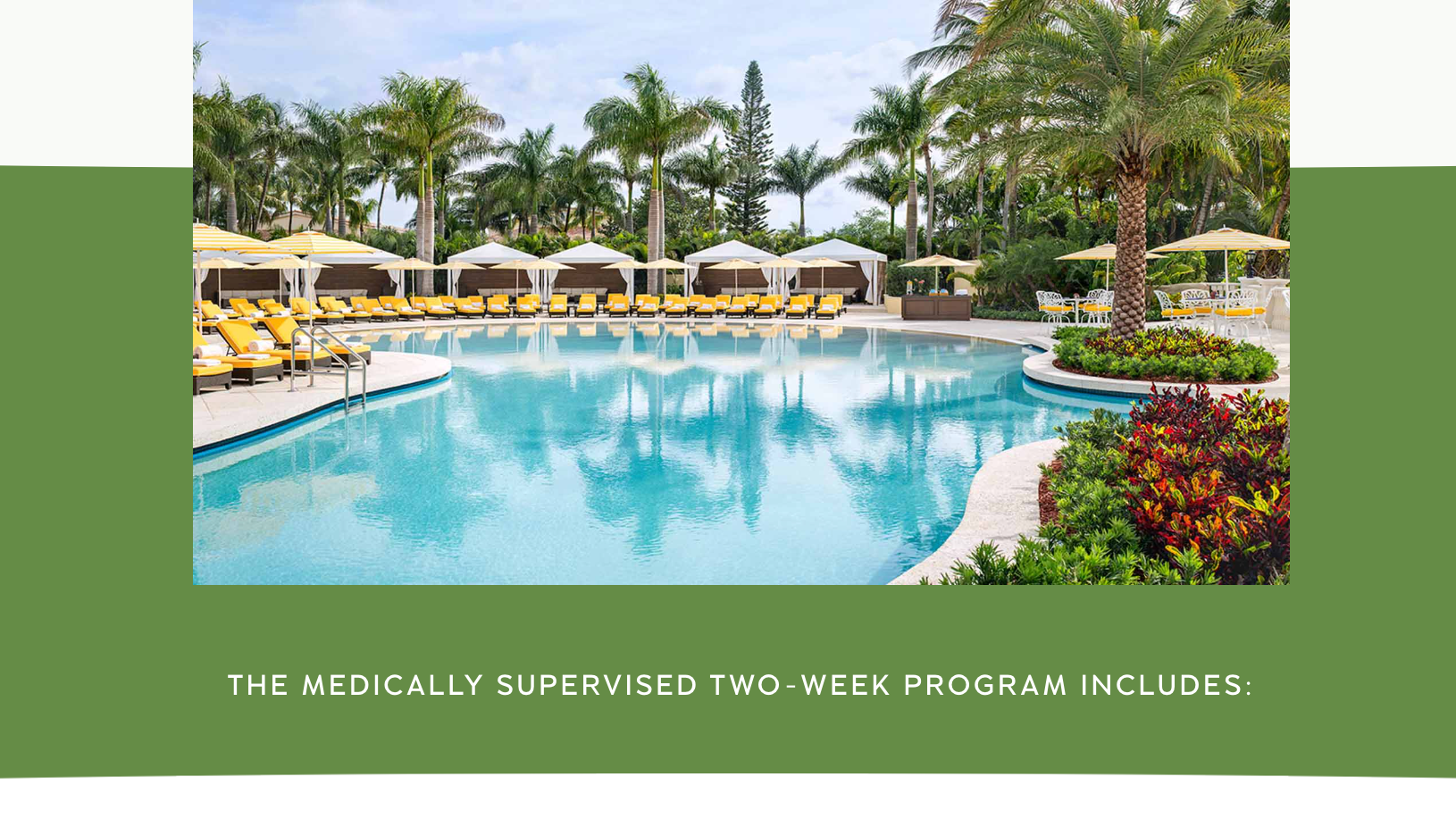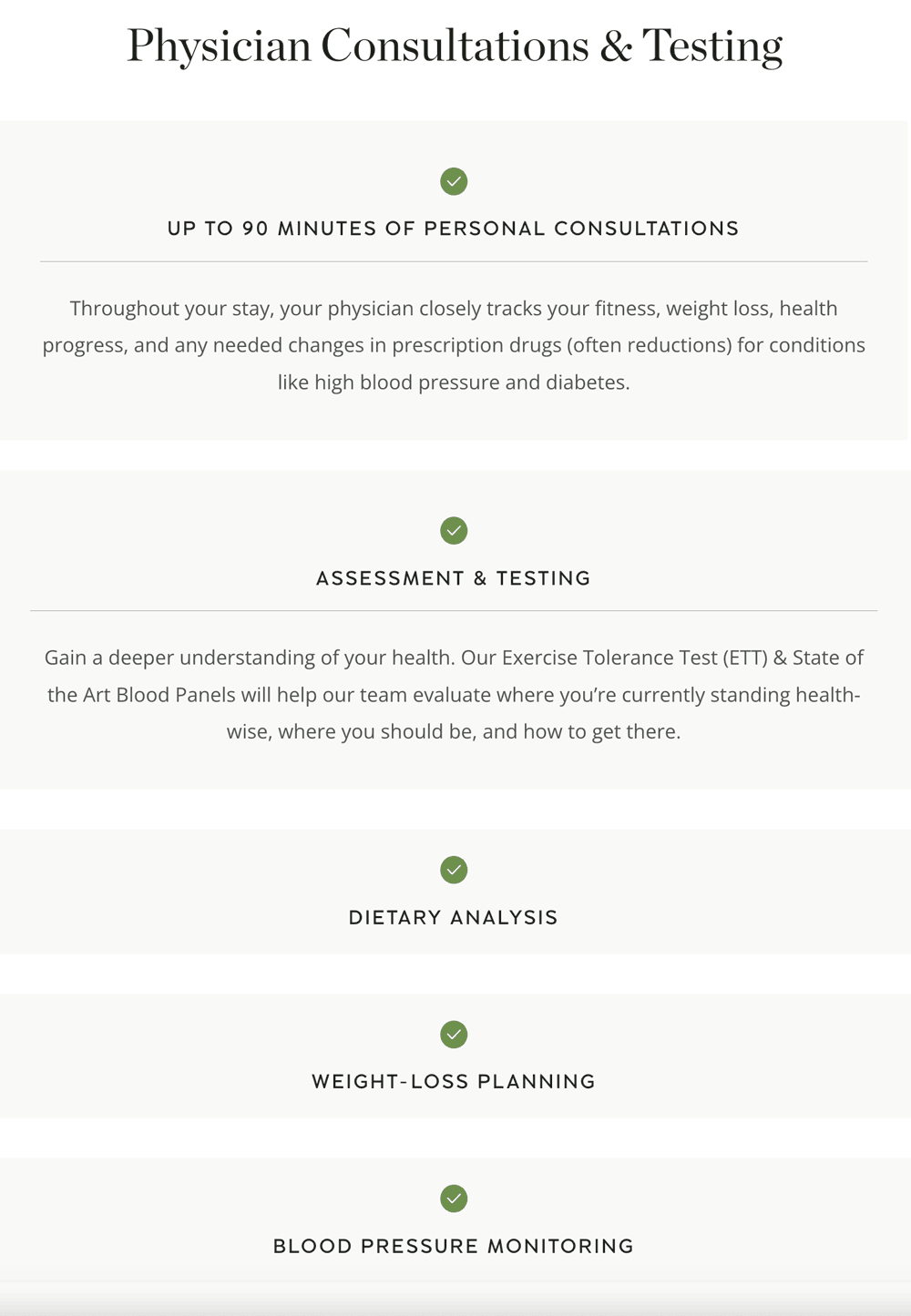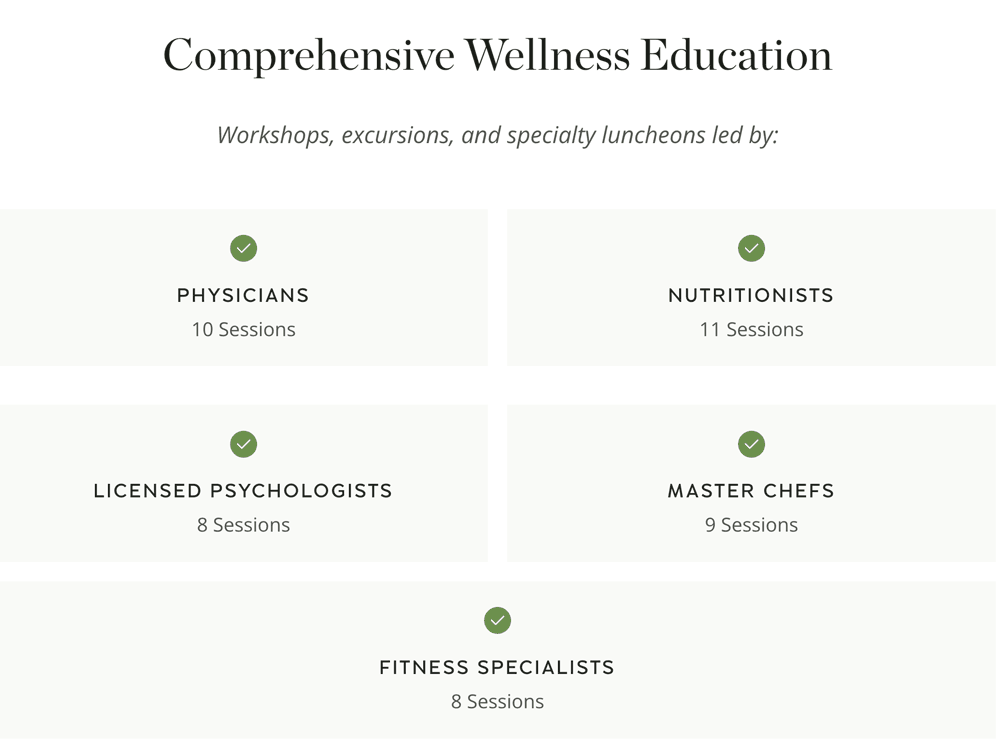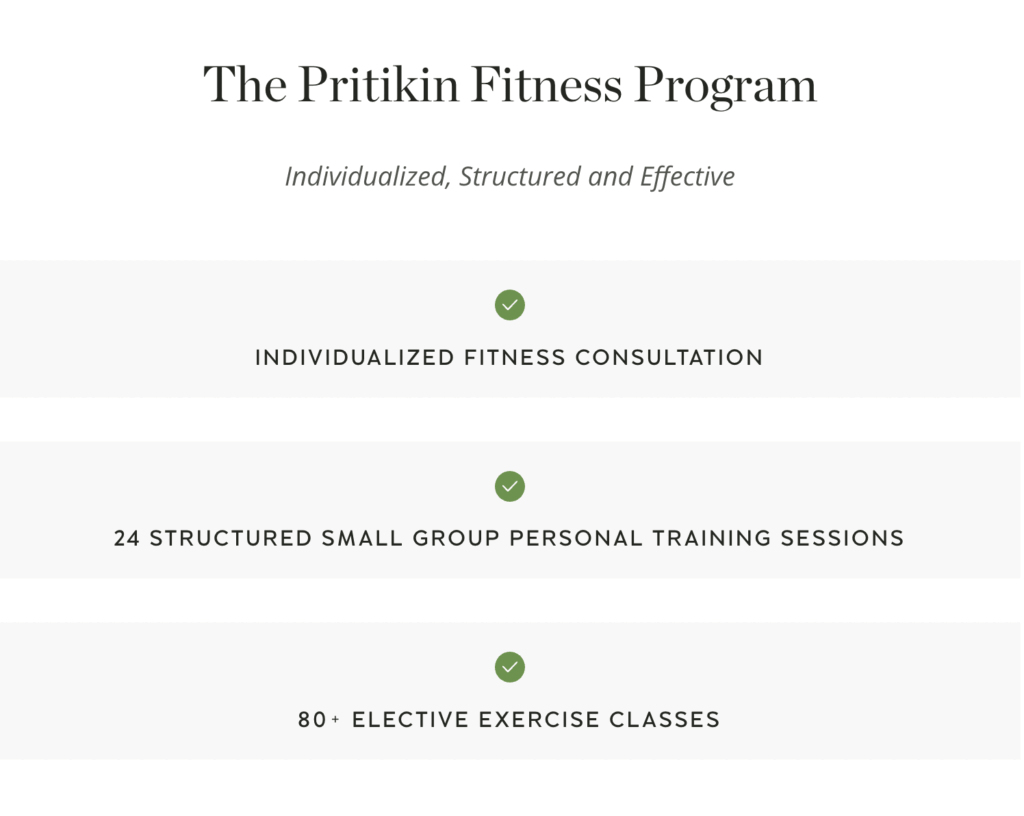 We are excited to announce that during the renovation period at Pritikin, our dedicated team of physicians, nutritionists, psychologists, exercise physiologists, and chefs will still be available to support you on your health journey. Though our physical space may be undergoing transformation, our our team's commitment to you remains unwavering.

Dr. Danine Fruge, MD, ABFP, is a highly respected physician and educator at Pritikin. With her extensive knowledge and expertise, Dr. Fruge is dedicated to helping Pritikin guests achieve optimal health through evidence-based practices. Her master classes provide valuable insights and guidance on various health topics, empowering guests to make informed decisions for their well-being.

Director of Fitness, Pritikin Center
As a renowned fitness expert with over 30 years of experience, Carol has trained some of the world's top athletes and celebrities. Her unique approach to fitness combines strength, cardio, and mindfulness to help you achieve your goals and transform your body. With Carol's expert guidance and infectious enthusiasm, you'll discover a whole new level of strength, agility, and endurance.

Endocrinologist & Educator
Dr. Maria Teresa Anton brings immeasurable value to Pritikin guests through her profound medical expertise and compassionate approach. With a wealth of knowledge in health and wellness, she guides guests towards optimal well-being, helping them achieve transformative results. Dr. Anton's dedication to personalized care ensures that each individual receives tailored advice and support on their journey to better health.

Executive Chef & Cooking School Instructor
With his down-to-earth, Philly-born style, Vince has since 2007 taught thousands in his cooking classes at Pritikin that healthy eating is not just delicious, it's easy. "If you can chop, you can cook!" he encourages his students daily, and they all enjoy the results. "There's nothing more rewarding than having our guests come up to me and say, 'I can do this! I like what I'm eating! You've saved my life!' I never get tired of hearing those words."