Stephen A. Schwarzman | CEO & Co-Founder, The Blackstone Group

"After going to the Pritikin Center, my weight is down 30 pounds and my cholesterol is down 25%. I am sending my friends to Pritikin. I am a true believer."
Stephen A. Schwarzman | CEO & Co-Founder, The Blackstone Group
Stephen Schwarzman is Chairman, CEO, and Co-Founder of The Blackstone Group.  Blackstone is an independent manager of private capital with assets under management that exceed $98 billion.  Blackstone's portfolio of companies employs nearly one million people worldwide and includes Hilton Hotels, Busch Entertainment, Pinnacle Foods, and The Weather Channel.
"After going to the Pritikin Center," says Mr. Schwarzman, "my weight is down 30 pounds and my cholesterol is down 25%. I am sending my friends to Pritikin.  I am a true believer."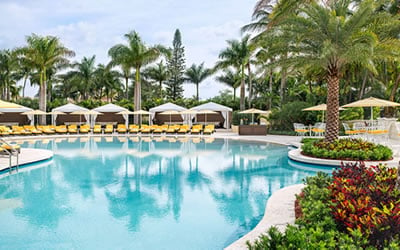 Health Resort
Take life to the next level, and be all that you can be. That's what a vacation at Pritikin is all about. Live better. Look better. Best of all, feel better.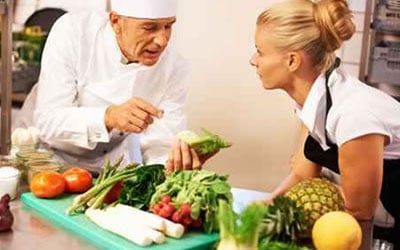 All-Inclusive Program
Since 1975, 100,000+ people have come to Pritikin. We are the longest-running, most scientifically documented health resort in America.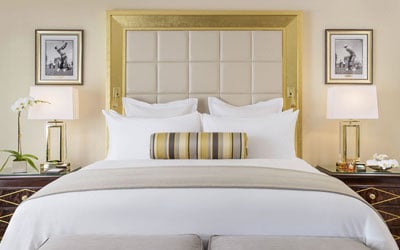 Rooms and Suites
Our newly renovated guest rooms at the health resort are spacious, serene, and amenity-rich. Each has a gorgeous garden view.