In 2002, Battista Locatelli was fighting for his life. He'd undergone quadruple bypass surgery and then, a full month in the hospital struggling with complications from the surgery.
But today, 80-year-old Battista has not only survived, he's charging up mountains, and with people half his age and younger.
What's more, on a typical non-mountain-climbing day, this owner of a popular Italian restaurant in Las Vegas is up before dawn to walk six miles, do a little weight lifting, and pilot around Southern Nevada in his private plane – before breakfast.
"Pritikin saved my life," says Battista, who started making annual trips to the Pritikin Longevity Center in 2003. Within four months of embracing the Pritikin Program, "I went to New York, and guess what? I ran the New York Marathon in 5 hours and 9 minutes. I was 71 at the time. I even brought my cardiologist to jog with me, and I kicked his butt!"
Read more about Battista, and his secrets for surmounting heart disease.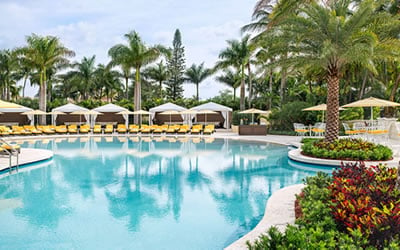 Health Resort
Take life to the next level, and be all that you can be. That's what a vacation at Pritikin is all about. Live better. Look better. Best of all, feel better.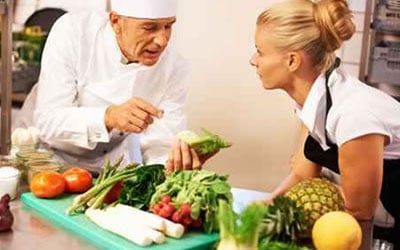 All-Inclusive Program
Since 1975, 100,000+ people have come to Pritikin. We are the longest-running, most scientifically documented health resort in America.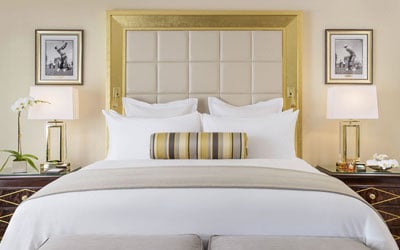 Rooms and Suites
Our newly renovated guest rooms at the health resort are spacious, serene, and amenity-rich. Each has a gorgeous garden view.