"It can happen to guys too," says Pete O'Neill, 21, who gained more than 50 pounds during his freshman fall semester in at Digital Media Arts College in Boca Raton, Florida. "All that pizza, junk food, and drinking took its toll."
When he returned home for the holidays, Pete, dismayed and despondent, kept gaining weight – ballooning past 300 pounds. His parents, very concerned, counseled him to take the spring semester off. "What's most important right now is that you start taking good care of yourself," they said. "You've got to get healthier and learn new ways to eat and live."
Pete agreed. So in March 2007 he went for several weeks to the Pritikin Longevity Center® & Spa. "The minute I walked in," recalls Pete, "I knew I was in the right place for me. Everyone – both the staff and the other guests – was so supportive. It felt like one big family, and we were all motivating each other."
Exercise was a challenge at first. It's not easy to work out when you carrying 300+ pounds, "but the personal training I got from Pritikin's exercise physiologists was phenomenal," says Pete. "I was training in ways I never thought possible, and getting amazing results."
The weight slipped away, month after month. Pete returned to college in the fall of 2007 but kept returning to Pritikin during his school breaks. "I'd made incredible progress, and I knew where I needed to go to keep my dream alive – losing 100 pounds."
It's now October 2009 – 18 months after Pete started his journey of good health. He's achieved his dream. He's now 105 pounds lighter – from 310 to 205 pounds.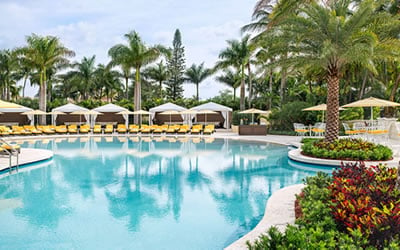 Health Resort
Take life to the next level, and be all that you can be. That's what a vacation at Pritikin is all about. Live better. Look better. Best of all, feel better.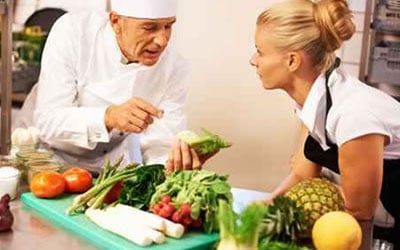 All-Inclusive Program
Since 1975, 100,000+ people have come to Pritikin. We are the longest-running, most scientifically documented health resort in America.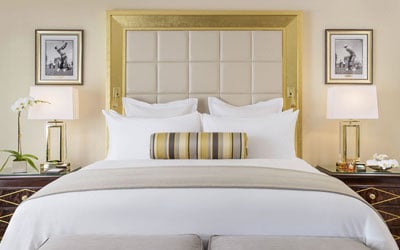 Rooms and Suites
Our newly renovated guest rooms at the health resort are spacious, serene, and amenity-rich. Each has a gorgeous garden view.