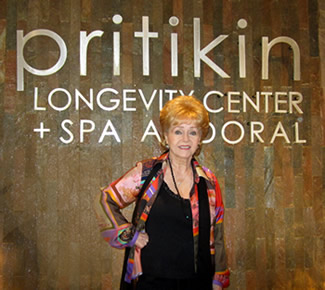 by Debbie Reynolds
I recently completed a two-week stay at the Pritikin Center in Miami. What a wonderful vacation!
The staff at the center was superb, as were the services they provide.
The program has so much to offer.. fantastic physicians, medical testing, a variety of exercise choices, informative lectures, and a lovely full service spa.
After a busy day, I enjoyed listening to a piano player while having a satisfying three-course dinner. You won't go hungry at Pritikin!
I will always treasure my experience at Pritikin and follow the lessons learned there during my stay. I left Miami feeling relaxed and refreshed.
Please consider taking a week or two out of your busy life to attend the program and focus on YOU and your health.
Debbie Reynolds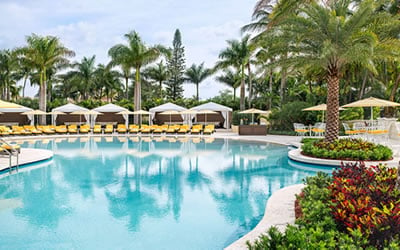 Health Resort
Take life to the next level, and be all that you can be. That's what a vacation at Pritikin is all about. Live better. Look better. Best of all, feel better.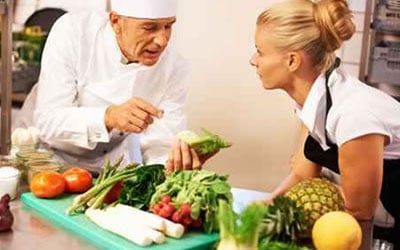 All-Inclusive Program
Since 1975, 100,000+ people have come to Pritikin. We are the longest-running, most scientifically documented health resort in America.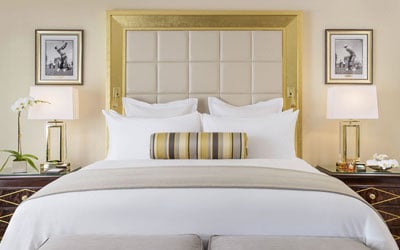 Rooms and Suites
Our newly renovated guest rooms at the health resort are spacious, serene, and amenity-rich. Each has a gorgeous garden view.