Amy Yoder-Begley | 2008 U.S. Olympic Team

"To achieve my maximum level of fitness Pritikin is the perfect nutrition and lifestyle plan." In this photo, Amy was competing at the 2009 USA Outdoor Track & Field Championships at Hayward Field in Eugene, Oregon, in June. She won! She is the USA 10,000 Meter Champ. Says Amy: "This has been the year I have always dreamed of. I am healthy and having fun and testing my limits."
Amy Yoder-Begley | 2008 U.S. Olympic Team, Women's 10,000 Meter Run, 2009 USA Track & Field, National 10,000 Meter Champ
"To achieve my maximum level of fitness Pritikin is the perfect nutrition and lifestyle plan."
In this photo, Amy was competing at the 2009 USA Outdoor Track & Field Championships at Hayward Field in Eugene, Oregon, in June. She won! She is the USA 10,000 Meter Champ. Says Amy: "This has been the year I have always dreamed of. I am healthy and having fun and testing my limits."
Next stop: Berlin! In the Track & Field World Championships in August, Amy will race the 10K.
"What I love most about Pritikin," sums up Amy, "is that it's so much more than being my healthiest for track competition. It's about being my healthiest for all the years to come."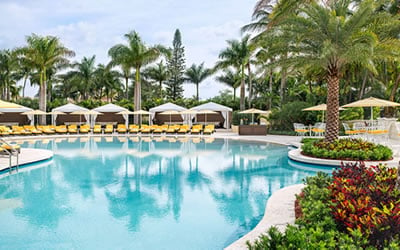 Health Resort
Take life to the next level, and be all that you can be. That's what a vacation at Pritikin is all about. Live better. Look better. Best of all, feel better.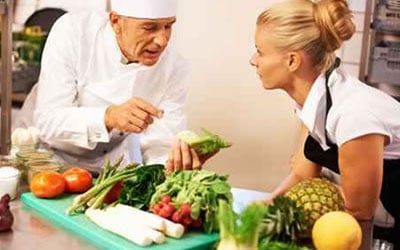 All-Inclusive Program
Since 1975, 100,000+ people have come to Pritikin. We are the longest-running, most scientifically documented health resort in America.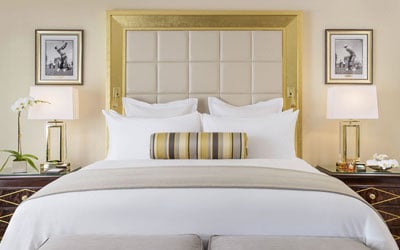 Rooms and Suites
Our newly renovated guest rooms at the health resort are spacious, serene, and amenity-rich. Each has a gorgeous garden view.