DANINE S. FRUGE, M.D.
Family Medicine
Aventura, Florida
"Wellness/preventive medicine is the medicine of the future. The Pritikin Longevity Center represents this work at its very best. Pritikin, like no other program I've ever observed, empowers people with effective approaches to make lifestyle changes in the real world that enable them to turn their ambitions for a healthier life into a reality. Plus, after just a few days at Pritikin, they start to feel the wonderful benefits of the Program, like increased energy and freedom from medications. These benefits are effective motivators: people continue their healthy new habits when they return home."
"Pritikin is ideal for patients seeking active prevention of a first significant adverse health event, as well as those wanting to prevent a reoccurring problem."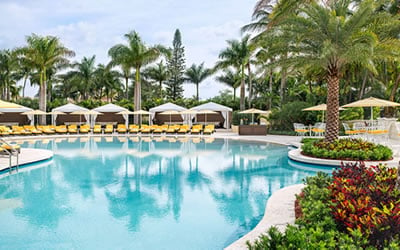 Health Resort
Take life to the next level, and be all that you can be. That's what a vacation at Pritikin is all about. Live better. Look better. Best of all, feel better.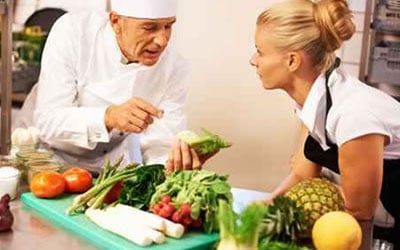 All-Inclusive Program
Since 1975, 100,000+ people have come to Pritikin. We are the longest-running, most scientifically documented health resort in America.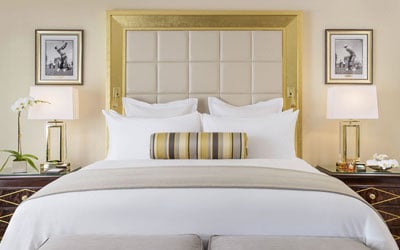 Rooms and Suites
Our newly renovated guest rooms at the health resort are spacious, serene, and amenity-rich. Each has a gorgeous garden view.
Wellness Resort
Weight Loss Retreat