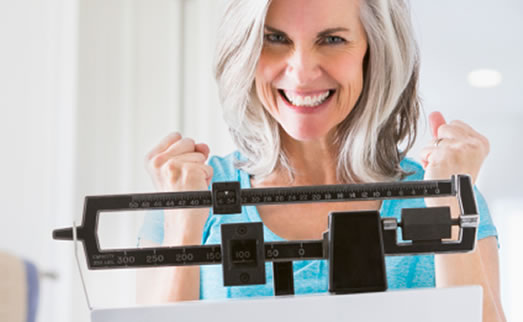 Ready To Book Your Stay?
Pritikin guests call their experience "transformative." Start your own life-changing transformation by calling (888) 254-1462 or filling out our booking form.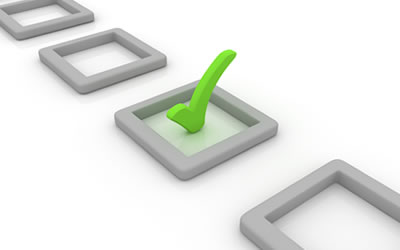 Pre-Arrival Guest Questionnaire
After calling Pritikin and reserving your stay, please take a few minutes (if you haven't already done so), to complete a Guest Questionnaire and Pre-Arrival Forms.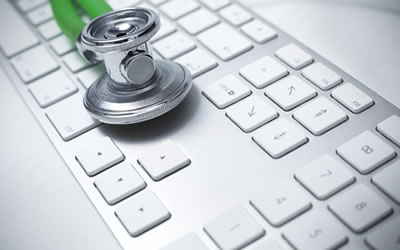 Health Records Portal
Get access to your personal electronic medical record and test results from Pritikin. If you're new to the portal, REGISTER HERE (your legal name is required). If you have any problems accessing your records please contact us at 305-935-7141.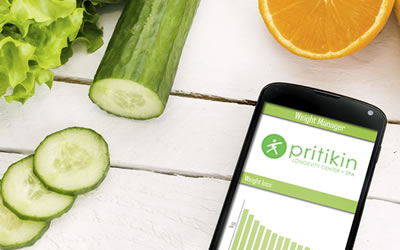 Pritikin Online Membership
After leaving Pritikin, continue your success with the Pritikin Online Membership. It has all kinds of resources for helping you live well, such as recipes, weight-loss strategies, nutrition updates, webinars, and much more.