Services include:
Body Composition Test
Biomechanical and Musculoskeletal Consultation
Additional Private Exercise Session
Package: $650
This package is an addition to your Pritikin Program. In other words, after you make reservations for a one-week stay or longer at Pritikin, you may enhance your stay with this Back and Joint Pain Prevention Package.
This Package includes:
Body Composition Test
Our Body Comp Scan will calculate your percentage of lean muscle and body fat in multiple areas of your body. Gaining muscle and losing body fat can enhance your weight-control efforts, which can greatly relieve back and joint pain.
BME (Biomechanical and Musculoskeletal
Consultation) plus Private Exercise Training
In a 90-minute session, our biochemical consultant will assess you from head to toe, analyzing your posture, alignment, gait, muscle strength, range of motion, flexibility, and any pain or discomfort you feel in your daily activities. You will then receive personalized exercise instructions, including photographs, based on your unique needs. In the second session, which is 60 minutes, one of our exercise physiologists will ensure you are performing every exercise correctly. And together you will design your daily home fitness routine.
Additional Private Exercise Session
You'll continue the good work you've begun with your BME and exercise training with an additional 60-minute personal workout session. One-on-one coaching with a Pritikin exercise physiologist is the best track to a leaner, fitter you.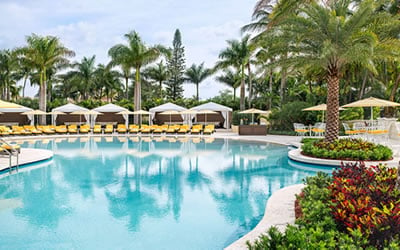 Health Resort
Take life to the next level, and be all that you can be. That's what a vacation at Pritikin is all about. Live better. Look better. Best of all, feel better.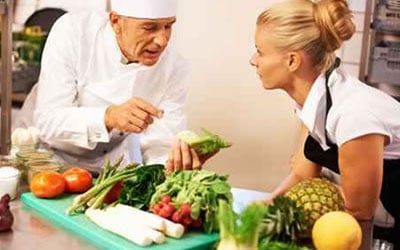 All-Inclusive Program
Since 1975, 100,000+ people have come to Pritikin. We are the longest-running, most scientifically documented health resort in America.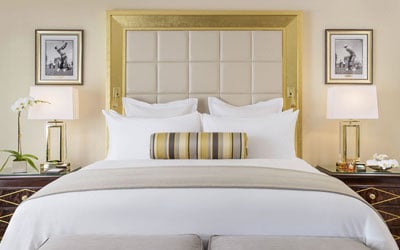 Rooms and Suites
Our newly renovated guest rooms at the health resort are spacious, serene, and amenity-rich. Each has a gorgeous garden view.