Services include:
Carotid Ultrasound
Echocardiogram
Intimal Medial Thickness Test
Cardiologist Consultation
Package: $950
This package is an addition to your Pritikin Program. In other words, after you make reservations for a one-week stay or longer at Pritikin, you may enhance your stay with this Cardiovascular Imaging + Evaluation Package.
---
This Package includes:
Carotid Ultrasound
This exam images the major arteries supplying blood to the brain and identifies at a highly sensitive location any plaque formation.
Echocardiogram
We will evaluate function of the beating heart, imaging noninvasively your heart muscle and valves of the heart. We will also define both contractile and relaxation phases of the heartbeat as well as function of the heart valves.
IMT (Intimal-Medial Thickness) Test
This test measures the wall of the carotid arteries, correlating with the effects of hypertension or the earliest identification of the atherosclerotic process. It may be used as a predictor of the development of this disorder in the remainder of the body's arterial circulation, including the coronary arteries of the heart.
Cardiologist Consultation
Includes a Cardiac Risk Assessment based on the newest American Heart Association guidelines.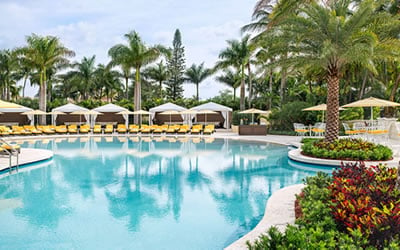 Health Resort
Take life to the next level, and be all that you can be. That's what a vacation at Pritikin is all about. Live better. Look better. Best of all, feel better.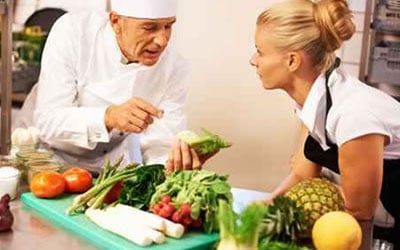 All-Inclusive Program
Since 1975, 100,000+ people have come to Pritikin. We are the longest-running, most scientifically documented health resort in America.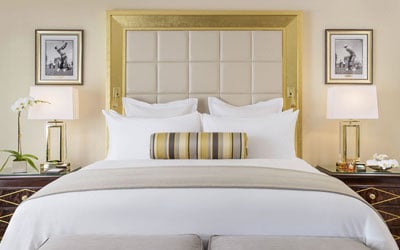 Rooms and Suites
Our newly renovated guest rooms at the health resort are spacious, serene, and amenity-rich. Each has a gorgeous garden view.
---