Services include:
Body Composition Test
RMR (Resting Metabolic Rate) Test
Personal Nutrition Consultation
Personal Exercise Training
Personal Lifestyle Coaching
Private Cooking Class
Package: $995
This package is an addition to your Pritikin Program. In other words, after you make reservations for a one-week stay or longer at Pritikin, you may enhance your stay with this Optimal Weight-Loss Package.
---
This Package includes:
Body Composition Test
More important than what you weigh is what your body is made of, particularly your amount of muscle mass and fat tissue. Put simply, you're much healthier (and better-looking) if you're 220 pounds with a high percentage of muscle tissue than 220 pounds with little muscle. Our Body Comp Scan calculates your percentage of lean muscle and body fat. The results are often very motivating. Regardless of what the bathroom scale says, you're getting results that you can see and feel. They also serve as a baseline for future reference.
RMR (Resting Metabolic Rate) Test
This study evaluates the capacity of the body to metabolize foods (burn calories) and assists in identifying possible alterations in lifestyle that can promote weight loss.
Personal Nutrition Consultation
Creating a customized eating plan with a Pritikin registered dietitian is beneficial for guests with weight-loss goals. A one-on-one consult can zero in on those areas of real-world eating that challenge you most. Sometimes, just a few simple changes can make all the difference.
Personal Exercise Training
Your individual coaching with a Pritikin exercise physiologist will put you on the best path for burning fat and reaching your weight-loss goals.
Personal Lifestyle Coaching
Lifestyle coaching at Pritikin has proven effective in helping people evaluate emotional and environmental triggers that lead to unhealthy eating. Your consult will help you take charge of your feelings and your food.
Private Cooking Class
You know what foods you love! In your personal cooking class, "confess" to our chef and, together, you and he will transform your delights into delightfully healthy cooking. You'll bring home a whole new repertoire!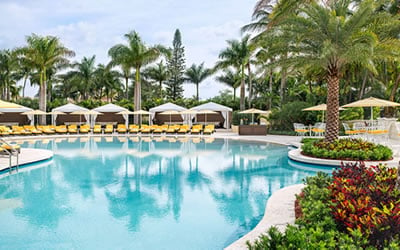 Health Resort
Take life to the next level, and be all that you can be. That's what a vacation at Pritikin is all about. Live better. Look better. Best of all, feel better.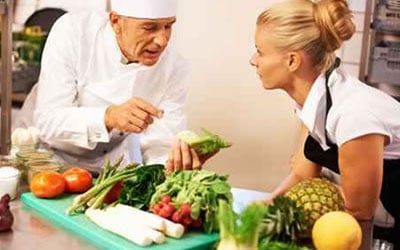 All-Inclusive Program
Since 1975, 100,000+ people have come to Pritikin. We are the longest-running, most scientifically documented health resort in America.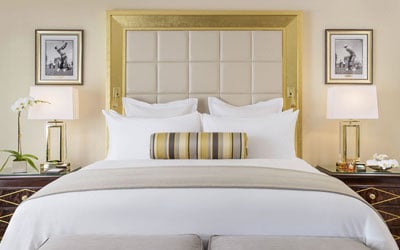 Rooms and Suites
Our newly renovated guest rooms at the health resort are spacious, serene, and amenity-rich. Each has a gorgeous garden view.
---