With this Shopping List For Lowering Cholesterol, you'll get a real good sense of not only the foods that work against you, sending your cholesterol levels soaring, but also the foods that work for you, taking your cholesterol down. That's right, some foods actively lower cholesterol.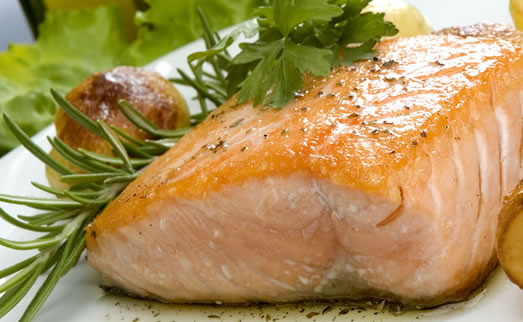 We have more good news. The foods on this Shopping List For Lowering Cholesterol have multiple health benefits. Many are great at reducing cholesterol as well as shedding excess weight, lowering blood pressure, preventing diabetes, and more.
Our Shopping List for Lowering Cholesterol is based on the Pritikin Eating Plan, regarded worldwide as among the healthiest diets on earth. The Pritikin Program of Diet and Exercise has been documented in more than 100 studies in peer-reviewed medical journals to prevent and control many of our nation's leading killers, including heart disease, type 2 diabetes, hypertension, stroke, metabolic syndrome, and obesity.
Lowering Cholesterol | Scientifically Documented Results
Below are highlights of research conducted by scientists at UCLA on the Pritikin Program and heart health.
Lower your cholesterol. Shed excess weight. Get blood pressure and blood sugar under control. Live long. Live well. Download Pritikin's Shopping List For Lowering Cholesterol.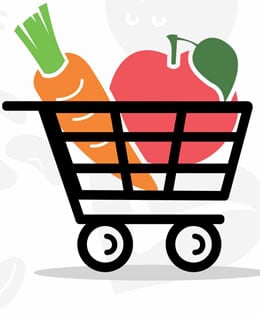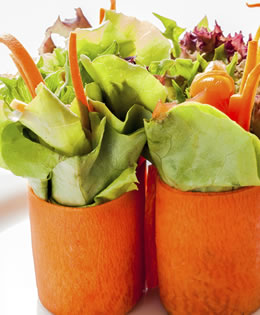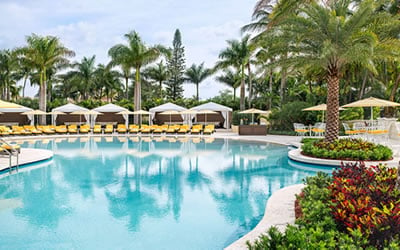 Health Resort
Take life to the next level, and be all that you can be. That's what a vacation at Pritikin is all about. Live better. Look better. Best of all, feel better.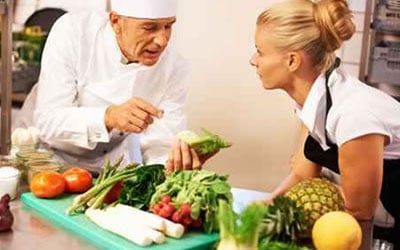 All-Inclusive Program
Since 1975, 100,000+ people have come to Pritikin. We are the longest-running, most scientifically documented health resort in America.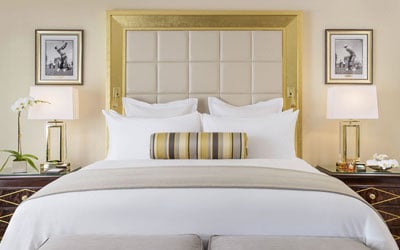 Rooms and Suites
Our newly renovated guest rooms at the health resort are spacious, serene, and amenity-rich. Each has a gorgeous garden view.
Sources