Weekend Health Retreats
Programs at the Pritikin Longevity Center + Spa are generally one or two weeks in length. But this year, Pritikin is offering special weekend health retreats. These 3-day weekends can help you get a "taste" of how good Pritikin living can feel.
---
Specialty Programs
All the events and special sessions in our Calendar run concurrently with our core Pritikin Health and Weight-Loss Program, which means you'll receive the full benefit of our core program plus, if you desire, the special programs.
---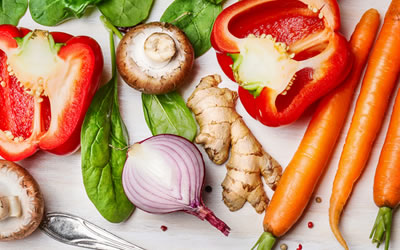 Healthy Cooking 101
June 10 to 24, 2018
Want to cook healthy but don't think you have the time or talent? From Pritikin's award-winning chefs, learn all the secrets you'll ever need for whipping up healthy, quick, and (no question about it!) delicious food.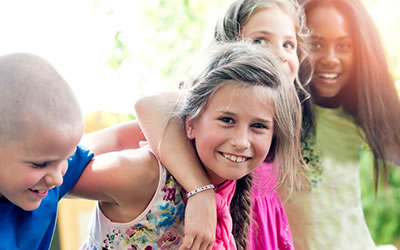 Family Health Camp
July 8 to 22, 2018 (Kids 8-15)
Here's the best opportunity nationwide for both children and their families to learn a healthy lifestyle. In its 17th consecutive year, our family camp is so much fun that kids ask their parents, "Can we come back next year?"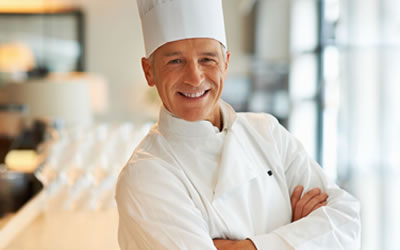 Cooking Like A Pro
September 30 to October 14, 2018
Your dinner party guests will be asking, "This is heart-healthy food? WOW!" In our hands-on cooking program, learn how to impress any crowd with seasonal, mouthwatering, and thoroughly healthy recipes.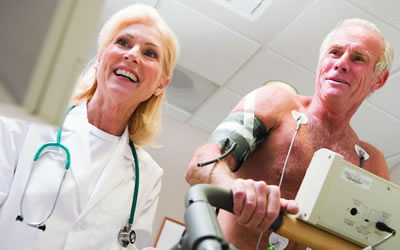 Pritikin Intensive Cardiac Rehab
Runs all year long.
So strong is the scientific integrity of the Pritikin Program that Medicare now covers the nutrition-and-exercise program at the Pritikin Longevity Center for qualifying individuals with a history of cardiovascular events.


Lose Weight at the Pritikin Weight-Loss Retreat
Take life to the next level, and be all that you can be. That's what a vacation at Pritikin is all about. Live better. Look better. And best of all, feel better.