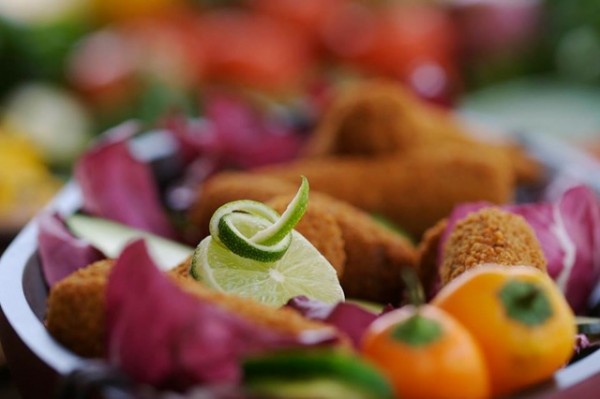 August 2 to 16, 2015
In our special "Culinary University" classes held August 2 through August 16, 2015, you'll take aculinary tour around the world with Pritikin's Executive Chef Anthony Stewart and his super-talented team of sous chefs.
You'll master brand new healthy cooking skills for preparing cuisine from the Caribbean, Mediterranean, Middle East, and beyond. You'll also learn about new seasonings and foods, and new combinations, that explode with flavor. Who needs salt, sugar, and fat when food can taste this good?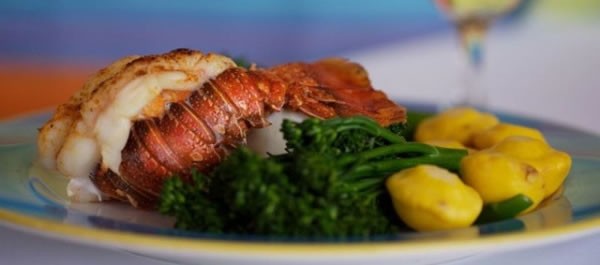 A novice to cooking? That's fine! These healthy cooking classes will also include basic culinary skills, including knife handling and core techniques like steaming, sautéing, and roasting.
One more bonus: Send your recipes to our chefs prior to your arrival, and they will transform them to deliciously healthy Pritikin guidelines.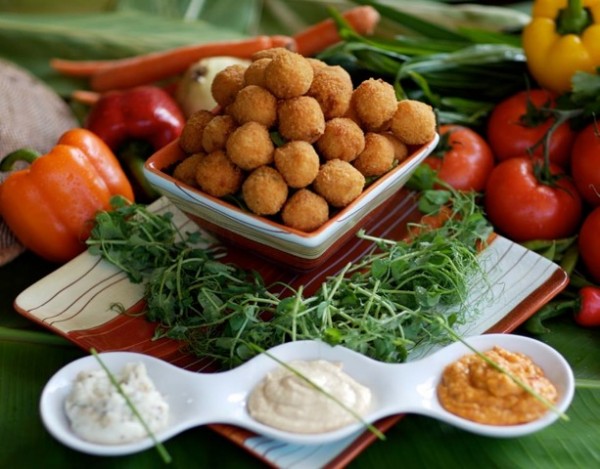 Culinary University:
$600 per person, per week
(Add-on to the core Pritikin Health and Weight-Loss Program. See below)
All the events and special programs in our Calendar, like Culinary University, run concurrently with our core Pritikin Health and Weight-Loss Program, which means you'll receive the full benefit of our core program plus, if you desire, the special programs. To enroll in special programs, speak with your sales coordinator about adding them onto your core reservation. All special programs are subject to change and may be cancelled if registration is low.
Pritikin Health and Weight-Loss Program:
August 2 to 16, 2015

One Week

Two Weeks

Single Occupancy*
$ 4,650
$ 8,300
Double Occupancy (per person)
$ 3,900
$ 6,500
Includes accommodations in a Standard Room. A variety of suites are also available.
---
The All-Inclusive Pritikin Program includes
Luxurious Accommodations
Comprehensive Medical Health Evaluation and Fitness Assessment/Monitoring by our board-certified physicians
Five Nutritious, Gourmet Meals and Snacks Daily
Customized Fitness Classes led by university-degreed exercise physiologists
Education Classes taught by internationally renowned physicians, nutritionists, and psychologists
Healthy Cooking Classes led by Pritikin's award-winning chefs
Use of all Resort facilities
Two factors set Pritikin apart from other health resorts:
Its scientifically documented results, published in more than 100 studies in top medical journals like the New England Journal of Medicine; and
Its education program, which teaches people how to sustain these results when they return home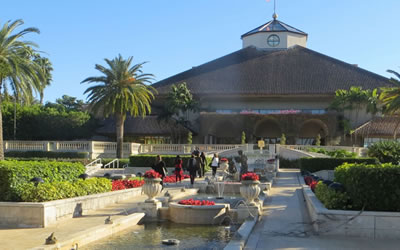 Pritikin Health Resort
Take life to the next level, and be all that you can be. That's what a vacation at Pritikin is all about. Live better. Look better. And best of all, feel better.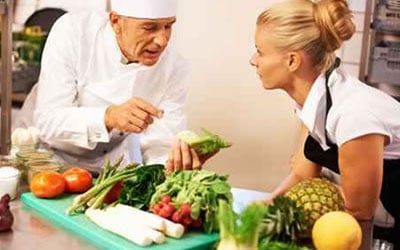 All-Inclusive Program
Since 1975, 100,000+ people have come to Pritikin. We are the longest-running, most scientifically documented health resort in America.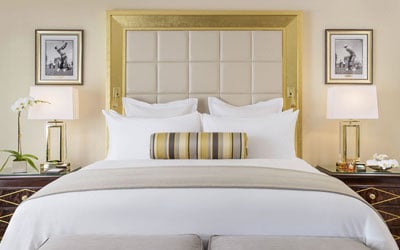 Rooms and Suites
Our guest rooms at the health resort are spacious, serene, and amenity-rich. Each has gorgeous views of tropical gardens or golf courses.