Stay On Track with Pritikin at Home | Call (305) 771-0712
We'll provide the support and help to keep you accountable in order for you to achieve your health goals by following the Pritikin Eating Plan. We have the answers to your questions with regards to dining out, food shopping, and more.
Pritikin on Track with Lon Ben-Asher, MS, RD, LDN
Nutrition Specialist & Educator | $510
Pritikin on Track with Kimberly Gomer, MS, RD, LDN
Director of Nutrition| $590
---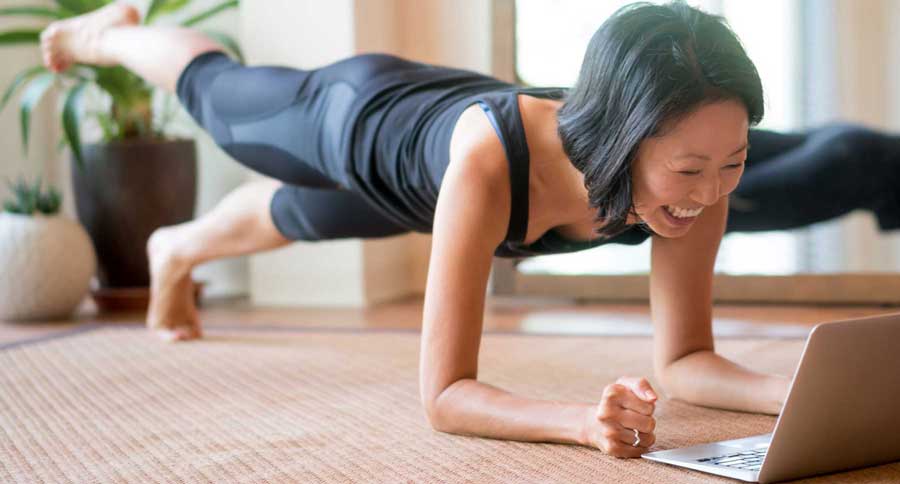 More Pritikin at Home Services
In this time of self-quarantine it is easy to slip into bad habits. Eating out of boredom while mindlessly watching TV, bickering with a loved one, sitting on a couch all day and foregoing your exercise routine…. We understand and are here to help. We are currently offering 3 at home packages normally available exclusively to Pritikin guests to anyone who wants to take advantage of them during this difficult time.