Nineteen years ago, John Fisher was diagnosed with blocked coronary arteries. Three days later, he was in the hospital for an angioplasty.
Shortly after that, the 66-year-old financial advisor and his wife, Carolyn, went to the Pritikin Longevity Center on the recommendation of their cardiologist, who had told them, "As your cardiologist, I can talk to you about diet and living well. But at Pritikin, you're immersed in it, you're doing it every day, and getting all kinds of personal coaching. If you've got the money and time, go to it."  The couple did.
Today, two decades later, John is a stirring story of Pritikin living done well. He's at his high school weight, and he's never had another heart problem. No heart attack. No more angioplasties. Nothing.
And at age 85, he's stepping up his game. "Tennis, anyone?" he smiles.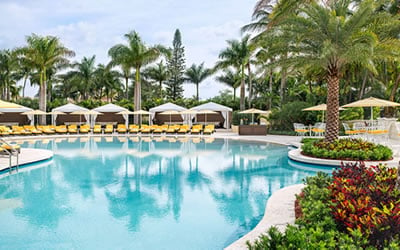 Health Resort
Take life to the next level, and be all that you can be. That's what a vacation at Pritikin is all about. Live better. Look better. Best of all, feel better.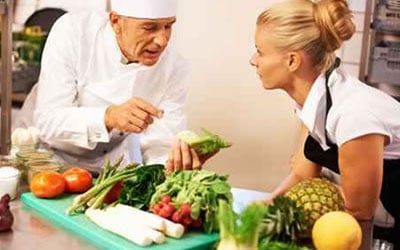 All-Inclusive Program
Since 1975, 100,000+ people have come to Pritikin. We are the longest-running, most scientifically documented health resort in America.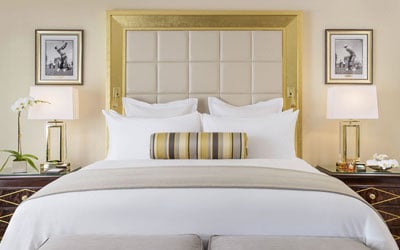 Rooms and Suites
Our newly renovated guest rooms at the health resort are spacious, serene, and amenity-rich. Each has a gorgeous garden view.