Our Pritikin nutritionists have been Tweeting about…
The top 3 foods they'd recommend while dining out
The 3 foods to avoid at all costs
The healthiest ethnic foods
Quick fixes for big eaters
And much more!
Read the recaps of our recently posted Twitter Pritikin Talks:
Tap into Pritikin Twitter Chats, and you're tapping into a lifetime of good health and well-being.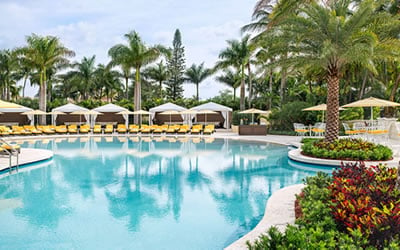 Health Resort
Take life to the next level, and be all that you can be. That's what a vacation at Pritikin is all about. Live better. Look better. Best of all, feel better.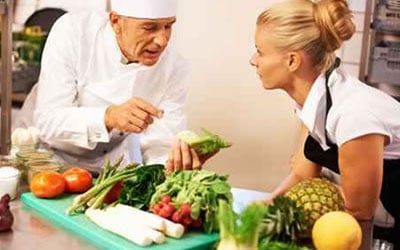 All-Inclusive Program
Since 1975, 100,000+ people have come to Pritikin. We are the longest-running, most scientifically documented health resort in America.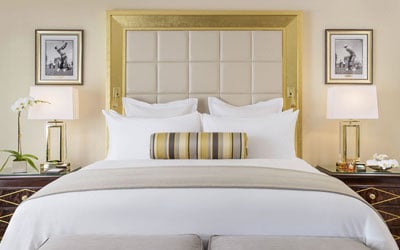 Rooms and Suites
Our newly renovated guest rooms at the health resort are spacious, serene, and amenity-rich. Each has a gorgeous garden view.