Pritikin Weekend Health Retreat |
February 16-19, 2017
In America today, it is far too easy to get caught up in a world of fast and overly processed food and bad habits. Though indulging just a little bit now and then may not seem so bad, the lasting effects can be extremely detrimental to your health. However, it is important to remember that it is never too late to make a change. For years, the Pritikin program has successfully helped guests lose weight, reverse serious health conditions including diabetes, high blood pressure and heart disease, and regain their health.
If you are considering a path toward optimal health at Pritikin, but would like a sneak peek first, consider this Taste of Pritikin Weekend. Milan Ross, author of the best-selling book "The Change" and the founder of Full Flavor Vegan joins us to share his incredible story of weight loss and his journey back to health through wholesome, plant-based foods and exercise. Ross is now using his own transformation as a catalyst for others to change their lifestyle as well.
During this Taste of Pritikin Weekend you will be invited to join Ross' lecture titled '"The Change – Changing Your Life One Bite At A Time" and a screening of the movie "Eating You Alive," followed by a Q&A session. The movie explores just how impactful diet can be in preventing and even reversing many of the common diseases plaguing Americans today. The philosophy that good health starts with the foods that you put into your body is right in line with Pritikin's Diet and Eating Plan. A private lunch with Ross and guests will also be available on a first come, first serve basis.
The weekend is rounded out with Metabolic Conditioning Fitness classes. Considered one of the best ways to burn fat, metabolic conditioning incorporates high-intensity fitness with exercises that use every muscle in the body. Between each segment, there are short periods of rest. Lasting for an average of 30 minutes, these workouts are diverse and varied but can include weightlifting, harder forms of cardio, circuits and short bursts of fitness. Led by our expert fitness instructors, guests will learn proper technique and reap all of the benefits of metabolic conditioning.
Don't wait, sign up today for Food, Flicks and Fitness!
Your All-Inclusive Weekend Health Retreat Also Includes:
Luxurious accommodations for 3 nights
Healthy meals and snacks
Eye opening lectures
Fitness classes
Cooking school
And more
2017 Winter Weekend Retreats

Three days

Two People
$ 3,050
Save $574 per person
One Person
$ 2,099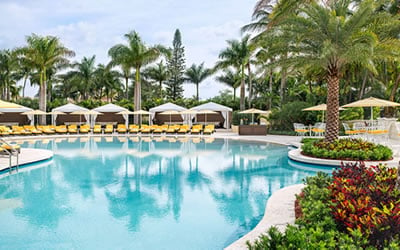 Health Resort
Take life to the next level, and be all that you can be. That's what a vacation at Pritikin is all about. Live better. Look better. Best of all, feel better.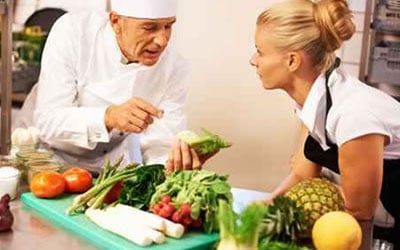 All-Inclusive Program
Since 1975, 100,000+ people have come to Pritikin. We are the longest-running, most scientifically documented health resort in America.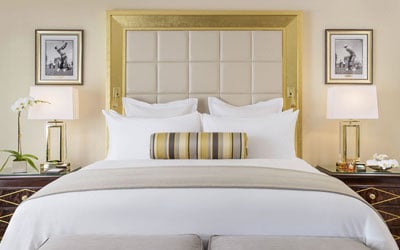 Rooms and Suites
Our newly renovated guest rooms at the health resort are spacious, serene, and amenity-rich. Each has a gorgeous garden view.