If you have prediabetes or diabetes, you may think you have to eat a bland, boring diet. Or sweat through hours and hours of exercise every week. Not so! Learn how simple and doable improving your blood sugar can be. You'll look and feel better, too. Your educators are Pritikin Director of Fitness Scott Danberg, MS, and registered dietitian Kimberly Gomer, MS, RD.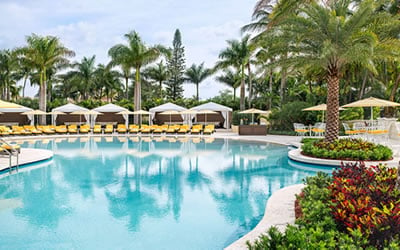 Health Resort
Take life to the next level, and be all that you can be. That's what a vacation at Pritikin is all about. Live better. Look better. Best of all, feel better.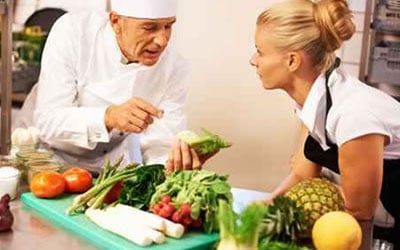 All-Inclusive Program
Since 1975, 100,000+ people have come to Pritikin. We are the longest-running, most scientifically documented health resort in America.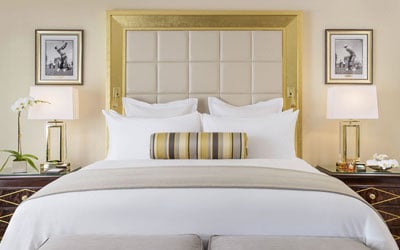 Rooms and Suites
Our newly renovated guest rooms at the health resort are spacious, serene, and amenity-rich. Each has a gorgeous garden view.