What are the most common reasons for failed "diets"?

A top reason for a failed diet would be focusing on calorie counting & portion control instead of eating healthy filling foods.

Another common diet fail is under-eating or starving to lose weight which can't be sustained over time.

We also commonly see people eating fatty & high calorie dense foods like nuts and avocadoes which can be bad for weight loss.

One of the biggest dieting fails we see is falling for trends like juicing- it's not necessary or sustainable.




How can someone incorporate small changes for big impact and lose weight for good?

We recommend you develop healthy habits like incorporating exercise into your routine and eating fruits and veggies daily.

To lose weight we also recommend avoiding highly processed foods.




What are some of the main problems with fad diets and restrictive eating?

The problem with fad diets/ restrictive eating is that it always ends in a binge/overeating and no long term weight loss.




Thoughts on mindful eating?

Mindful eating is the secret to weight loss and maintenance #DietGame.

Don't multitask when eating. Focus on what you're eating & how full you feel. Stop eating when you're comfortably full.




For those that don't exercise how can we incorporate it into our schedule in an easy way?

Set aside a specific time of day that you use only for exercise. Maybe it's before you go to work or immediately afterwards.

We all have the same 24 hours in a day. Just make the same commitment to exercise as you do to showering & brushing your teeth.




What are the most important things to avoid when "dieting."

Don't think about weight loss as a diet. Think about eating the right foods as a long term healthy way of living for life.

When losing weight set small goals. They will add up to big goals over time and help you stay positive along the way




Any easy suggestions for how to beat cravings?

To beat cravings, eat enough during the day. Fill up on fruit!




Should we eat three meals a day? Or graze on smaller balanced meals to keep metabolism boosted?

There are no strict rules on when to eat. We should eat healthy foods when we are hungry and stop when we are full.




It's hard not to get discouraged sometimes. What should we do if we fall off the healthy track?

Don't worry if you fall off track. Just get back on track as soon as possible. Don't beat yourself up over it.




What is a healthy amount of weight loss to anticipate?

Whatever your body needs and is ready for- it is very individual. Set reasonable goals.




When should someone begin to see (and FEEL) real results?

When trying to lose weight, start eating right and you'll see results within days!

Don't expect to lose 10 lbs in the first week. Aiming to lose 1 or 2 pounds a week or around 10 lbs per month is a good goal.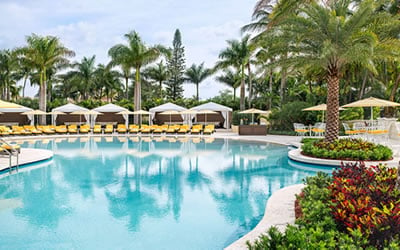 Health Resort
Take life to the next level, and be all that you can be. That's what a vacation at Pritikin is all about. Live better. Look better. Best of all, feel better.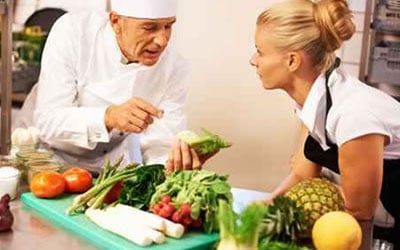 All-Inclusive Program
Since 1975, 100,000+ people have come to Pritikin. We are the longest-running, most scientifically documented health resort in America.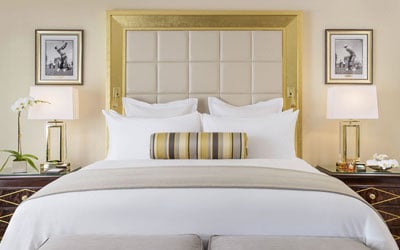 Rooms and Suites
Our newly renovated guest rooms at the health resort are spacious, serene, and amenity-rich. Each has a gorgeous garden view.