Are you in South Florida for Valentine's Day?  Celebrate at Pritikin!  Check out Chef Anthony's scrumptious 5-course dinner menu.  It's full of healthy dinner ideas.  Bison Filet Mignon, Free-Range Pheasant, Chocolate Mousse, and more!
Call the Pritikin Center at

(888) 254-1462

for reservations.
Appetizer
From This Moment
Marinated Artichoke Bottom filled with Creamed Spinach & a Sprinkle of Mozzarella
Soup
An Intimate Serenade
Roasted Butternut & Acorn Squash Bisque & Extra Amontillado Spanish Sherry & Scallion Snips
Salad
Lover's Paradise
Chopped Iceberg Lettuce topped with Roasted Corn, Black Beans, Diced Peppers & Tomatoes, all lovingly hand picked & served with Lime Cilantro Dressing
Main Course
Romeo! Oh! Juliet!
A loving duet of Bison Filet Mignon & Half Thermidor Lobster Tail in an unleashing embrace with Skillet-Roasted Wild Mushrooms
or
Our Unending Love
Breast of Free-Range Pheasant caressed with Rosemary Sage Oil & bathed in a Bordeaux Game Sauce with Pearl Onions and Baby Vegetables
or
We Belong
Pan-Cooked Fillet of Chilean Seabass, pillowed on a Shiitake Fennel Ragout, with a creamy Dill Riesling Sauce
or
The Passionate Collision
Tofu and Spinach Casserole with Chopped Artichoke and Brunoise Vegetables
---
Vegetable Accompaniment
All entrees served with Beet-Mashed Potatoes, Sautéed Chard & Vegetable Medley
The Leap of Love
Luscious Joy
Earl Grey-Infused Chocolate Mousse served with Berry & Mango Compote
And a glass of… (It's a surprise!)
Call

(888) 254-1462

For Reservations
Bon Appetit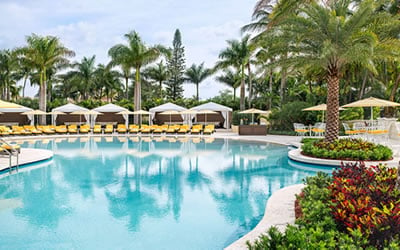 Health Resort
Take life to the next level, and be all that you can be. That's what a vacation at Pritikin is all about. Live better. Look better. Best of all, feel better.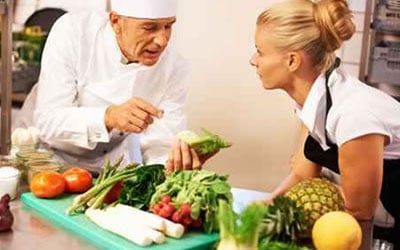 All-Inclusive Program
Since 1975, 100,000+ people have come to Pritikin. We are the longest-running, most scientifically documented health resort in America.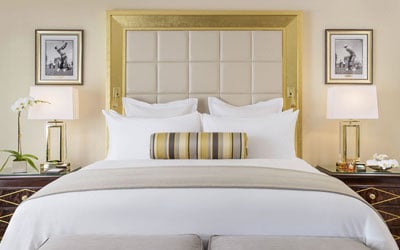 Rooms and Suites
Our newly renovated guest rooms at the health resort are spacious, serene, and amenity-rich. Each has a gorgeous garden view.
---