This season we are offering Taste of Pritikin Weekends to share a glimpse of our life-changing approach to healthy living. These weekends provide the perfect opportunity for you to get a taste of a full Pritikin retreat and all that it includes. From informative lectures to nutrition consultations, you will be guided by our expert nutritionists, fitness instructors, and chefs each step of the way. What's more is that these weekend retreats include several exciting guests speakers and instructors.
Turn Stress Into Strength
Weekend Health Retreat | January 12-15
The journey toward optimal health is more than just physical, it is mental and emotional as well. If you find yourself struggling to cope with daily stress like millions of other Americans, consider this weekend retreat as a great place to start turning your life around. Join special guest, author Edwige Gilbert for her lecture on Saturday, "3 Steps to Turn Your Stress into Strengths," to discover the tools that can help turn stress into positive outcomes.
The weekend will begin with a special seminar by Pritikin's own Dr. Coral Arvon, PhD, Director of Behavioral Health and Wellness. On Friday, JoJo Tea will host a tea tasting and meditation and throughout the weekend you will have the opportunity to practice yoga and more. Join us for a Taste of Pritikin Weekend to unwind, de-stress and return home feeling rejuvenated and empowered.
LaBlast with a Star presented by Louis van Amstel
Weekend Health Retreat | January 19-22
If you're looking for a way to spice up your regular cardio routine, join us in January as the creator of dance phenomenon LaBlast and former "Dancing with the Stars" pro dance competitor Louis van Amstel returns to Pritikin for a third time! At the welcome orientation, you will get the opportunity to meet and chat with the mastermind behind this unique and inspiring fitness dance program that helps individuals of all levels improve balance and flexibility, gain strength and have fun.
Then, get moving with several different styles of LaBlast classes including Line Dancing, LaBlast Fitness and LaBlast Splash, hosted by Louis and his team, including Josh Lancaster and Megan Cooperman. The weekend will also include special lectures.
Food, Flicks and Fitness with special guest Milan Ross, author of Forks Over Knives
Weekend Health Retreat | February 16-19
Join us for a weekend of Food, Flicks and Fitness to get a taste of just how powerful a plant-based and whole-food diet and eating plan can be. With special guest Milan Ross, the author of "The Change" and founder of Full Flavor Vegan who went through his own powerful weight-loss journey, this weekend reveals just how damaging a diet that is high in processed foods and animal fat can be. It will also give you hope that it's never too late to make a change.
This Taste of Pritikin Weekend includes a variety of activities with Milan Ross, and also features metabolic conditioning fitness classes, the best fitness classes out there for burning fat.
All Weekend Health Retreats Also Include:
Luxurious accommodations for 3 nights
Healthy meals and snacks
Eye opening lectures
Fitness classes
Cooking school
And more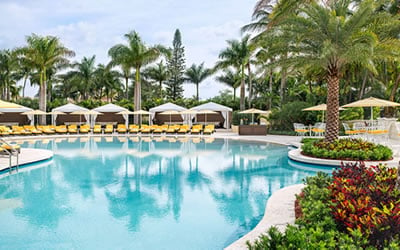 Health Resort
Take life to the next level, and be all that you can be. That's what a vacation at Pritikin is all about. Live better. Look better. Best of all, feel better.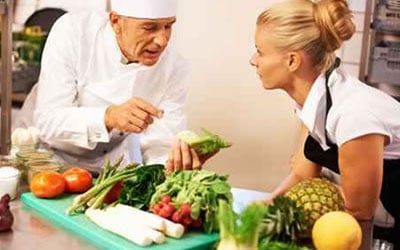 All-Inclusive Program
Since 1975, 100,000+ people have come to Pritikin. We are the longest-running, most scientifically documented health resort in America.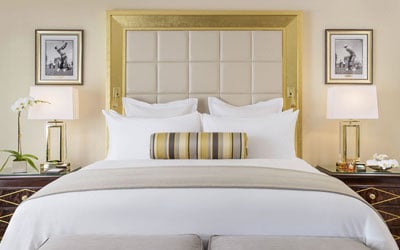 Rooms and Suites
Our newly renovated guest rooms at the health resort are spacious, serene, and amenity-rich. Each has a gorgeous garden view.