A La Carte Services
At the Pritikin Center, you'll have access to a wealth of personalized services like biomechanical + musculoskeletal evaluations, smoking cessation therapy, private nutrition counseling, sleep disorders treatment, DEXA body composition testing, and much more.
---
Wellness Packages
Wellness packages are a la carte services selected by our team of health experts and offered at a discount to help you address specific concerns during your stay at Pritikin.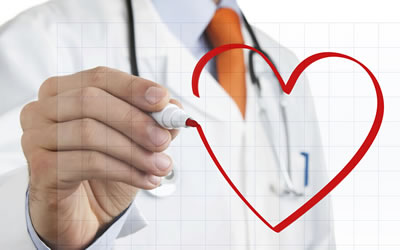 Cardiovascular Imaging + Evaluation Package
This package offers advanced testing and consultations for guests with heart problems and for guests wanting enhanced information about their cardiovascular health.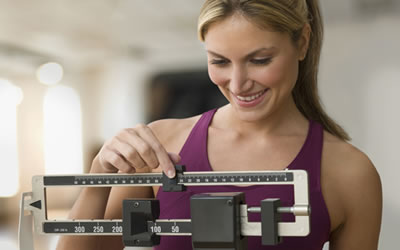 Optimal Weight-Loss Package
Pritikin is healthy living with a great side effect: loss of body fat. Some guests optimize their results with this highly customized package. You'll be individually coached in food, cooking, exercise, and creating a healthy mind-set.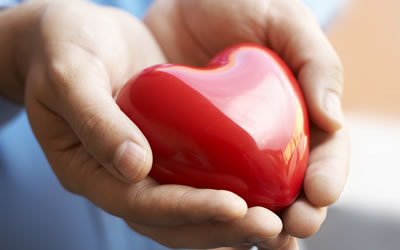 Heart Health Package
We highly recommend this package to guests who have hypertension, high cholesterol, and/or heart disease, or are interested in optimal prevention of these conditions.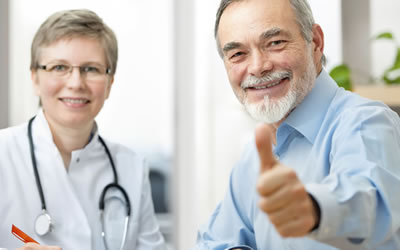 Diabetes Optimal Health Care Package
We recommend these state-of-the-art, highly individualized services to guests who have type 2 diabetes, pre-diabetes, or a family history of the disease.

---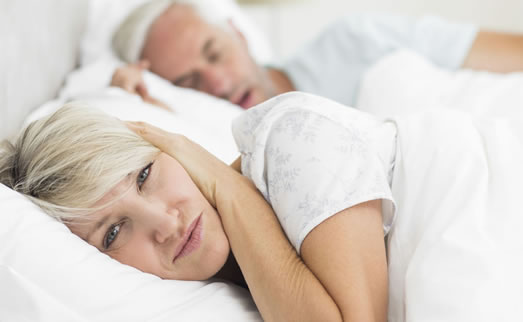 Complimentary Sleep Apnea Screening
Sleep Apnea Screenings typically runs $1,000 or more. Now, Pritikin guests staying two weeks or more get a Free Sleep Apnea Screening.
---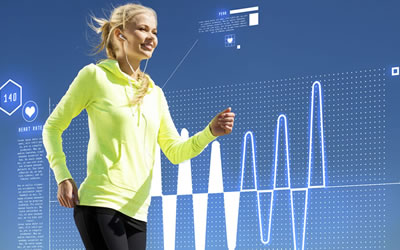 Wellness + Prevention Package
We highly recommend this package to guests who are interested in disease prevention and total wellness, and in enhancing their stay through insightful tests and tools that can lead to a long, energetic, and healthy life.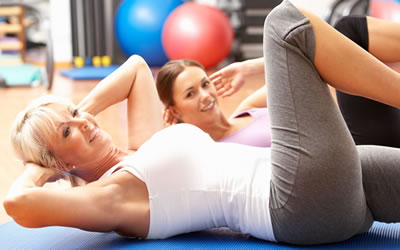 Women's Health Package
This package is packed with health-enhancing tests, information, and individual counseling on women-specific health concerns, all designed to help you look better, feel better, and, best of all, live better.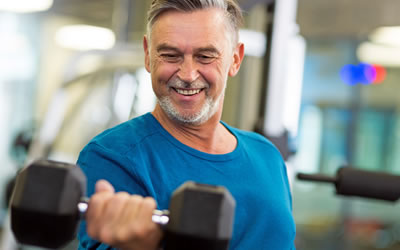 Optimal Fitness Package
Are you already athletic, but want to push yourself even further? Take your fitness regime to the next level with personal training, state-of the-art tests, and work out any tension with a specialized massage.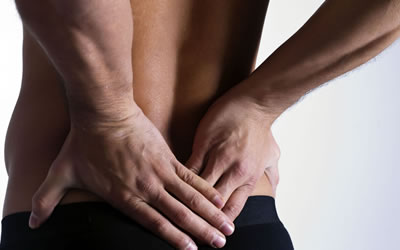 Back + Joint Pain Prevention Package
If pain compromises your ability to exercise, this Back and Joint Pain Prevention Package is for you. Get expert attention. Learn how to exercise without pain.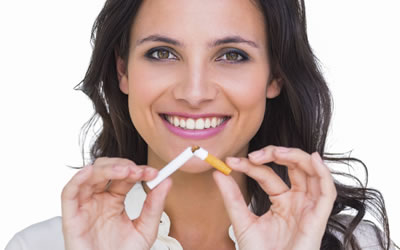 Smoking Cessation Program
Pritikin is the perfect place to quit smoking. You'll receive one-on-one counseling from our psychologist and smoking cessation expert. Plus, you'll likely lose (rather than gain) weight while kicking the nicotine habit.

Executive Health Program
Our Executive Health Physical not only identifies issues, it provides solutions that get results. Our comprehensive program of physician consultations, testing and more will evaluate where you're currently standing from a health standpoint, where you should be, and how to get there.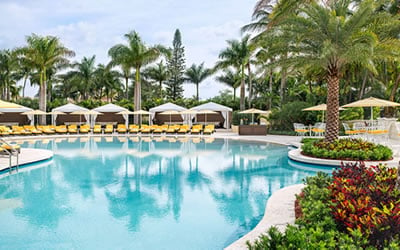 Health Resort
Take life to the next level, and be all that you can be. That's what a vacation at Pritikin is all about. Live better. Look better. Best of all, feel better.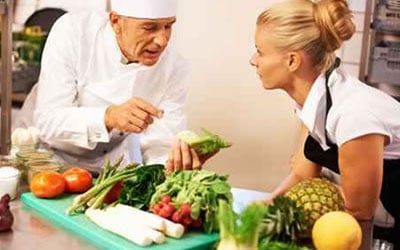 All-Inclusive Program
Since 1975, 100,000+ people have come to Pritikin. We are the longest-running, most scientifically documented health resort in America.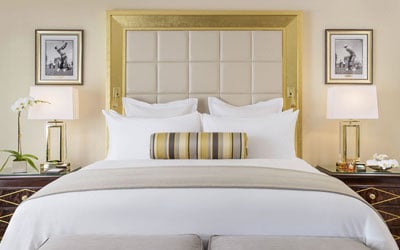 Rooms and Suites
Our newly renovated guest rooms at the health resort are spacious, serene, and amenity-rich. Each has a gorgeous garden view.