Escape to a place where you're the priority, rejuvenate & reconnect with healthy habits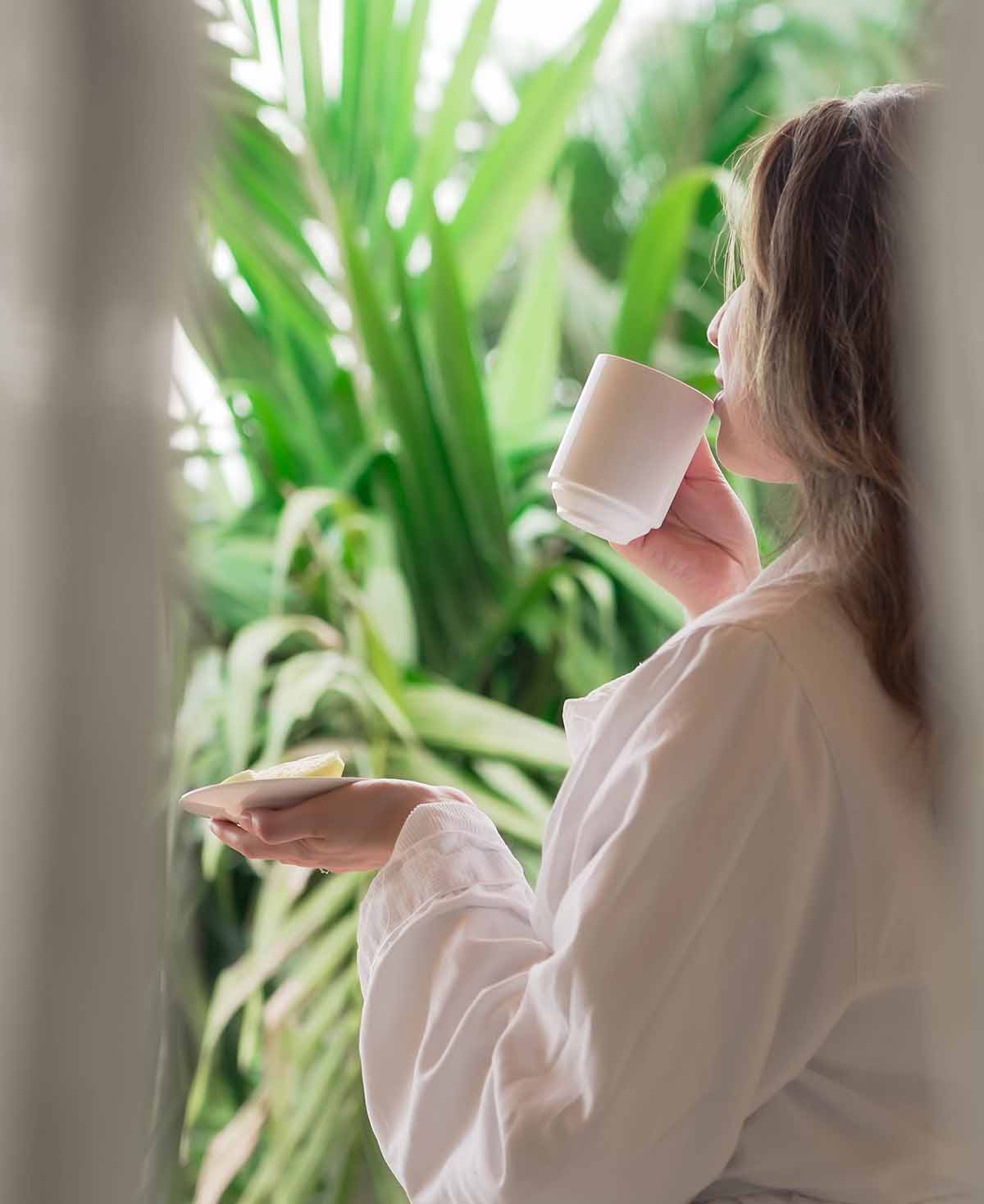 Inspiring a Healthier You
Sometimes you need a reset – we're here to help. Reclaim that lifestyle that makes you feel your best with a wellness experience at Pritikin.
Revive Your Health with a Pritikin Experience:
Experience your best life, here.
Much more than a program to optimize your health: a stay at Pritikin is an entertaining wellness experience that rejuvenates & inspires.
Nothing feels better than this
Rediscover a Healthier You