Our board-certified physicians take seriously the Latin meaning of the word "doctor," which is "teacher." They work hand-in-hand with our nutritionists and other faculty, imbuing guests with the know-how and confidence to successfully continue their healthy new life when they return home.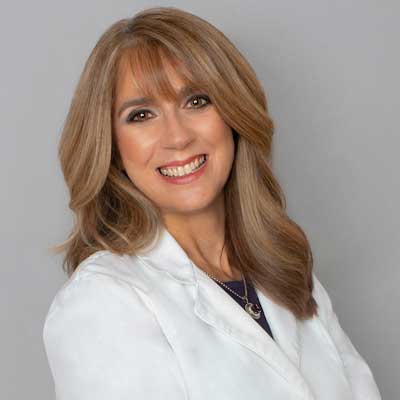 Danine Fruge, MD, ABFP | Medical Director
"Pritikin empowers people to live up to their fullest health potential," explains Dr. Fruge. "Within just a few days here, they start to feel the wonderful benefits of the Pritikin Program, like increased energy and new freedom from medications, which really motivates them to continue their new lifestyle.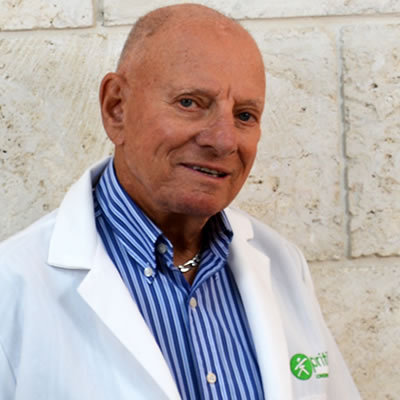 Norman Blum, MD, FACP | Physician & Educator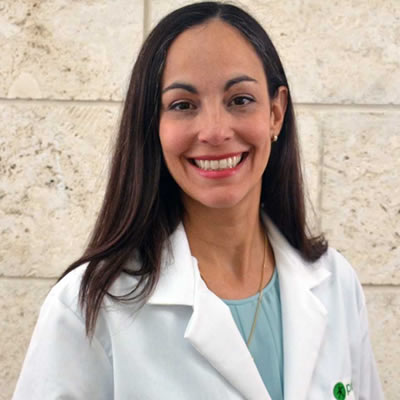 Marianela Areces, MD | Cardiologist & Educator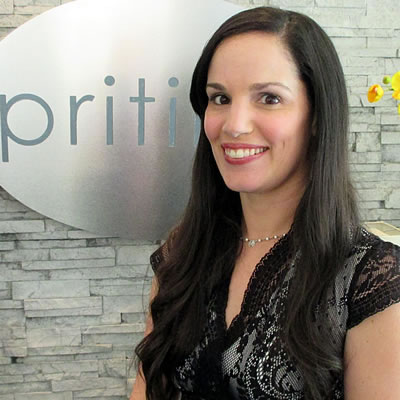 Dr. Michelle Gonzalez-Neely, DO | Physician & Educator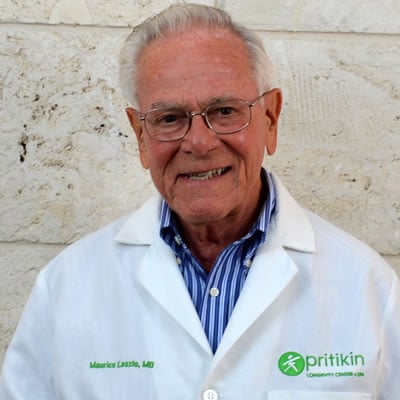 Maurice Laszlo, MD, FACC, FACP | Physician & Educator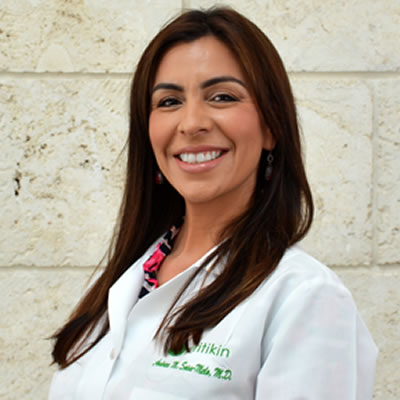 Andrea M. Sosa-Melo, MD, FACP, FACE | Endocrinologist & Educator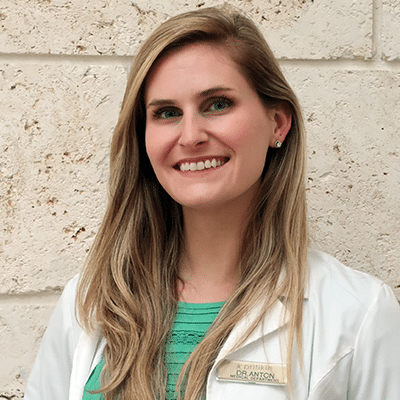 Maria Teresa Anton, MD | Endocrinologist & Educator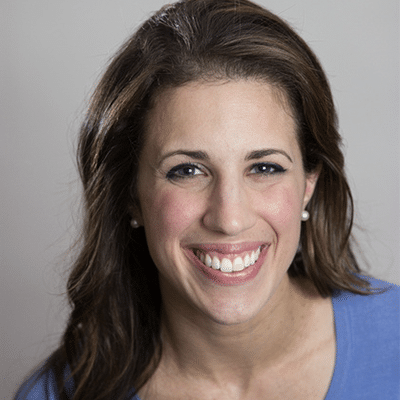 Rebecca Braunstein, MD | Endocrinologist & Educator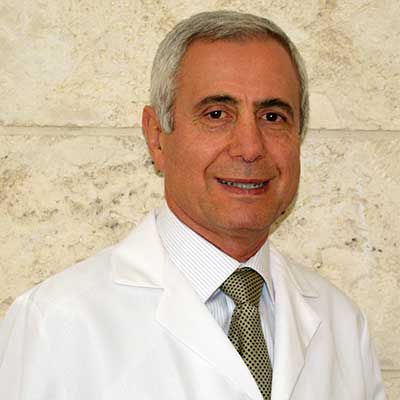 Nidal Makhoul, MD, FACC | Cardiologist & Educator
From classes like smart supermarket shopping to small-group workshops in goals like controlling diabetes and losing weight, the registered dietitians at Pritikin work to provide each guest with an education that is life-changing. A common comment as guests walk out of class is, "I had no idea!"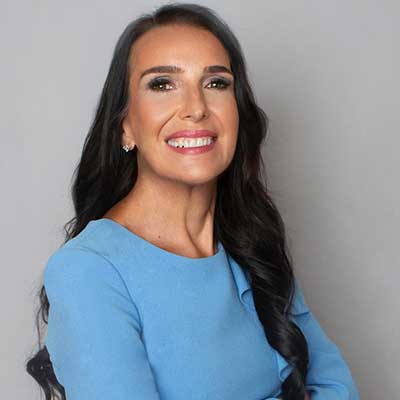 Kimberly Gomer, MS, RD, LDN | Director of Nutrition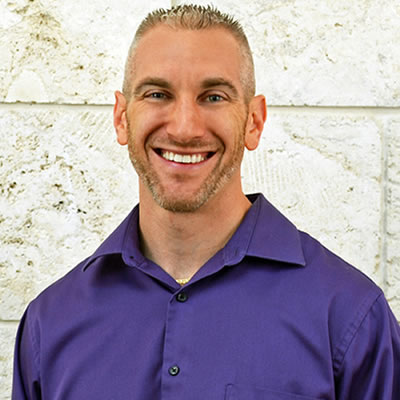 Lon Ben-Asher, MS, RD, LD/N | Nutrition Specialist & Educator
Exercise & Fitness Program
An immense contributor to the "feel good" spirit of Pritikin guests is the Pritikin Exercise Program. Exercise is beneficial for numerous health reasons like protecting against heart disease. But it also does wonders for our emotional health, staving off depression and anxiety, and reducing stress.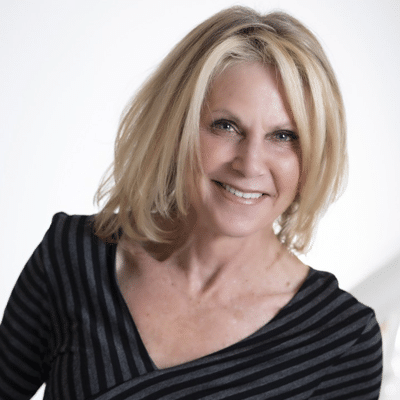 Carol Espel, MS | Director of Fitness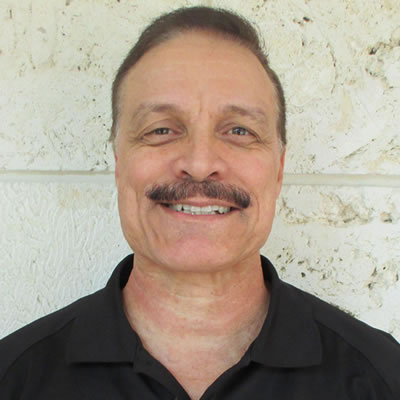 Ivan Ferran, BS | Director of Clinical Exercise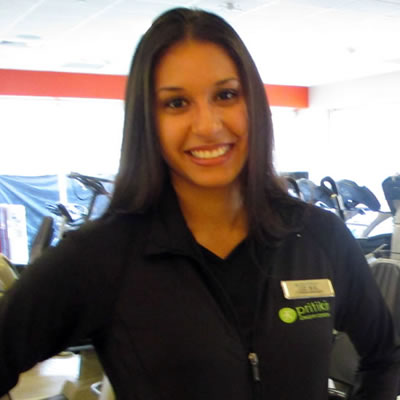 Lizbeth Simancas, BS | Fitness Manager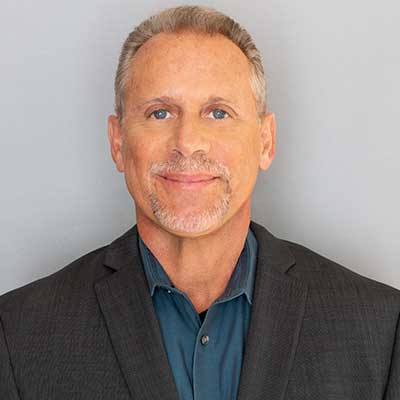 Frank Musumeci, PT | Biomechanical & Musculoskeletal Director
Pritikin Psychologists & Behavioral Health
The Pritikin Program is comprised of 3 key components: nutrition, exercise, and a healthy mind-set. Optimal health requires that we incorporate all 3 because all are interconnected. In other words, when we reduce stress and other disturbing feelings, we tend to eat and exercise better, too.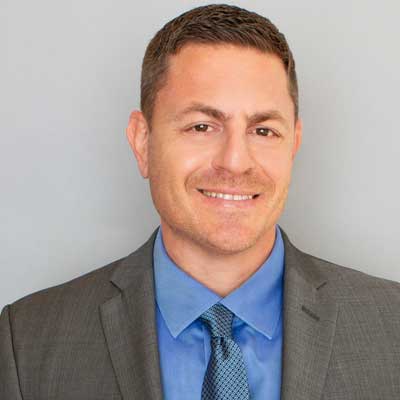 Scott M. Hyman Ph.D | Psychologist & Educator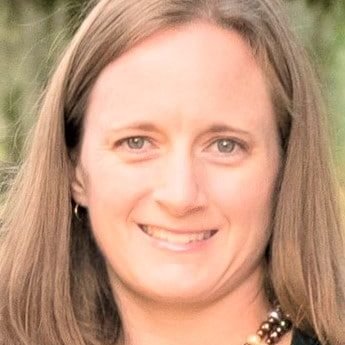 Kristen Farrell Turner, Ph.D | Psychologist & Educator
Is it possible to create delicious food without health- and waistline killers like butter, salt, oil, and sugar? Absolutely! The sumptuous, healthy cuisine that our Pritikin chefs produce is proof positive. Their dishes are an array of flavors that make both hearts and palates sing.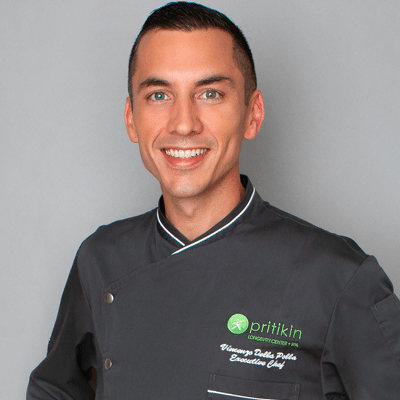 Vincenzo Della Polla | Executive Chef & Cooking School Instructor