Overcome a lifestyle condition with a personalized, physician-led experience.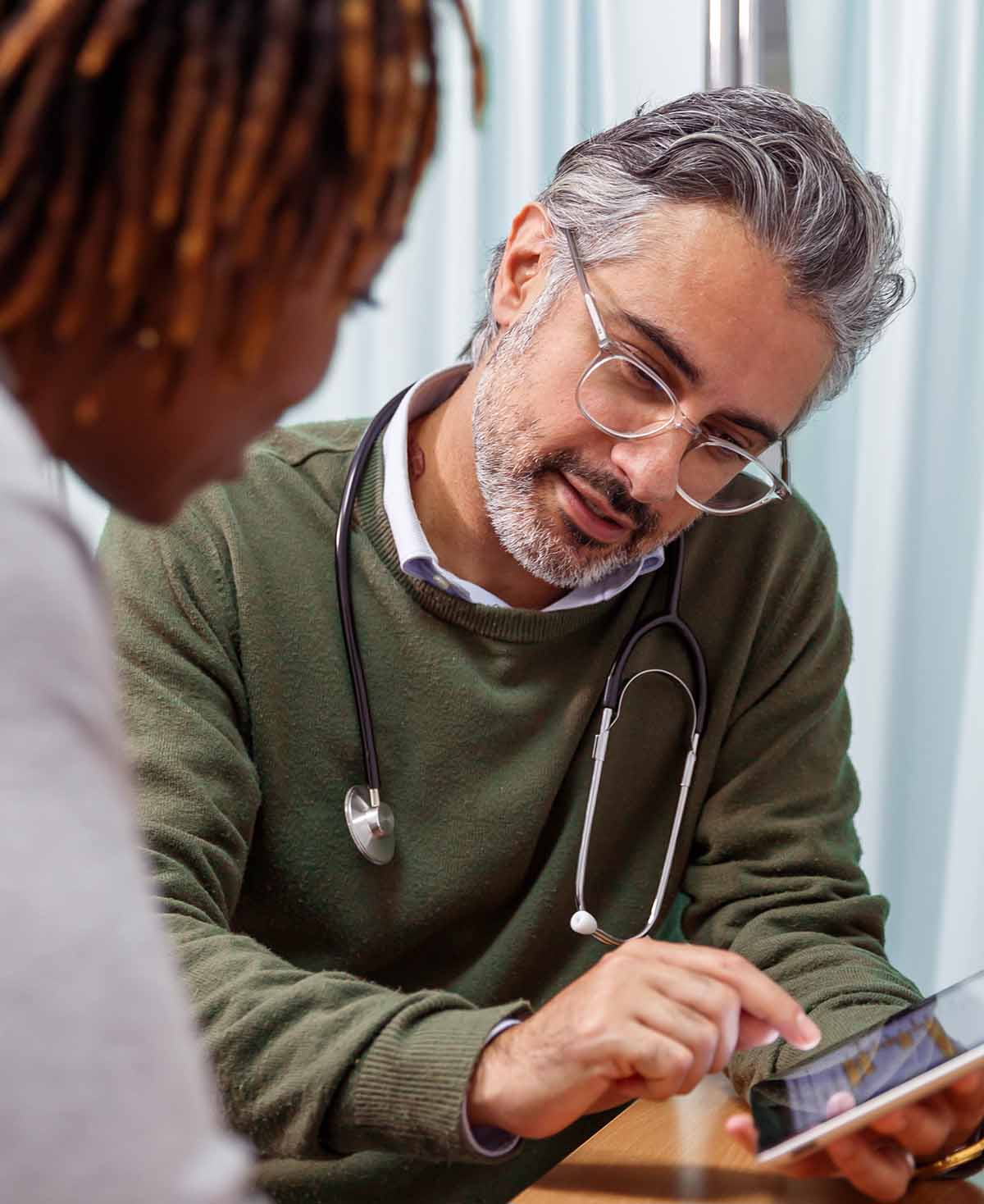 At any age, there's no need to struggle with your health. Learn how to optimize your health with a lifestyle that helps you thrive. We're here to help.
A Comprehensive Wellness Experience Like No Where Else:
Results come faster with a focused goal – that's made possible here, with an entire team of health experts, working together to help you develop a plan to support your health.