Elevate your health with an enhanced wellness experience & excursions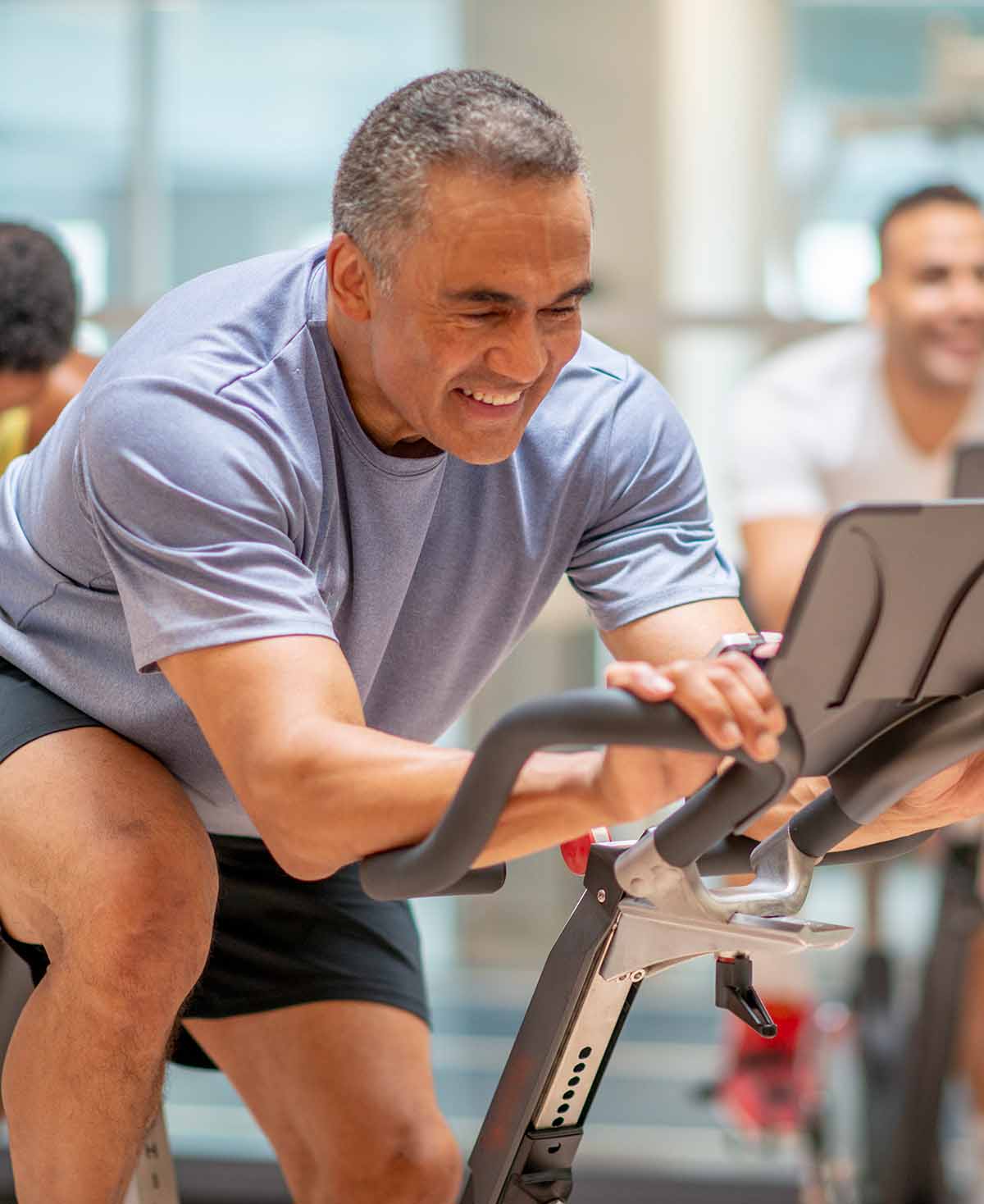 Imagine Your Possibilities
Discover next level health & get more out of your life. Come defy what you thought were boundaries. Your potential is limitless – we're here to help.
Level Up Your Health with a Pritikin Wellness Experience:
Imagine how much more you can achieve with the best wellness tools. During your stay, focus on what matters most to you with our flexible programs. Uncover how to better nourish, move & take care of yourself – all the experts you need to level up are here, in one place.
Your best life is waiting