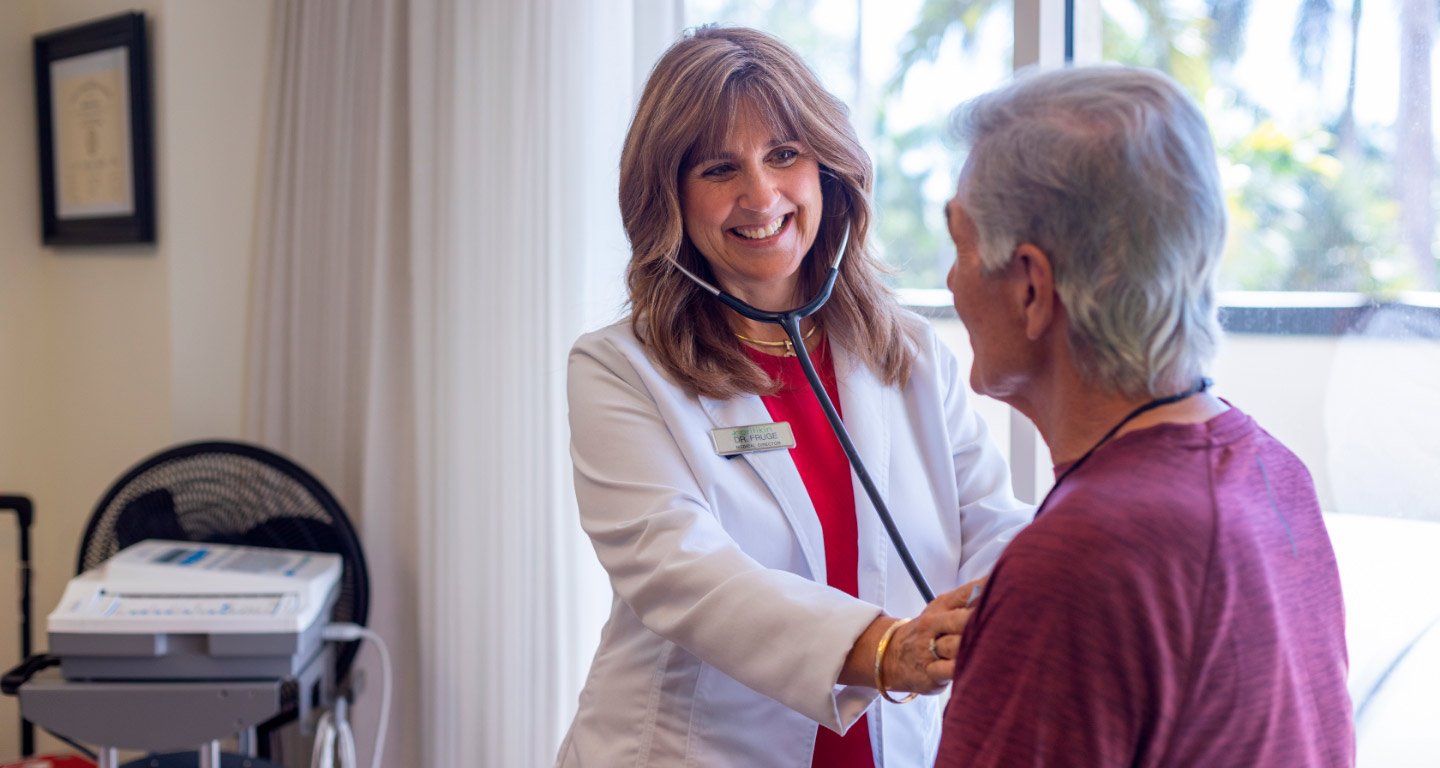 Assessments
One-on-one consultations with leading health experts create a personalized map to lead you towards wellness.
LEARN MORE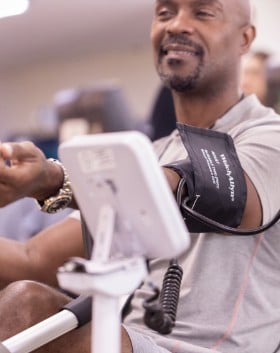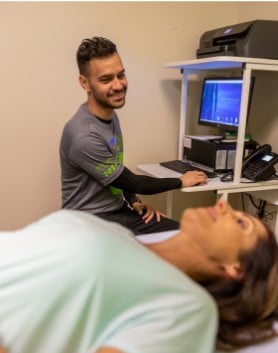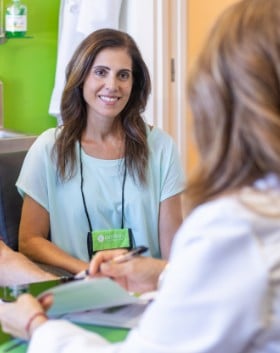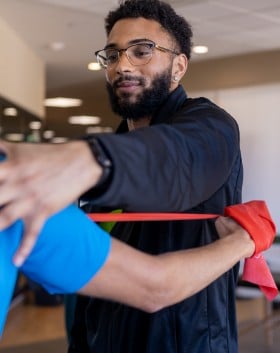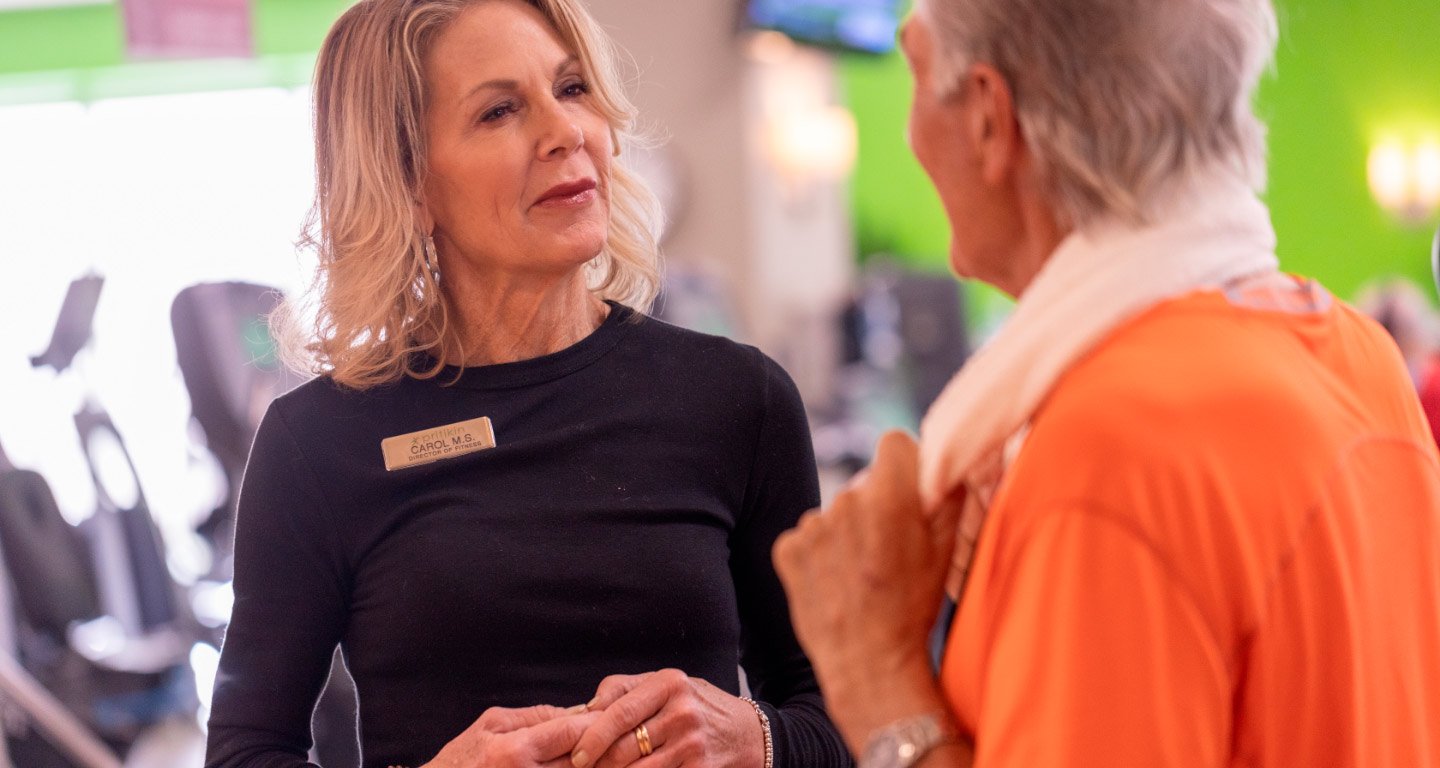 Goals
Accomplish more in a community atmosphere and with one-on-one support from your team of Pritikin experts.
LEARN MORE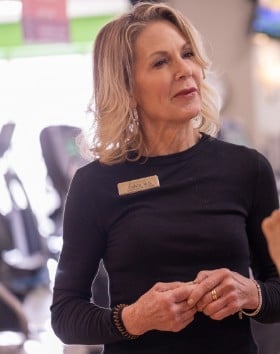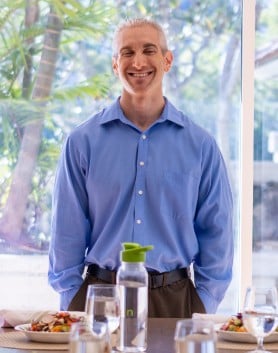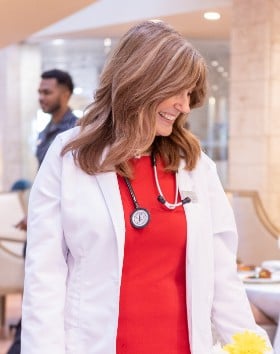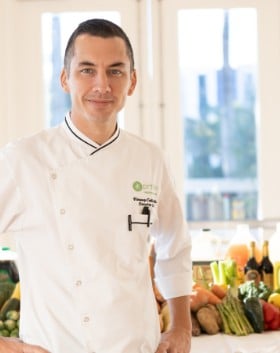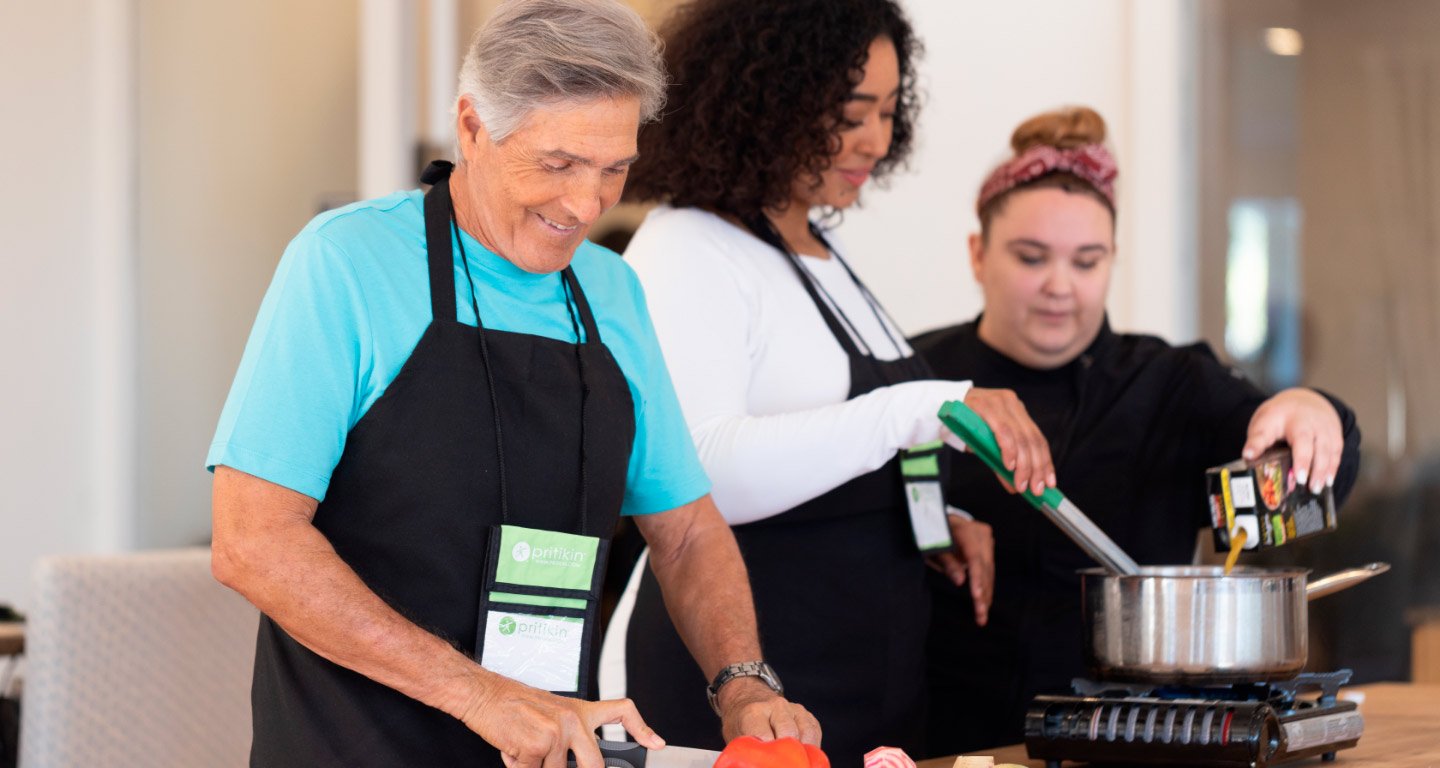 Cooking School
Learn how to prepare healthy meals that support your lifestyle & head home armed with easy to make recipes.
LEARN MORE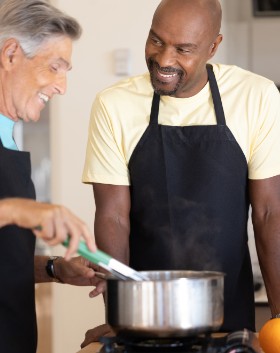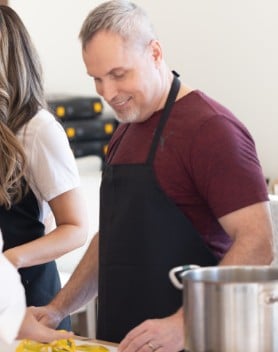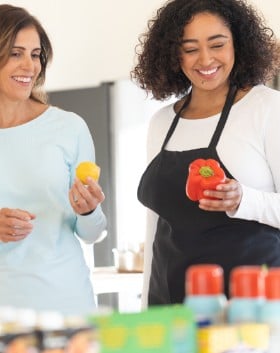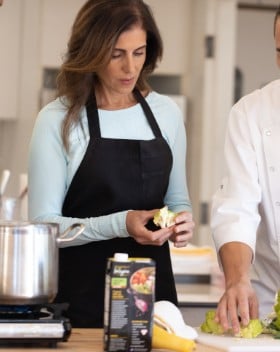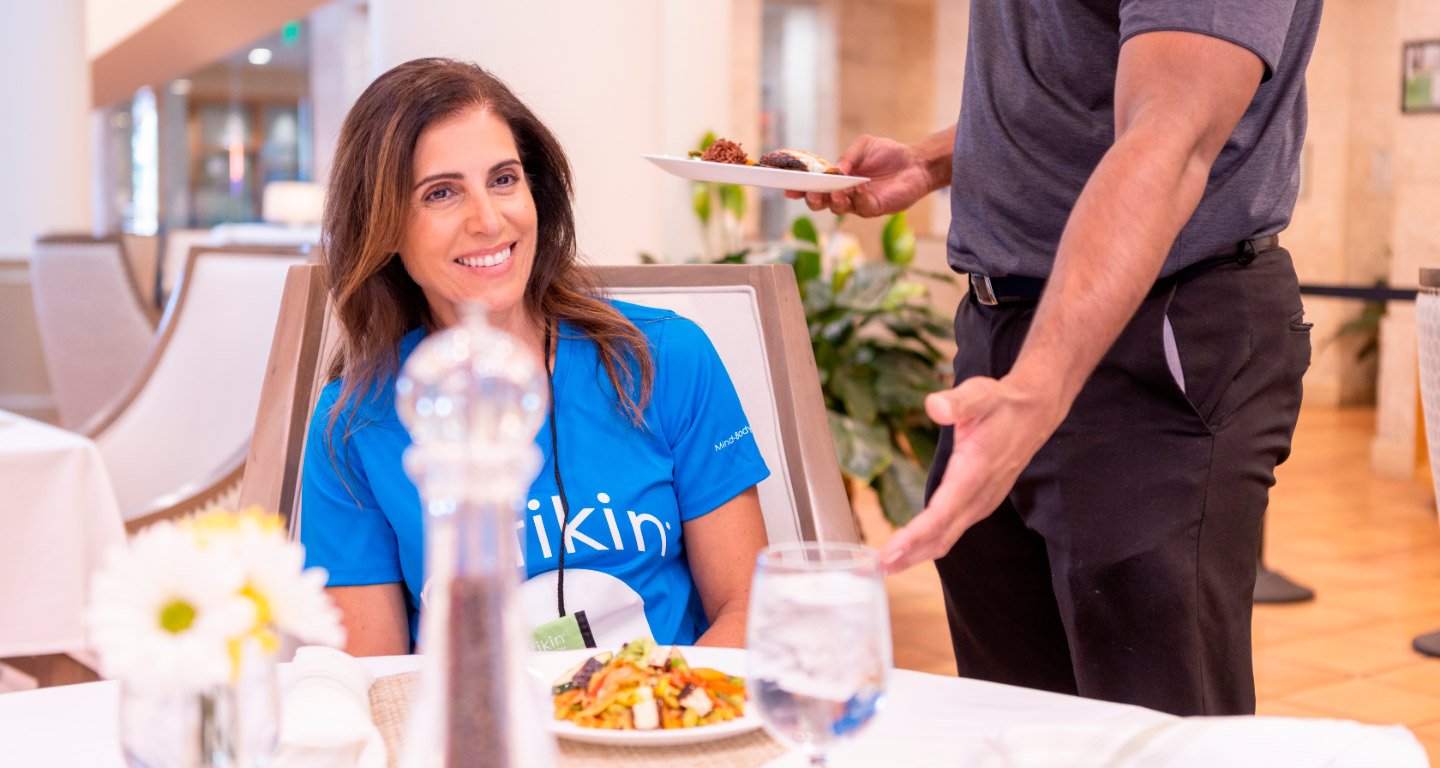 Culinary Experience
Immerse yourself in healthy food and transform your taste buds to support your health goals.
LEARN MORE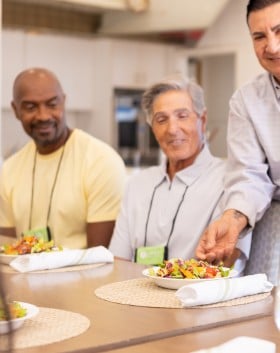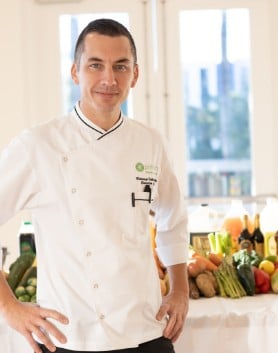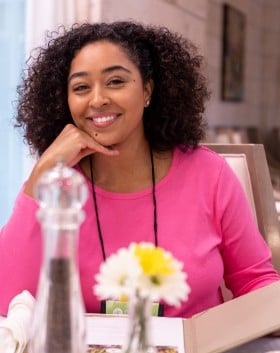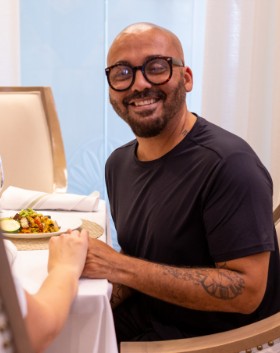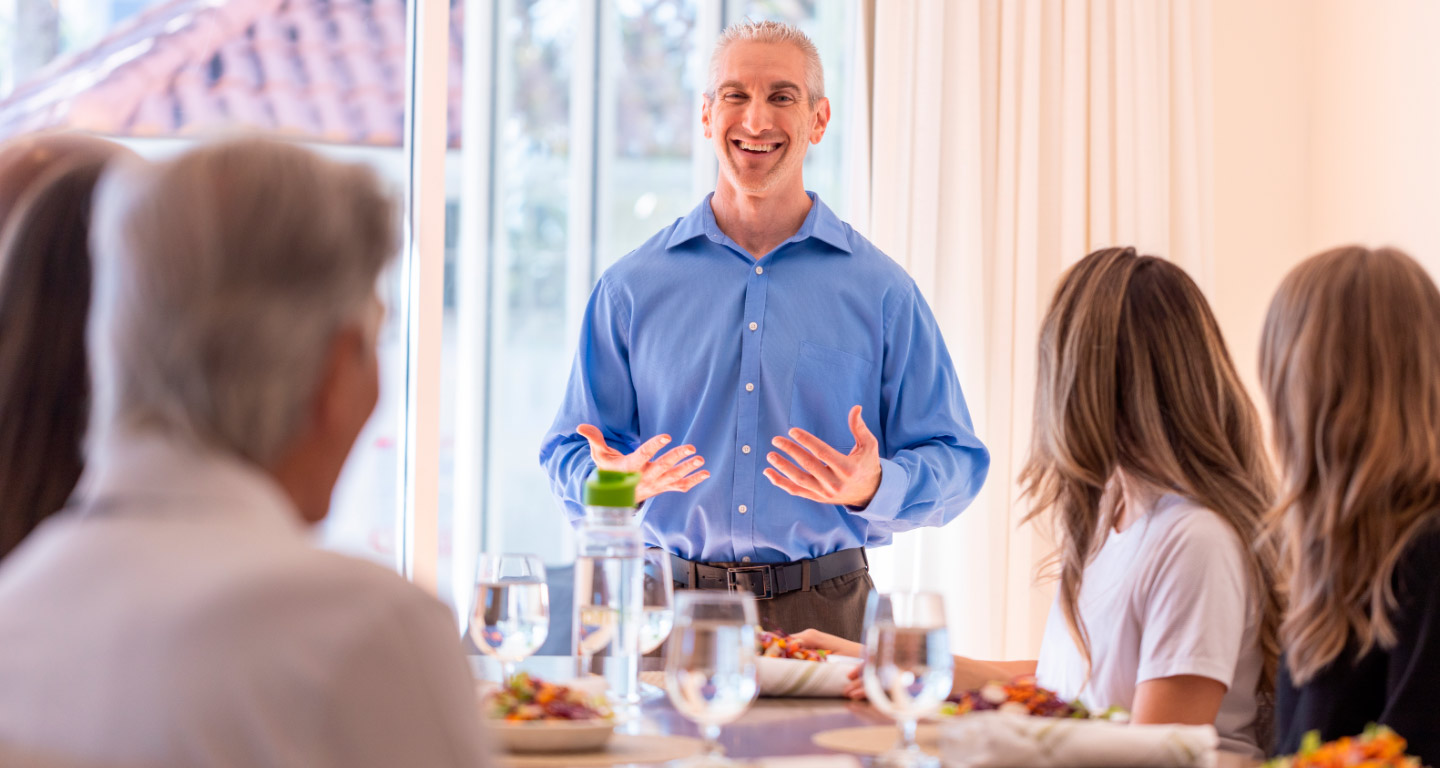 Wellness Education
Learn and get support on your wellness journey in sessions with physicians, nutritionists, and psychologists.
LEARN MORE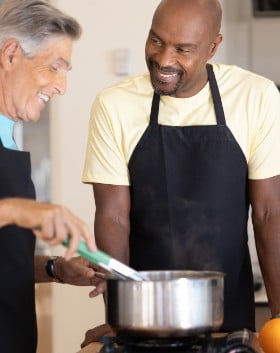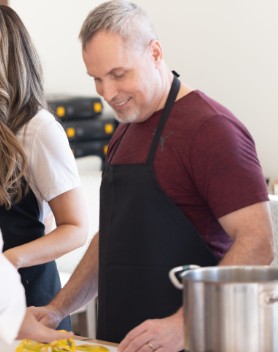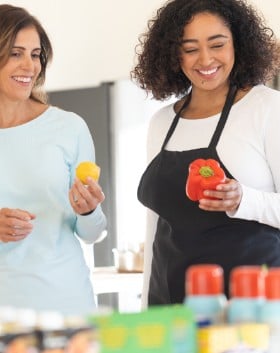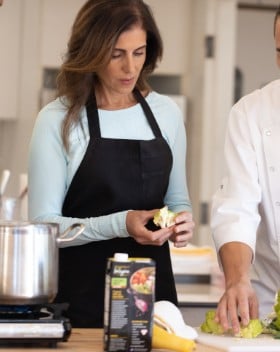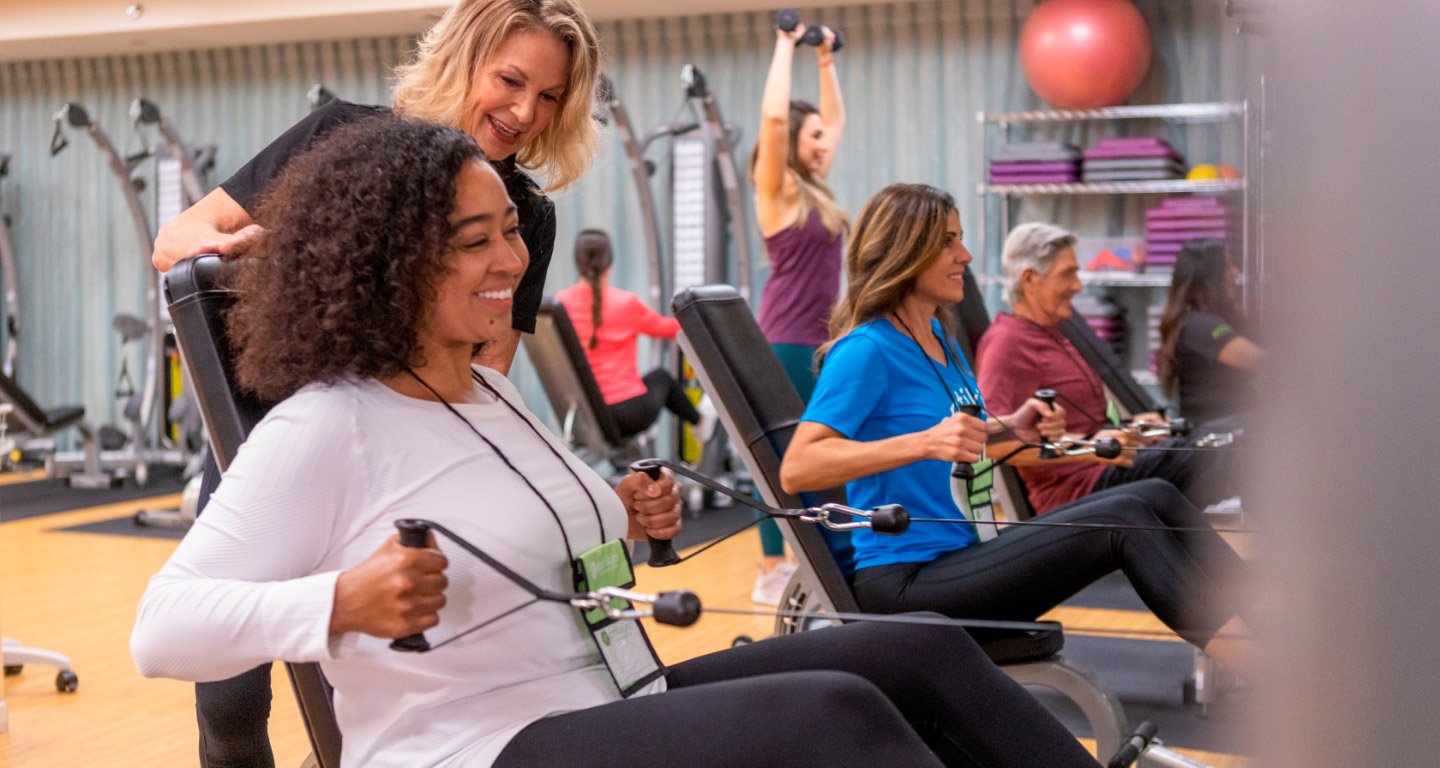 Exercise
Achieve your fitness goals in a safe, supportive environment with guidance from our Exercise Physiologists.
LEARN MORE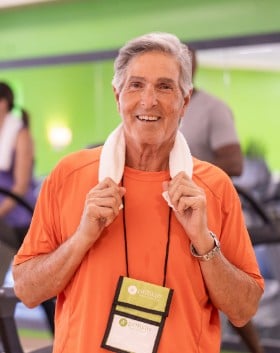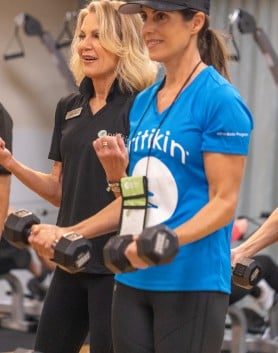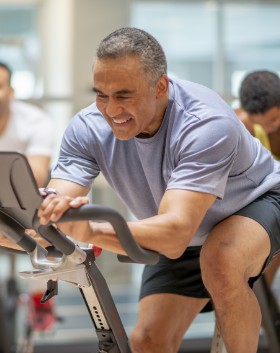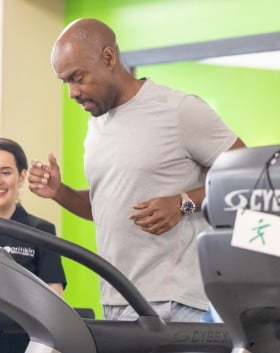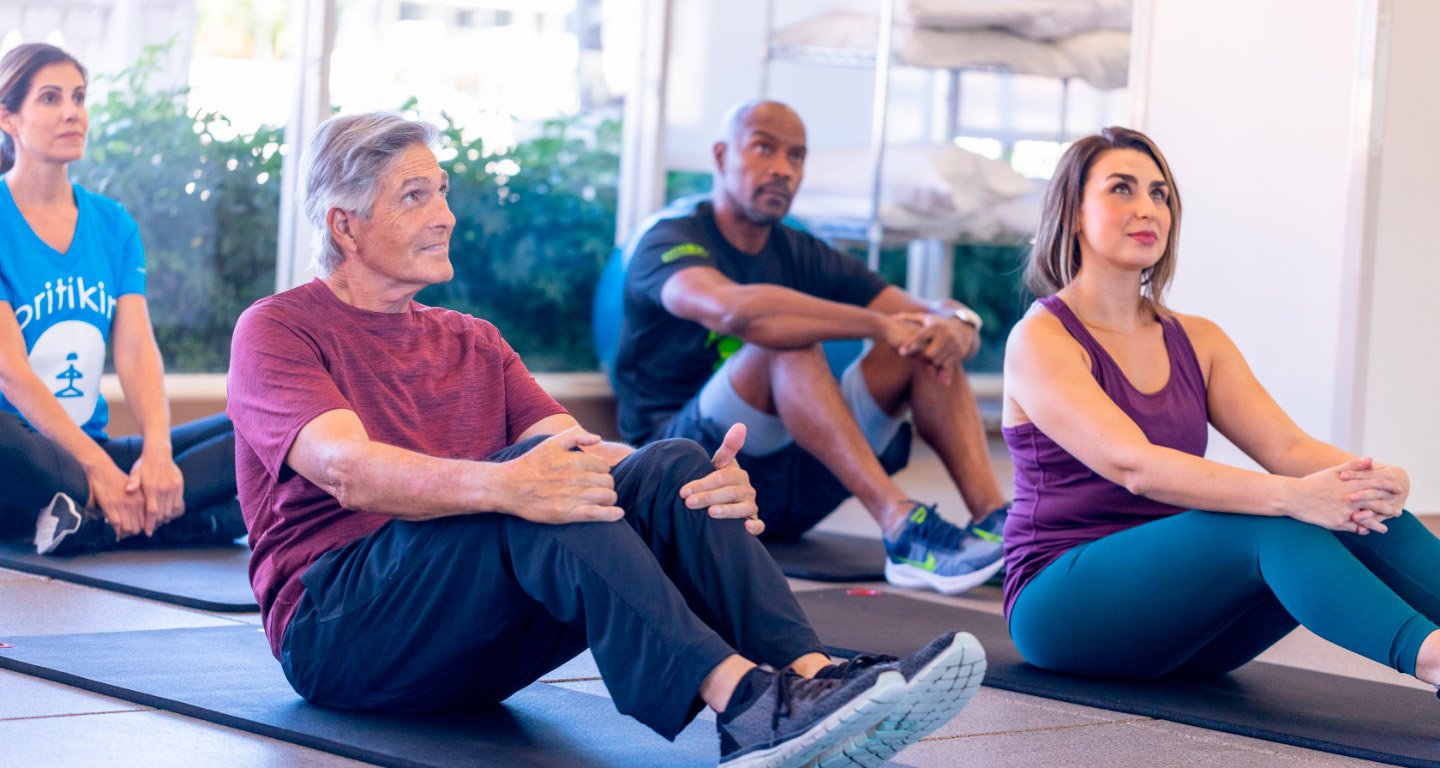 Recovery
Reconnect with healthy sleep habits. Rejuvenate with yoga and meditation. De-stress, relax, and let your body heal.
LEARN MORE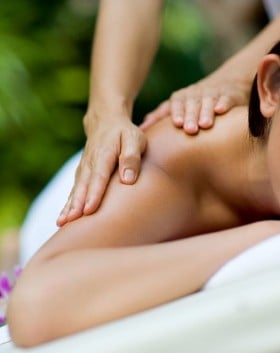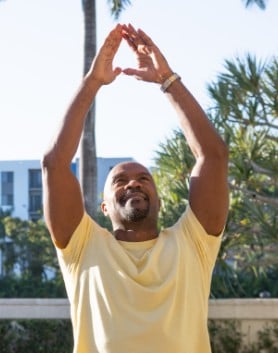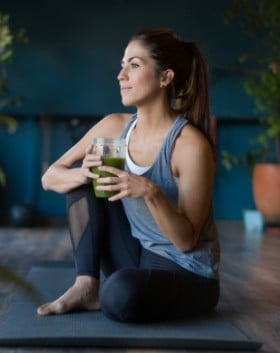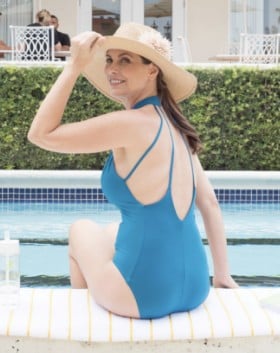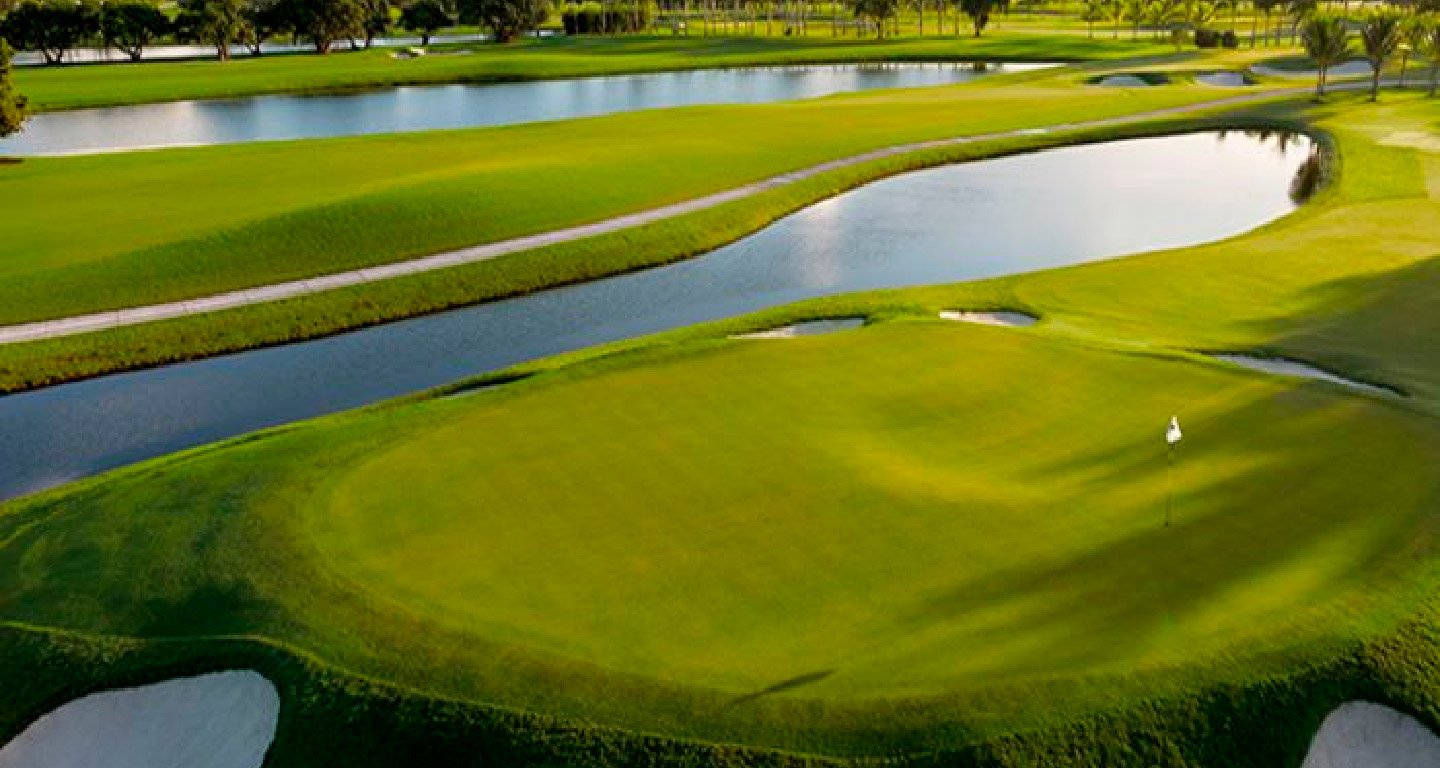 Resort Facilities
Explore the many ways to enjoy wellness in one luxurious location – the possibilities are endless.
LEARN MORE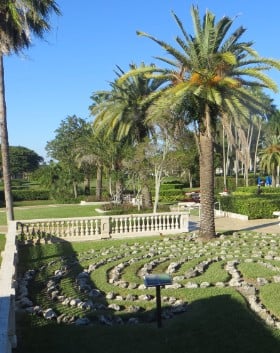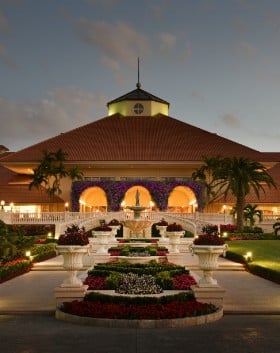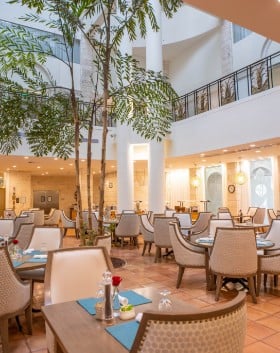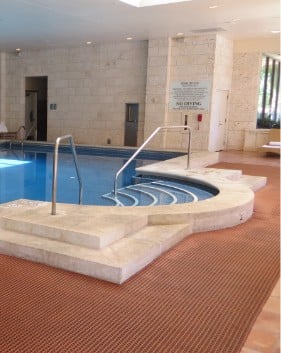 A Typical Day
Your customized wellness experience will be unique. You design create your wellness experience day alongside a team of physicians and wellness professionals to help you reach your goals.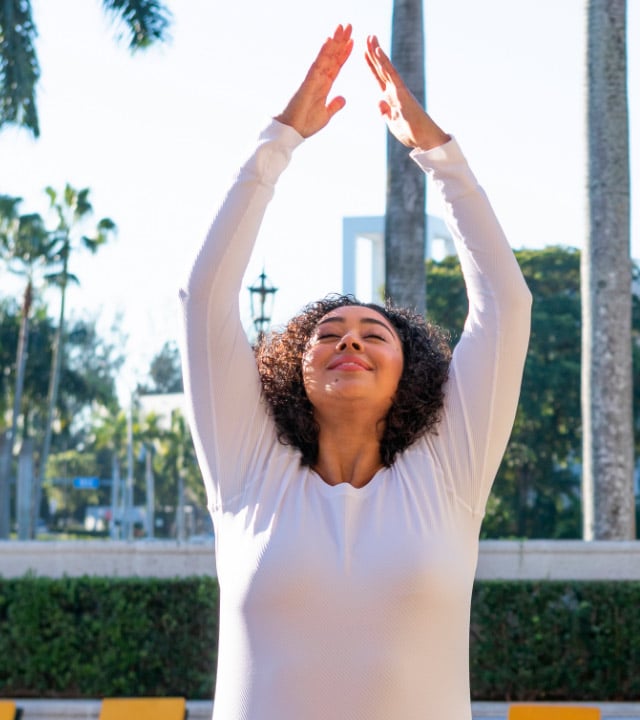 Good morning
Rejuvenated after a good night sleep in your serene, spacious, amenity-rich room or suite, awake for a morning stretch, followed by a nourishing breakfast to revitalize your body.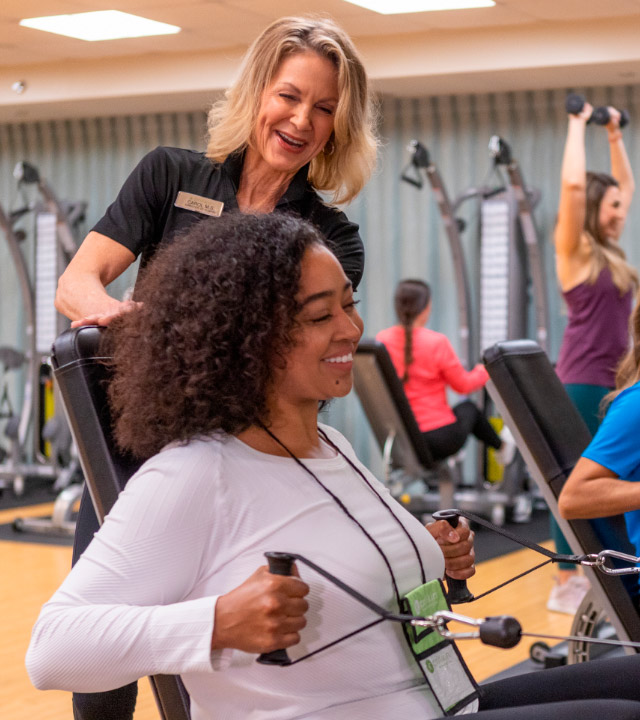 Early morning
Participate in supportive small group personal training sessions that are tailored to your skills and abilities. Exercise Physiologists create effective, pain-free movements perfect for your body. Then, take your workout to the beach on a weekend excursion.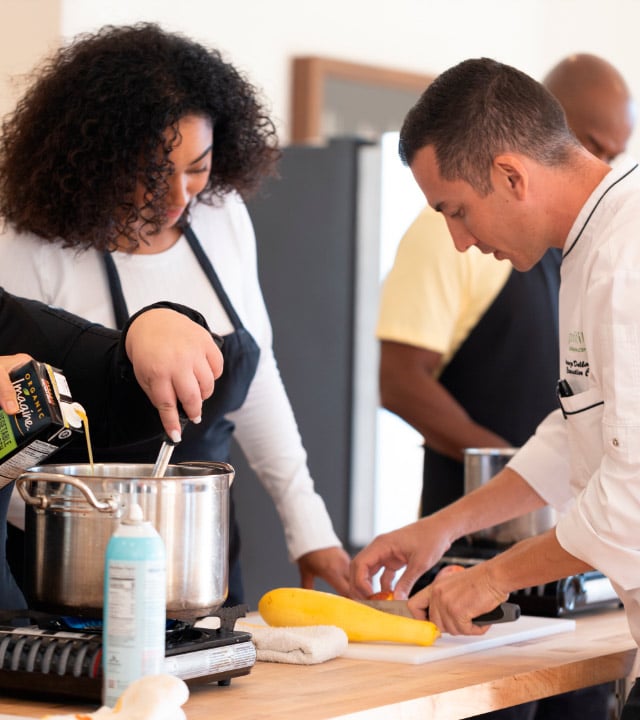 Mid-Morning
Refueled with a snack, you can head off to explore the Cooking School where you'll discover how to prepare easy healthy recipes at home. Or keep your body moving with a variety of exciting exercise programs, including Pilates, Yoga & Aqua Fitness classes.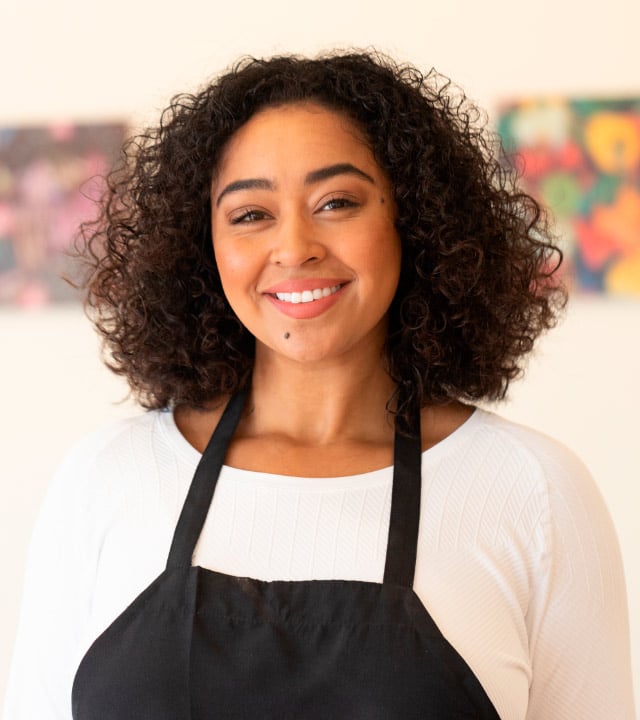 Late morning
Take a seat for an interactive & engaging seminar led by physicians, nutritionists & psychologists. With over 45 supportive workshop environments offered throughout your stay, there are many meaningful & insightful experiences waiting for you.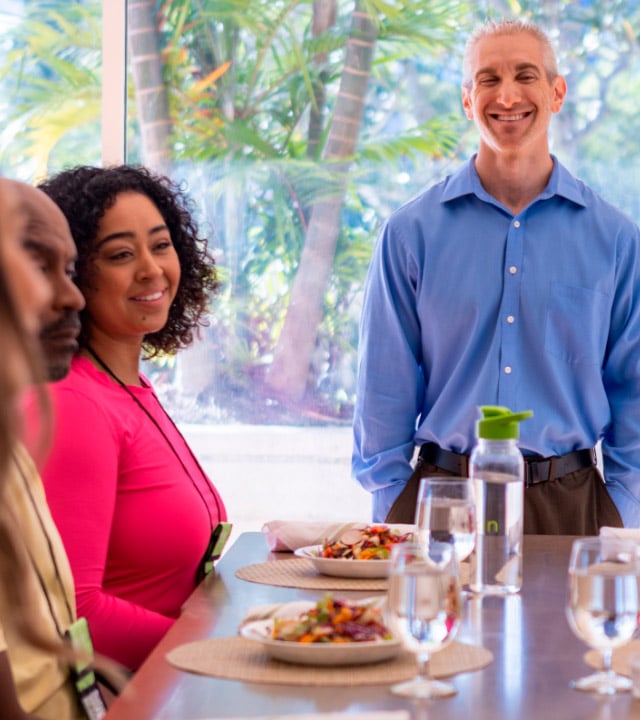 Lunch
Pull up a chair to an expert-led luncheon on topics from emotional eating to women's health, or wander into the dining room to discover the chefs' delectable buffet of healthy choices to nourish & satisfy your body.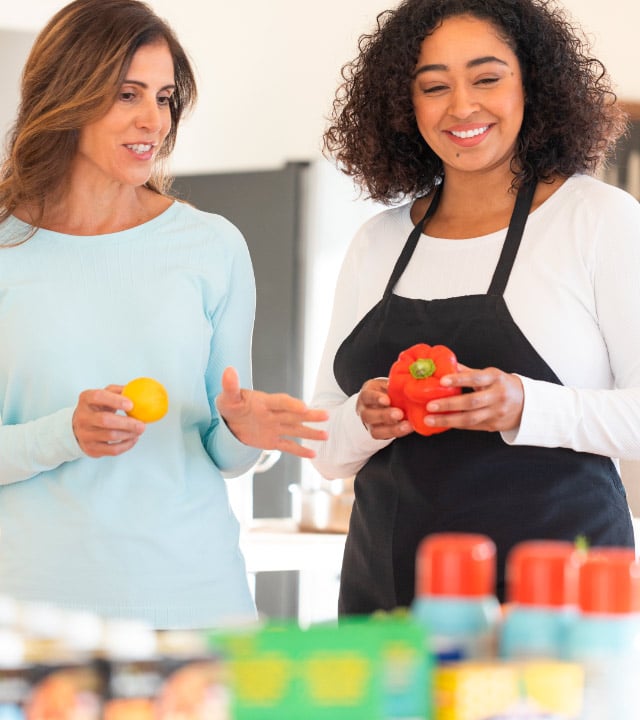 Early afternoon
Explore how to overcome barriers, learn how to read food labels, develop healthy eating strategies, manage back pain & more in an optional expert-led workshop.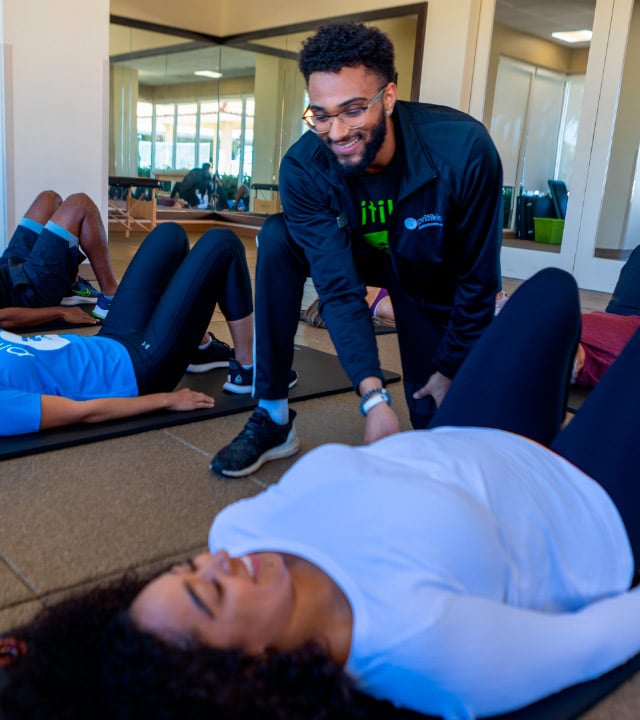 Mid-Afternoon
The perfect time of day for one-on-one sessions with an expert. Refresh with a dip in the pool. Book a massage or spa service. Relax in the sauna & steam room. Take on a spinning class or posture class. Swing on over to enjoy some tennis or golf.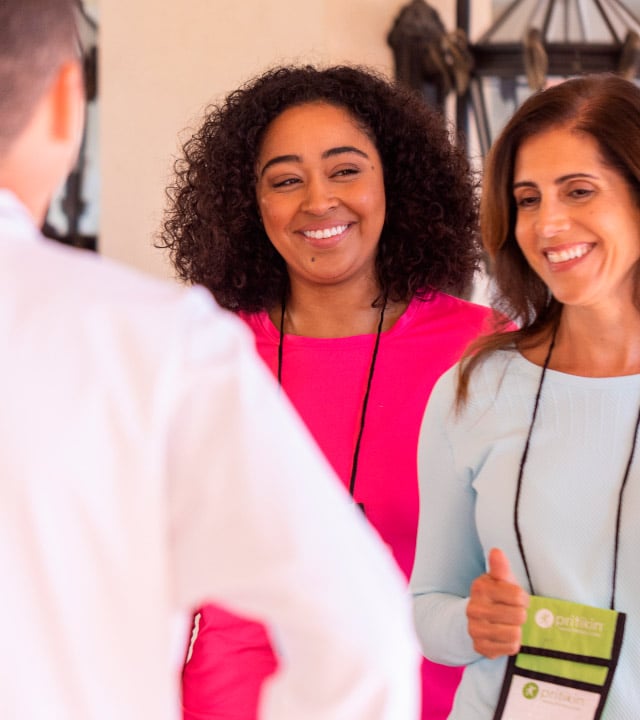 Late afternoon
Refuel with a snack, then discover more helpful insights into your health, mindset & relationship with food in an optional educational workshop. Engage with experts & your peers to uncover life-changing strategies that will work for you.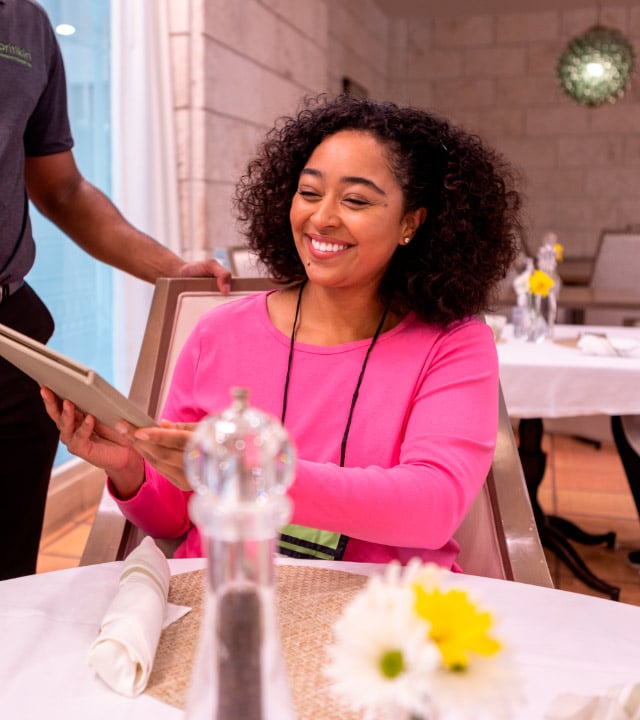 Dinner
Enjoy the evening breeze on the tropical veranda or soft live music in the dining room as we serve you your choice of delicious meals prepared by our acclaimed Executive Chef.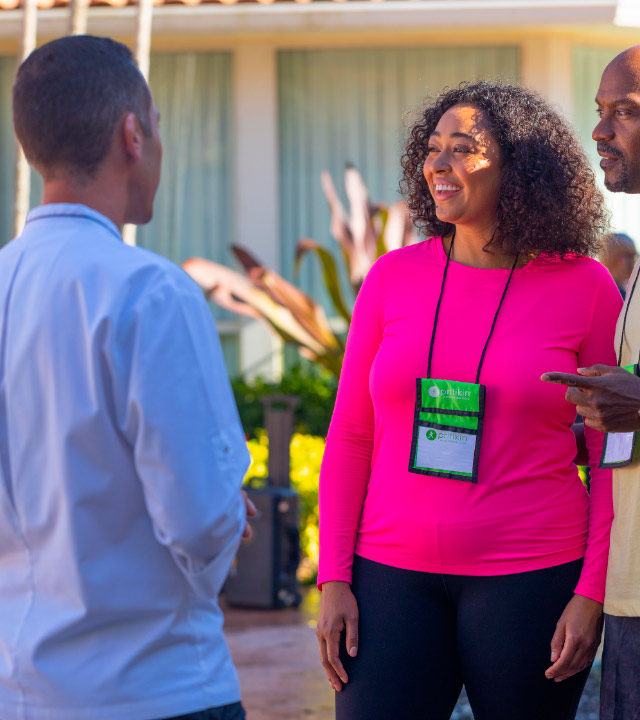 Evening
Explore the 800-acre tropical resort in a guided walk. Partake in fun evening activities among new friends you've met throughout your day. Unwind in the peaceful luxury of your accommodations.
Design Your Customized Experience
It's time to live your best life. All the experts & personalized help you need to succeed are right here.
Make a reservation