Healthy Kids Resource Guide
Being healthy is extremely important to maintain a well balanced self. But sometimes we forget to make those healthy choices when we are traveling or busy! Sometimes it is just easier to grab fast food because it's quick and you don't need to leave your car. But there are plenty of other healthy choices that you can be making. So here is a little bit of advice…
First off, educating kids about good nutrition from an early age helps them create and maintain a well balanced, healthy life. You too, can be reminded of the healthy choices that you should be making as well as you teach. Teaching kids about nutrition at an early age also helps minimize the health concerns that are associated with a poor diet. Making these smart healthy choices everyday is very important to stay well, healthy, and happy!
Games & Activities
Webquests
Printables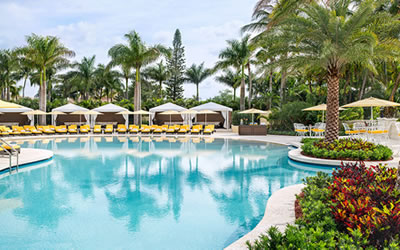 Health Resort
Take life to the next level, and be all that you can be. That's what a vacation at Pritikin is all about. Live better. Look better. Best of all, feel better.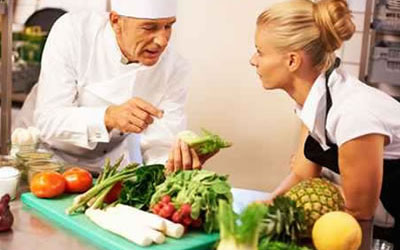 All-Inclusive Program
Since 1975, 100,000+ people have come to Pritikin. We are the longest-running, most scientifically documented health resort in America.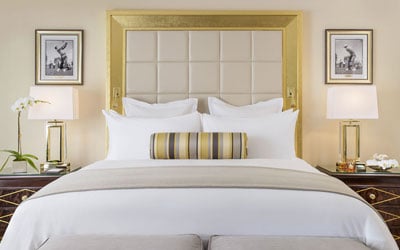 Rooms and Suites
Our newly renovated guest rooms at the health resort are spacious, serene, and amenity-rich. Each has a gorgeous garden view.