Shopping List for Diabetics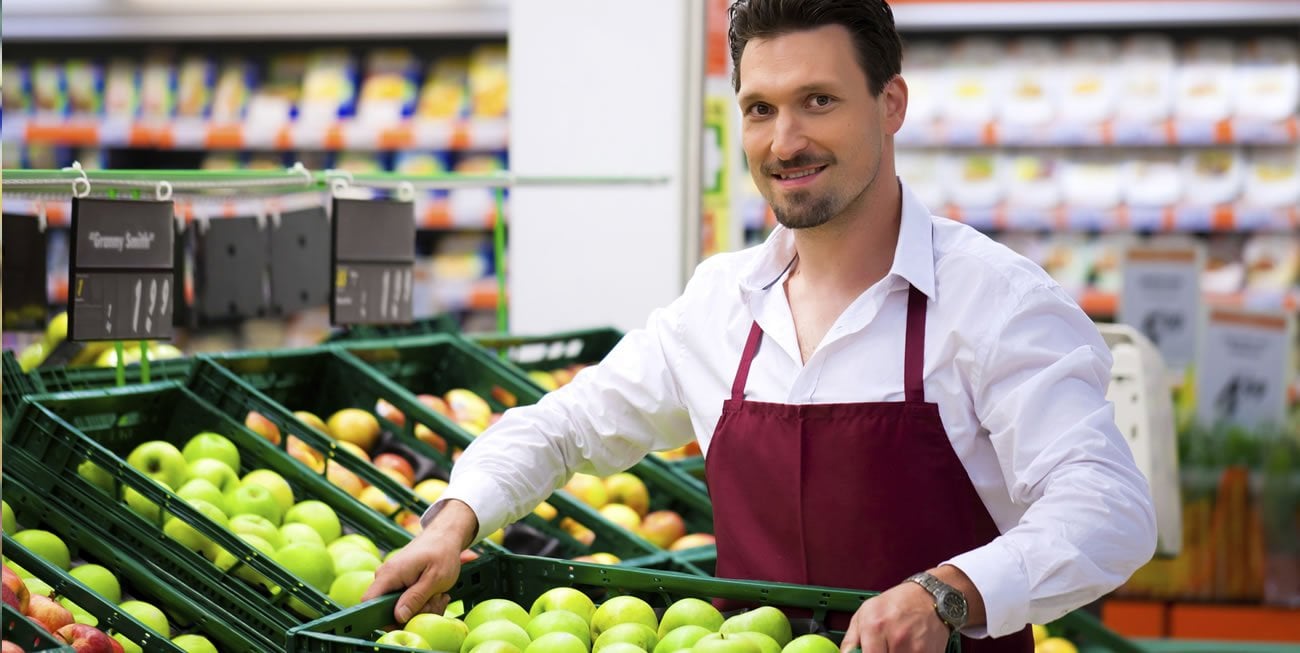 Control Type 2 Diabetes, Shed Fat
Our Shopping List for Diabetics is based on the Pritikin Eating Plan, regarded worldwide as among the healthiest diets on earth. The Pritikin Program has been documented in more than 100 studies in peer-reviewed medical journals to prevent and control many of our nation's leading killers – heart disease, high blood pressure, stroke, metabolic syndrome, and obesity as well as type 2 diabetes.
If you've recently been diagnosed with type 2 diabetes, pay special attention. Research on newly diagnosed type 2 diabetics coming to the Pritikin Longevity Center illustrate how profoundly beneficial early intervention can be. Scientists from UCLA followed 243 people in the early stages of diabetes (not yet on medications). Within three weeks of coming to Pritikin, their fasting blood sugar (glucose) plummeted on average from 160 to 124. Research has also found that the Pritikin Program reduces fasting insulin by 25 to 40%.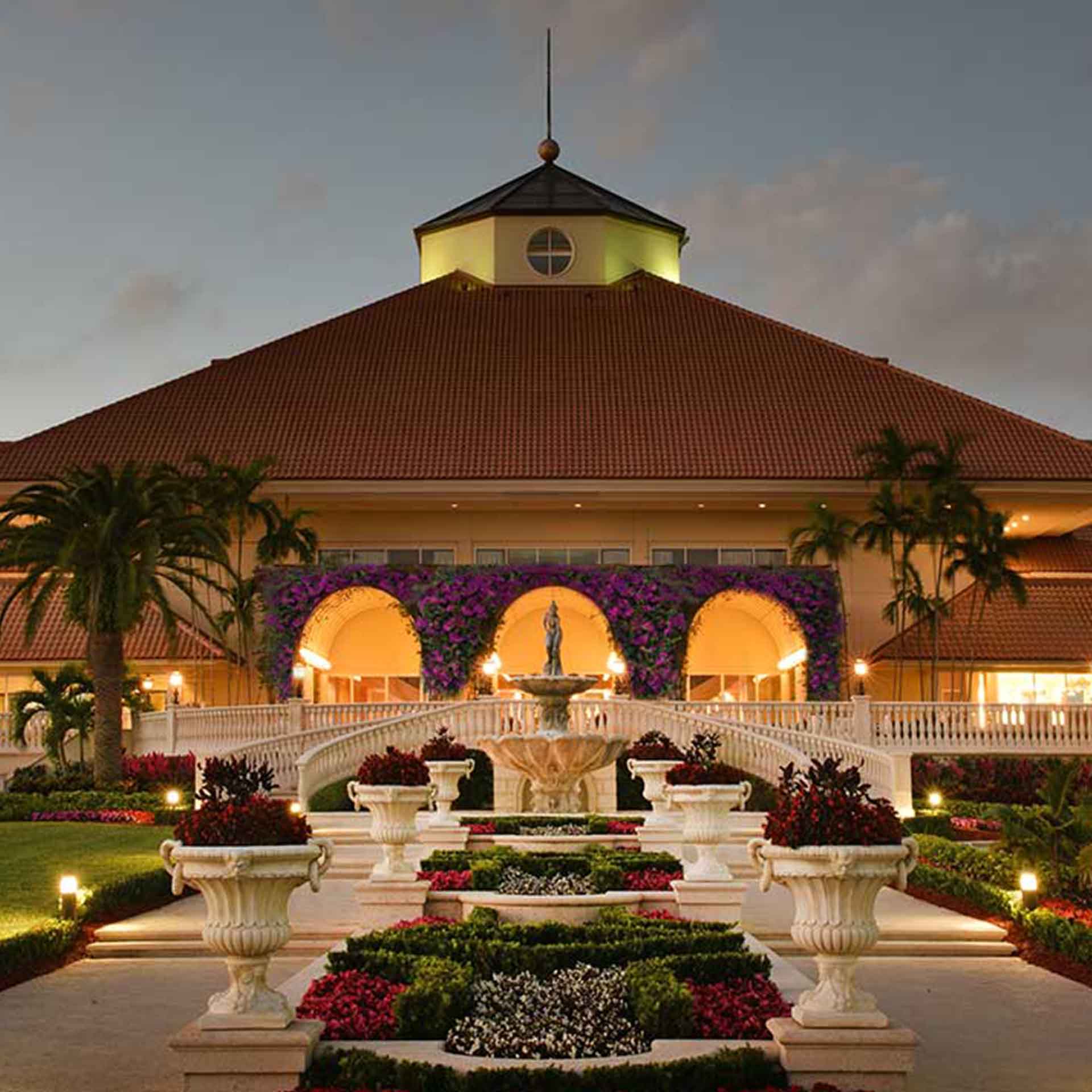 Learn More About Pritikin
Shopping List for Diabetics – More Features
Here's another big plus to our Shopping List for Diabetics. In addition to icons that are diabetes-focused like "sugar free," this list uses icons like "low cholesterol" and "low sodium" because many people with diabetes are working to control not just diabetes but related conditions like high cholesterol levels and high blood pressure. This list can help you identify those foods most advantageous in helping you reach your personal health goals.
Our Healthy Shopping List for Diabetics also lists the top 10 things to put back on the shelf if you're trying to:
Lose Weight
Lower Blood Pressure
Lower Cholesterol
Live long. Live well. Download our genuinely healthy Shopping List for Diabetics now.

Wellness Resort
Weight Loss Retreat
Health Spa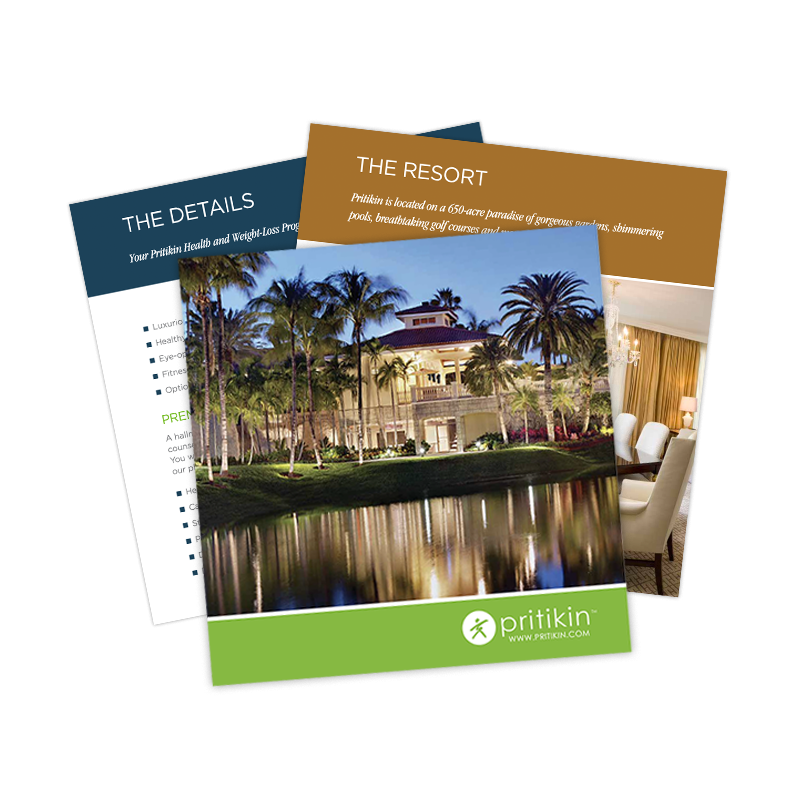 Get All the Details of a Stay at the Pritikin Center in Your Inbox