Pritikin was the first comprehensive lifestyle program in America, and after 40-plus years on the cutting edge of lifestyle science, we are still the longest-running, most successful program for reversing many of modern society's health concerns, including obesity, heart disease, high blood pressure, and diabetes.
Our guests describe their experience as "transformative." Each day they're immersed in education classes, exercise, weight-loss counseling, and physician care that inspire them with an "I can do this!" approach toward healthy living. The benefits are absolutely priceless.
Your Pritikin Health, Weight-Loss, and Spa Program Includes:
Accommodations
Spacious rooms and suites with gorgeous views of the resort's gardens.
Dining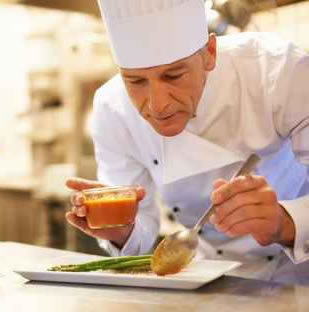 From the first day you arrive, you discover that you're enjoying a lot of great-tasting food – five gourmet meals and snacks daily. Succulent fruit. Roasted lobster. A bounty of savory, grilled vegetables. Paella. Grilled bison. Stone crabs. Wild mushroom risotto. Chocolate mousse. Hunger is never an issue. In fact, many of our guests say they're eating more than they ever have, and they're losing weight.
Premier Medical Program
A hallmark of Pritikin is its strong medical presence. Our six board-certified physicians provide each guest with the expert medical attention required for achieving major life changes smoothly and successfully.
While most health/spa programs charge significantly extra fees for every medical appointment and test, the following medical services are standard at Pritikin:
Complete history and physical, including blood pressure screening, medication review, dietary analysis, and weight-loss planning. Pritikin guests spend up to 75 minutes of private time with their physician.
The newest, most scientifically advanced diagnostic tools to detect cardiovascular disease in its early stages.
Personal consultations with our physicians to closely track fitness, weight loss, and health progress.
Cardiometabolic stress test.
State-of-the-art blood panels, including inflammatory markers, comprehensive cholesterol analysis, and insulin and blood sugar sensitivity.
Daily variety of fitness classes.
Fitness For Life
The Exercise Program has always been a big hit with guests. Just walk in the gym; you feel the excitement. People are laughing, cheering each other on, and, most of all, thrilled because they're shedding fat and building muscle quicker and more effectively than they ever thought possible.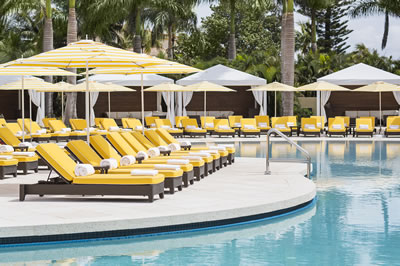 The Pritikin Exercise Program teaches a comprehensive approach involving cardiovascular conditioning, strength training, and stretching. Each element is designed to be safe, fun, and easy to follow when you return home. And we accommodate all levels of fitness – from Olympic athletes to people who have not exercised in years and want highly individualized attention.
Also offered daily are electives, including Sunrise Stretch, Yoga/Meditation, Aquatics, Functional Fitness, Balance & Stability, Spinning, and Zumba Dancing.
Education For Long-Term Success
Education is the cornerstone of the Pritikin Program. Your teachers are among the best lifestyle educators in the country – professionals with decades of success in turning people who want to live a healthier life into people who are.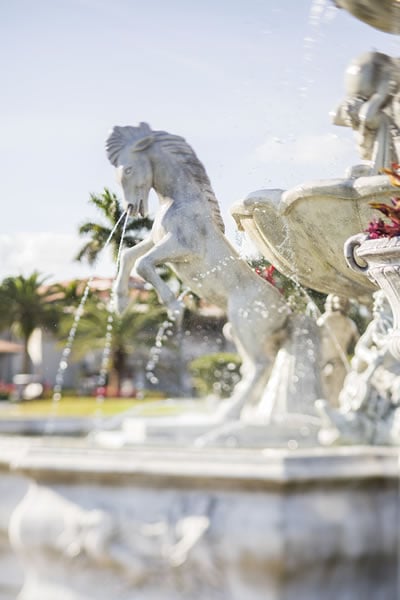 Our registered dietitians and chefs teach classes on healthy, delicious eating in the real world. Our physicians demonstrate why healthy living is so important. And small-group workshops led by our psychologists help guests break through personal obstacles that hold them back from health and weight-loss success.
Education classes include:
Healthy, Pleasurable Restaurant Dining
The Art of Simple Cooking
Smart Supermarket Shopping
Reversing Diabetes
Revitalizing Your Heart
Controlling High Blood Pressure
Preventing Cancer
Building Strong Bones
Smoking Cessation
Taking Charge of Stress
Sexuality and Intimacy
Mapping Out Your Home Strategies
Mastering Lifelong Healthy Eating Habits
A Paradise of Health Resort Facilities
Come to Pritikin in South Florida and enjoy swimming pools, golf courses, a vast array of spa/massage services, and much more.
You're Always Connected
For Pritikin living at home, our chefs prepare gourmet meals and ship them overnight to homes nationwide. Our faculty also keeps in touch with our guests via one-on-one telephone counseling, our alumni newsletter Pritikin Perspective, and our website memberships.

Start Your Transformation Today!
Call (888) 254-1462 Now to Speak with a Program Advisor