How To Lose Body Fat: What Research Says
The experts agree. Moderate exercise and an eating plan that is low in fat and high in fiber-rich carbohydrates is the key to trimming body fat.
An optimal path to a leaner, fitter body is moderate exercise and a diet that is low in fat and high in fiber-rich carbohydrates, science has found.*
And the men and women in the study, average age 66, overweight and sedentary at the start of the study, didnít even have to restrict their portion sizes. The researchers directed them to eat as much as they wanted.
In the 12-week investigation, scientists from the Nutrition, Metabolism, and Exercise Laboratory at the University of Arkansas randomly assigned 34 participants to three different groups:
A diet that was high in fat (41% of calories) and fairly low in carbs (45% of calories);
A diet that was low in fat (18% of calories) and high in carbs (65% of calories);
The same low-fat, high-carb diet as the second group, plus exercise.
The low-carb dieters ate just 7 grams of fiber for every 1,000 calories consumed; the high-carb dieters consumed more than three times as much fiber (26 grams) for every 1,000 calories eaten.
The exercise in Group 3 consisted of 45 minutes of brisk aerobic activity on stationary cycles, four days a week.
At the end of 12 weeks, the low-fat, high-carb dieters lost more body weight and a higher percentage of body fat than the high-fat, low-carb dieters. What's more, thigh fat area decreased in the low-fat dieters compared to the high-fat eaters.
And, as many previous studies have shown, the winning combination was diet and exercise. On average, the low-fat, high-carb group lost 7 pounds. Adding exercise to the same high-carb diet increased weight loss to 11 pounds.
By contrast, the high-fat, lower-carb eaters did not lose any weight.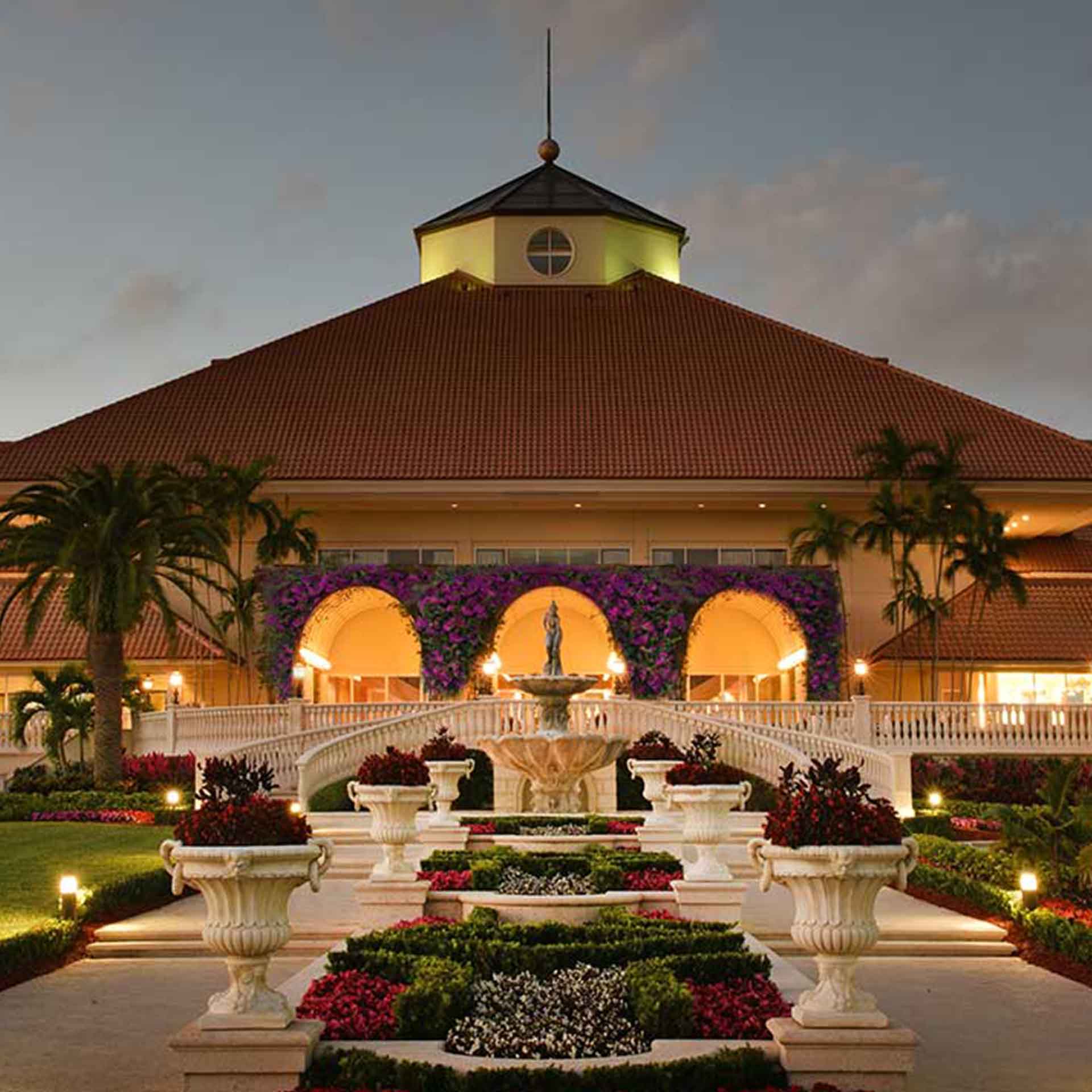 Learn More About Pritikin
"These results are consistent with previous examinations of ad libitum [eat-till-you're-satisfied] high-carbohydrate diets and weight loss," concludes lead author Nicholas P. Hays, PhD, of the University of Arkansas. Several studies, most notably from Tufts University, have demonstrated that ad libitum high-carbohydrate, low-fat diets result in significant weight loss in both men and women.**
Another important benefit of a low-fat, high-carbohydrate diet, Dr. Hays and colleagues found, is its long-term appeal. "The participants never complained of feeling hungry, an important consideration in the formulation of dietary strategies to promote weight loss and long-term maintenance of a healthy body weight."
The participants also appreciated the variety of foods available to them on the low-fat, high-carbohydrate eating plans, something several acknowledged that they missed when following — and ultimately failing at — low-carb Atkins-style diets.
Agrees Pritikin Alumnus Michael Pouls of Gladwyne, Pennsylvania, who lost 78 pounds following the low-fat, high-carb Pritikin diet and exercise program, dropping from a size 44 to size 34 waist: "I can recall being on Atkins and craving fruit — I needed fruit, but you can't have any fruit on Atkins."
"With Pritikin, I can have just about everything I desire," says the 41-year-old entrepreneur. "The Pritikin Eating Plan satisfies all my food cravings — from omelettes to roasted vegetables to fruit, whole wheat bagels, salads, baked potatoes, grilled seafood, chicken, pastas, and on and on. All I have to do is stay away from the white starchy, sugary stuff, and thatís no problem. If I want ice cream, I can have fat-free frozen yogurt. If I want pudding, I can have Pritikin-style chocolate mousse. There are so many foods you can eat on Pritikin. I'm never bored or unsatisfied. It's a very doable, livable program."
Pritikin living, in effect, is all about how to lose body fat and stay sane and happy.
The experts agree, moderate exercise and a diet that is low in fat and high in fiber-rich carbohydrates is the key to trimming body fat.
Download a Free copy of Pritikin's Eating Plan!
* Archives of Internal Medicine, 2004; 164: 210.
** Journal of the American Medical Assocation, 1995; 274: 1450.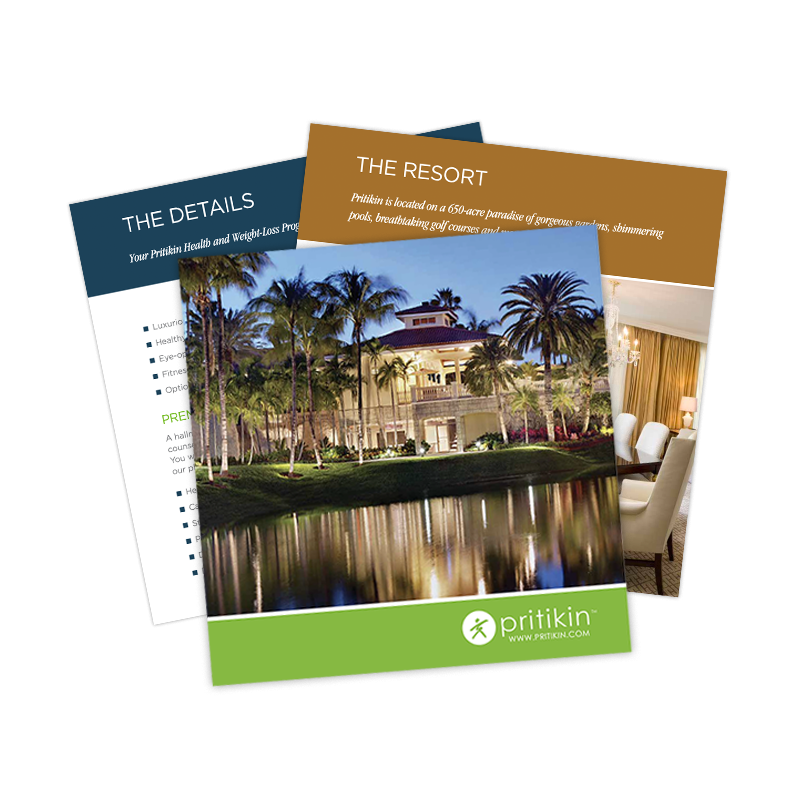 Get All the Details of a Stay at the Pritikin Center in Your Inbox
---