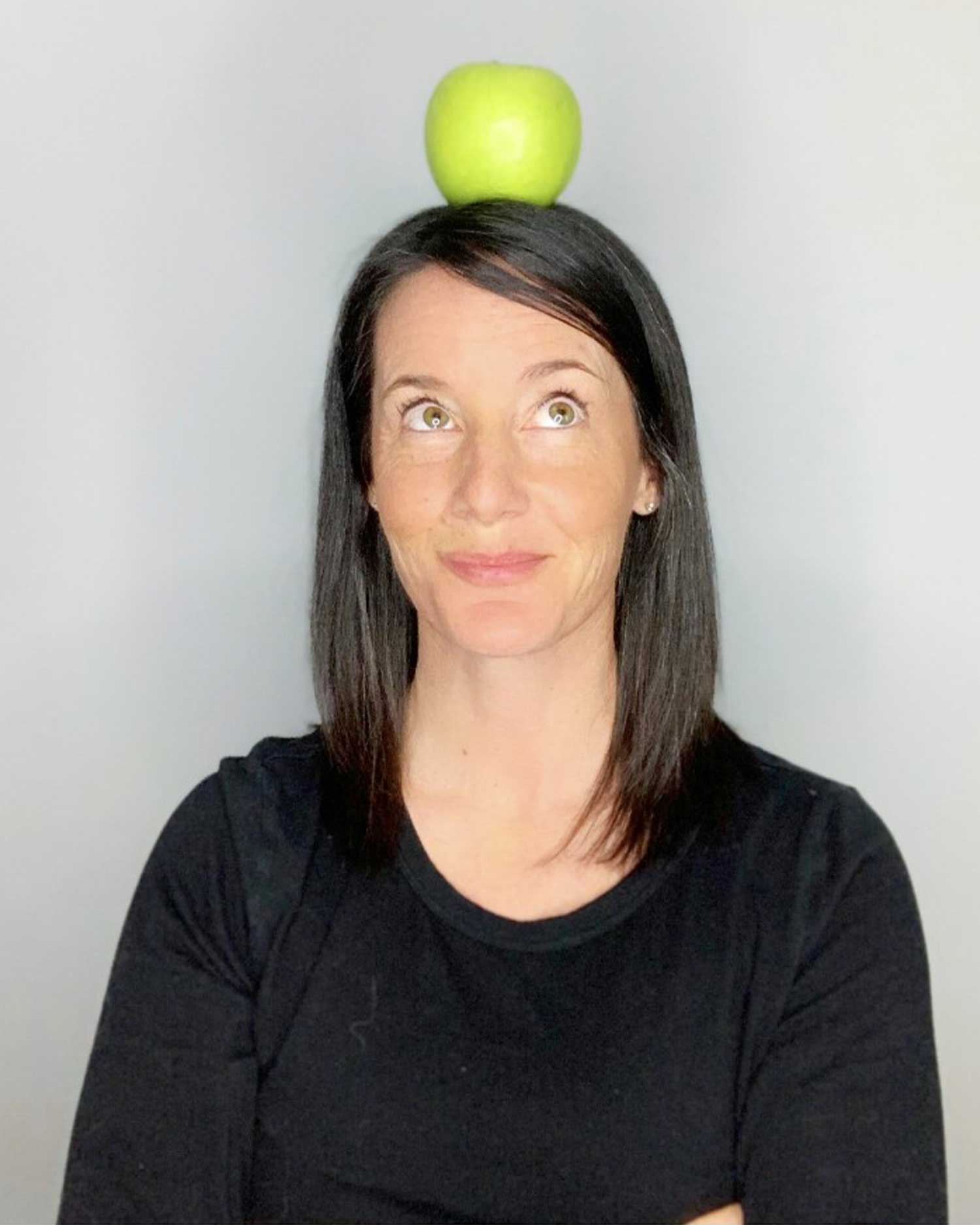 Nutrition Blogger & Author
M.Sc. in Nutrition & Food – University of Guelph
B.Sc. in Biological Sciences – University of Guelph
R.H.N. in Holistic Nutrition – Canadian School of Natural Nutrition
Creator of acclaimed wellness blog, Deliciously Geeky
Author of Aging Bites, Feed Your Skin Starve Your Wrinkles, 100 Healthiest Foods to Eat During Pregnancy, Probiotic Rescue.
"When wellness is transformed into irresistible, bite-sized morsels, suddenly you find yourself feasting on a healthy lifestyle."
Allison Tannis is a renowned nutritional scientist & acclaimed author of healthy lifestyle books. She is the creator of the blog, Deliciously Geeky. Praised as one of the most enthusiastic nutrition educators in Canada, she's a scientist who can transform research into delectable reads that inspire us all to live a little healthier each day.
Known for her meticulous research, sprinkled with inspirational tips to help readers turn science into practical improvements in their everyday lives, Allison is the author of many of the science-backed wellness blogs you enjoy here on the Pritikin site.