"My, bad cholesterol was down thirty percent without my good cholesterol suffering, or was it like a different human?"
"It is a place to discover how to live the rest of your life in a happy, healthy manner - mentally, physically, emotionally."
"I was a hundred pounds heavier. I either dieted by fasting with stupid diets or I didn't diet, I was a yo yo…"
"I had multiple challenges: heart, kidney, diabetes... My life has been given back to me"
"How Pritikin Helped Save My Life: A Golfer's Incredible Comeback Story"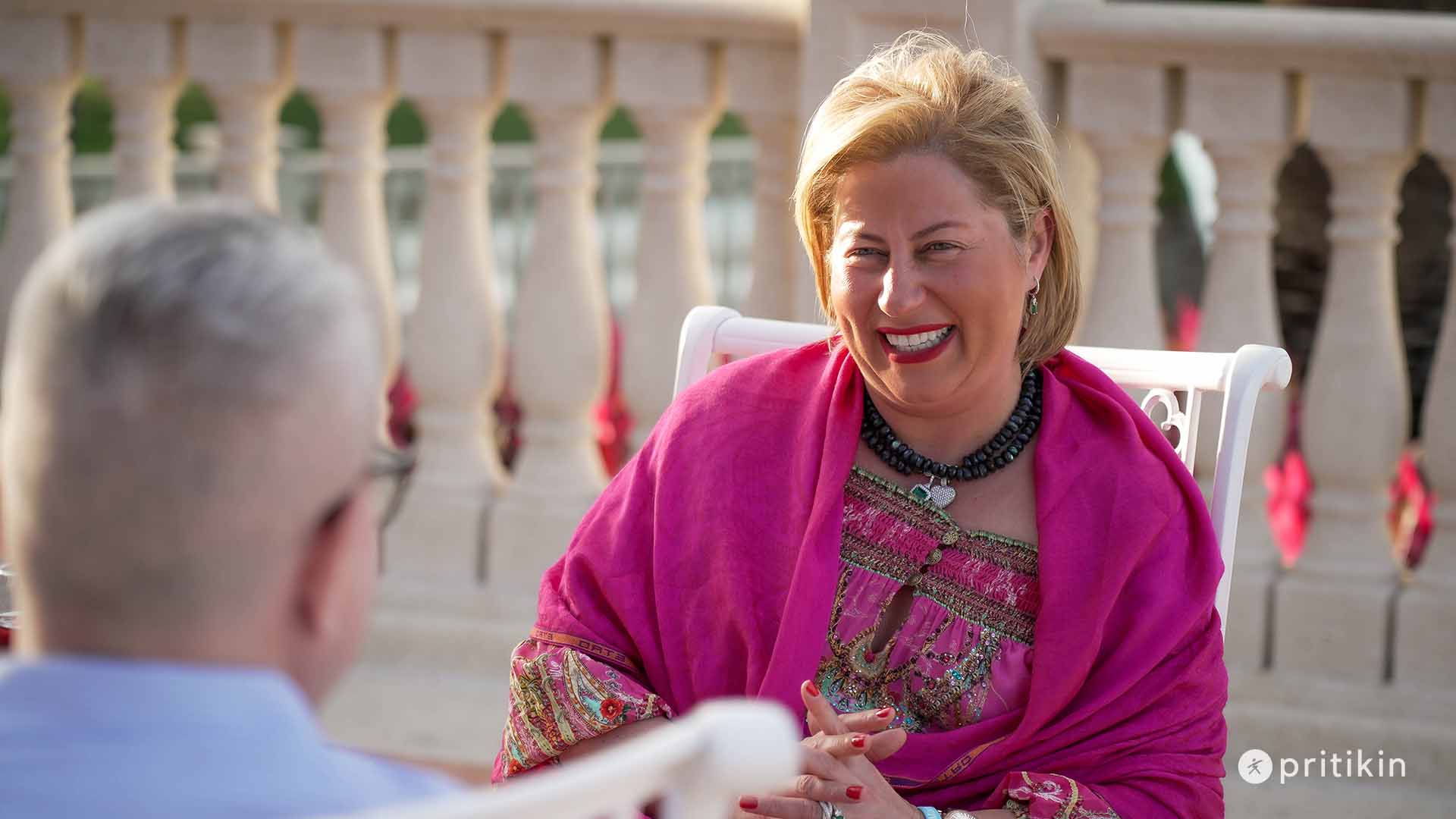 "I did my blood work and I couldn't believe my results. Low cholesterol, low triglycerides, low blood sugar, low BMI. I'm pain free!"
"I lost 115 pounds. I can actually move. Pritikin gave me my confidence back"​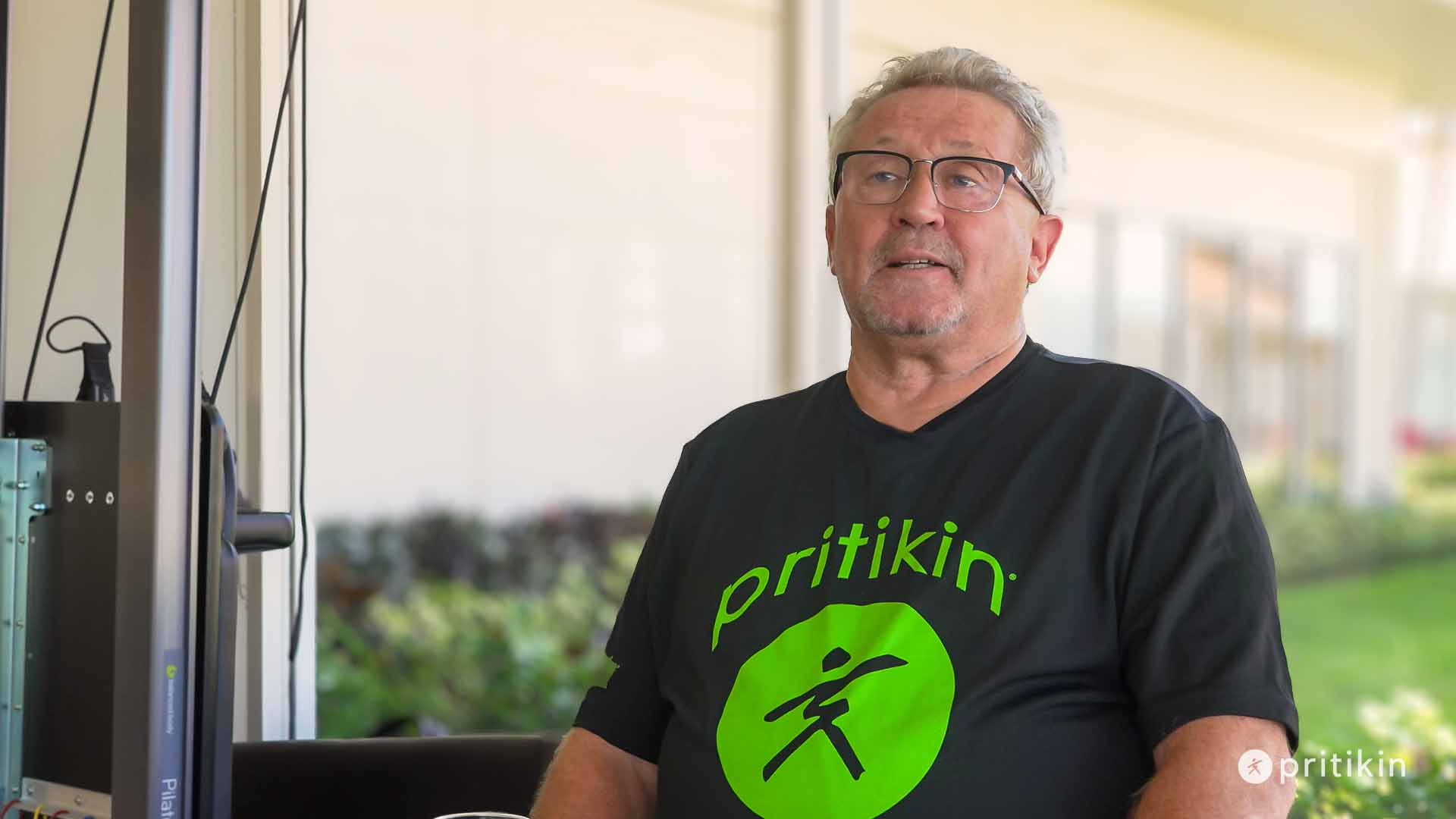 "I want to see my grandchildren grow."​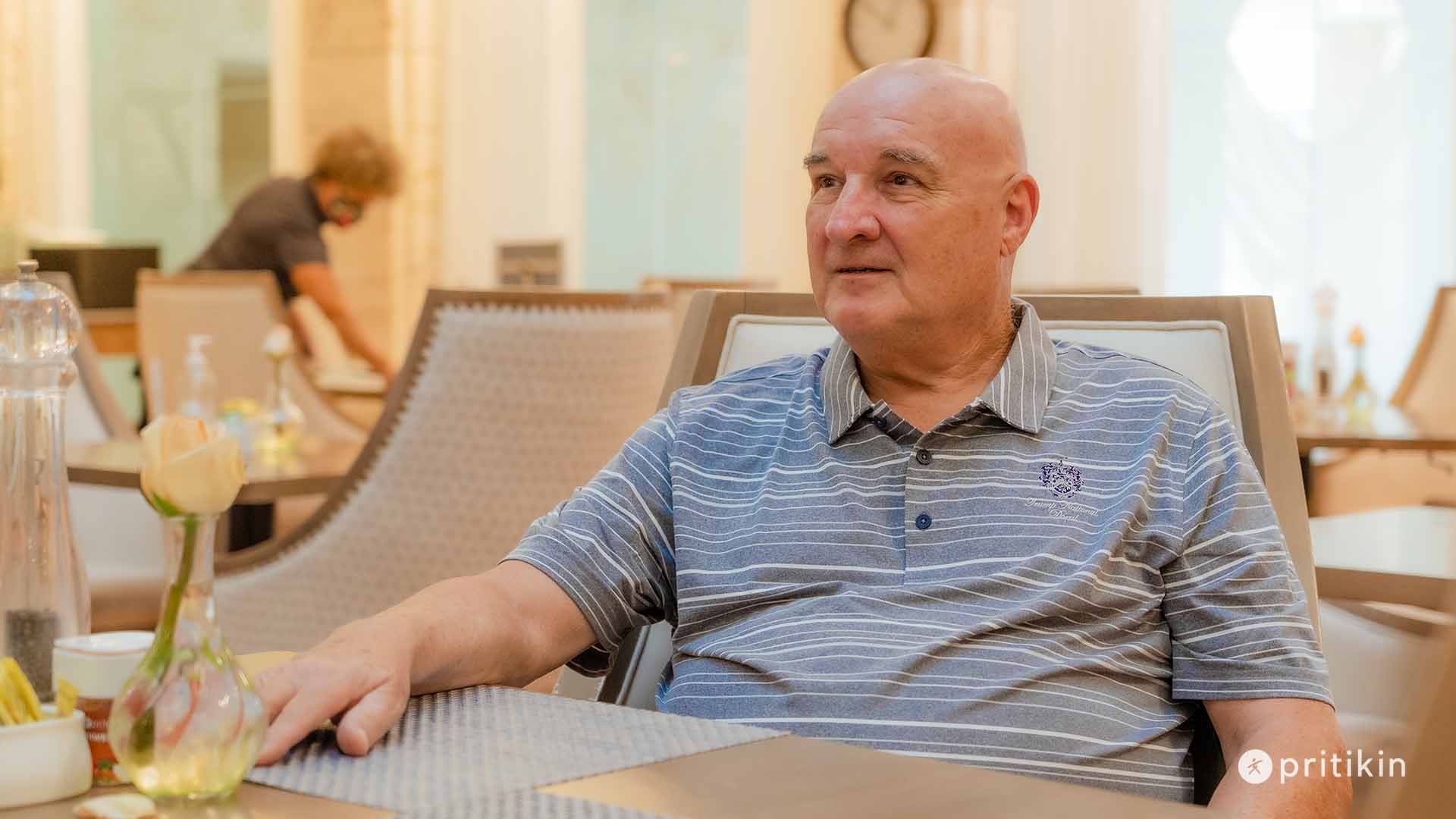 "Pritikin is my safe space."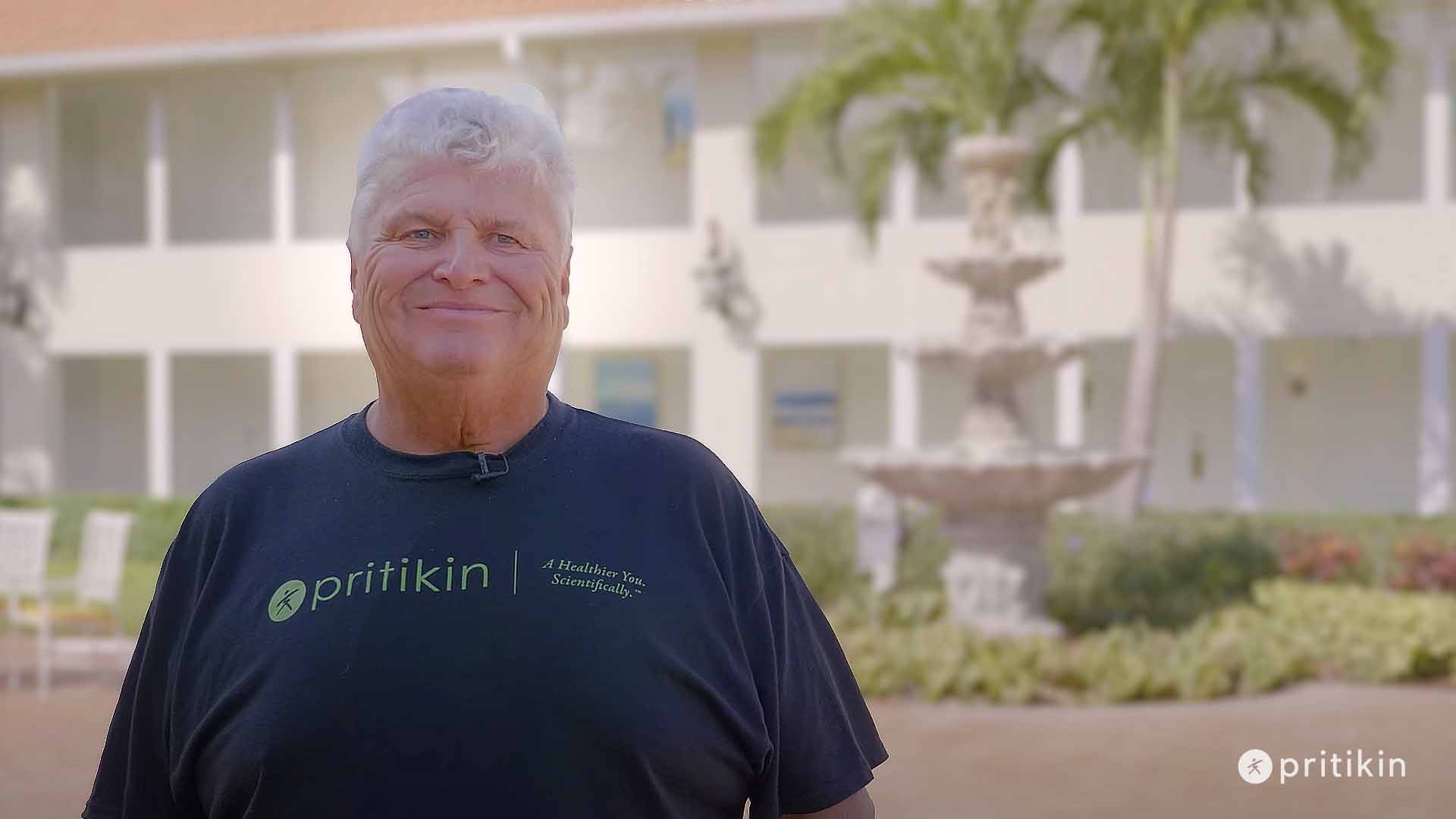 "I lost a total of 114 pounds."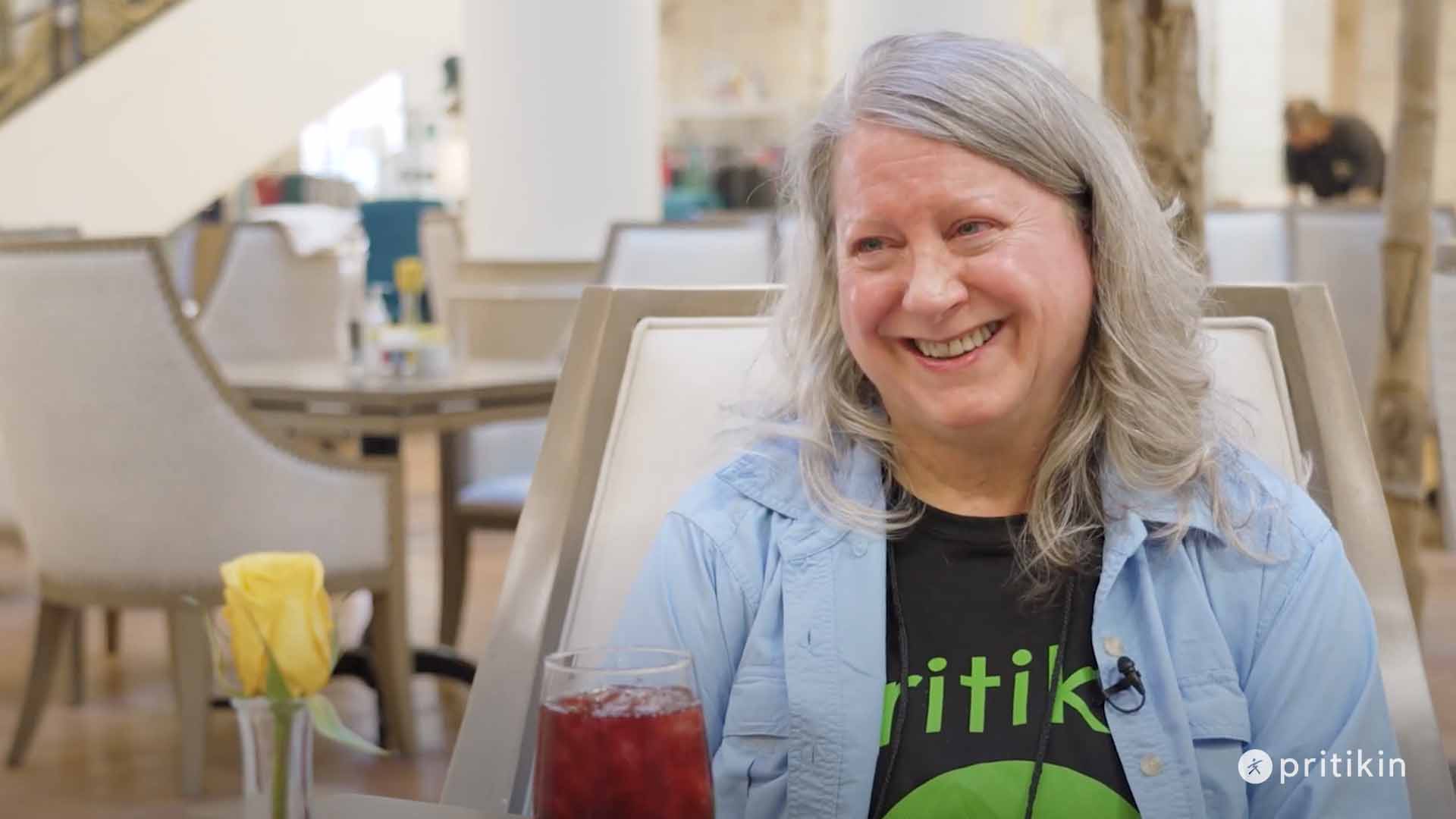 "I thought I knew how to lose weight, but I needed something else."