How To Cook Christmas Dinner for One
Pritikin Executive Chef and cooking school instructor, Vincenzo Della Polla shares healthy Christmas dinner recipes for one.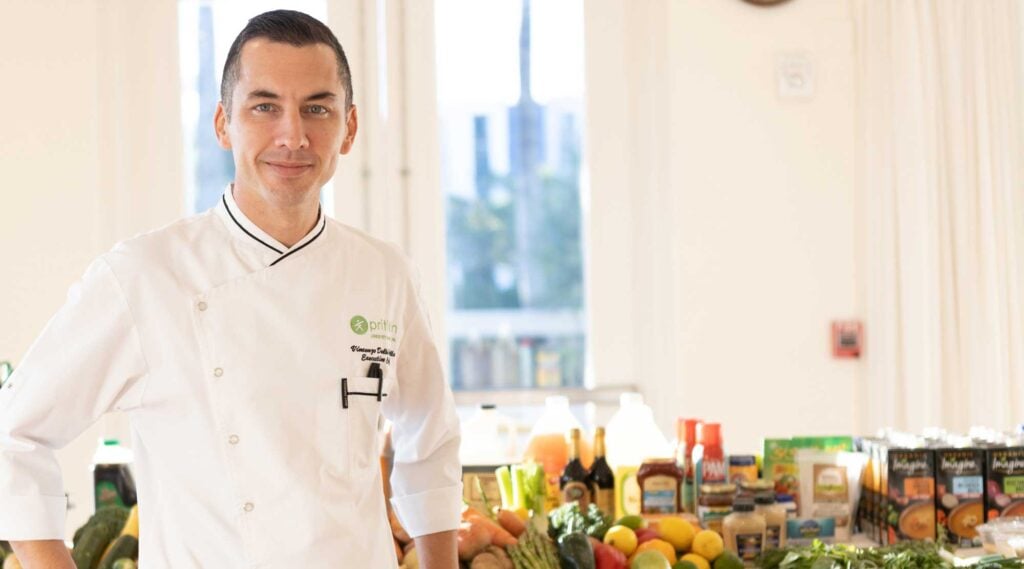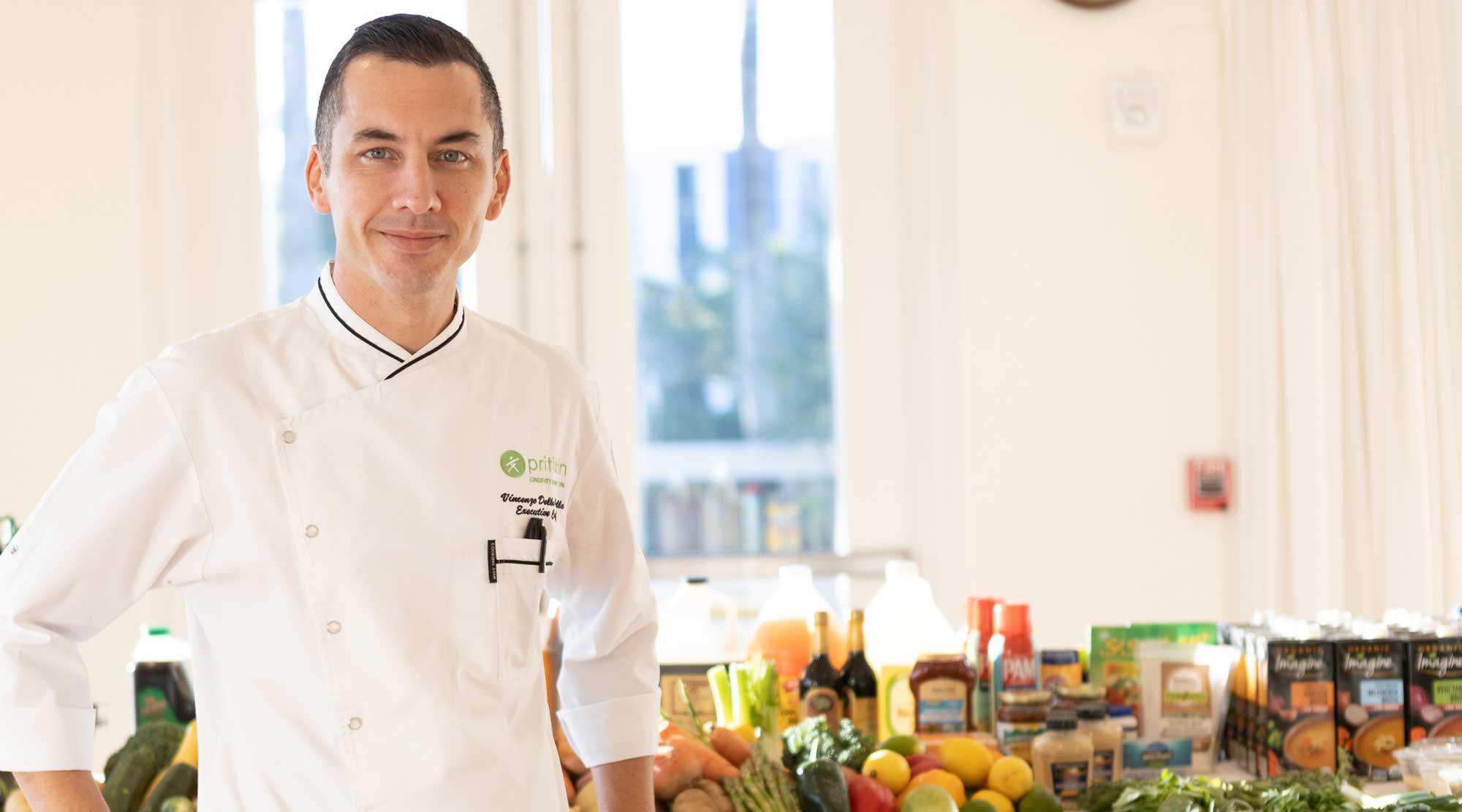 One of the best things about cooking for just yourself is that you know what you like. There is no trying to please someone else. This should be taken as a benefit as it'll give you a chance to experiment without trying to feel like you need to satisfy everyone's taste buds at the dinner table.
If you have never tried something like grilling a buffalo filet mignon or pan-searing jumbo scallops, get out of your comfort zone and try it! You'll be impressed to see just how fun and enjoyable cooking for just one can really be!
Newsweek recently shared these Pritikin recipes in the feature article, What To Do If You're Spending Christmas Day Alone.
Lemon Braised Salmon
Salmon is the healthiest fish out there, but when restaurants drench it in butter, oil and salt….not so much. Change up your routine and get all of the benefits of this healthful fish, minus the unhealthy additions!
Materials
4

4-ounce

salmon fillets

1

teaspoon

All-Purpose Seasoning

Salt-Free or Low Sodium

1

teaspoon

Mrs Dash (ground spice blend)

Salt-Free or Low Sodium

2

lemons

juiced and zested

3

tablespoons

white wine
Instructions
Season fish with seasoning

In a medium-hot skillet sear one side until brown

Combine all the other ingredients in a bowl then pour over fish and cover.

Cook for two minutes. You do not need to flip the fish.
Notes
A good accompaniment:
whole grain rice blend, cous cous, quinoa, corn, spinach or vegetable mashed potato. Always! Always! Add vegetables.
Chef Notes:
Try using other citrus. Also try other proteins like mahi mahi, chicken, and even tofu!
If you want an easy side dish, try just sautéing some asparagus or broccolini with a bit of cooking spray. Add minced garlic, lemon juice, a dash of low-sodium chicken or veggie broth and cover it. You're in business within five minutes."
A simple dessert that would be a healthy take on a classic is our crispy apple turnover. You can try substituting peaches, mango, or even bananas,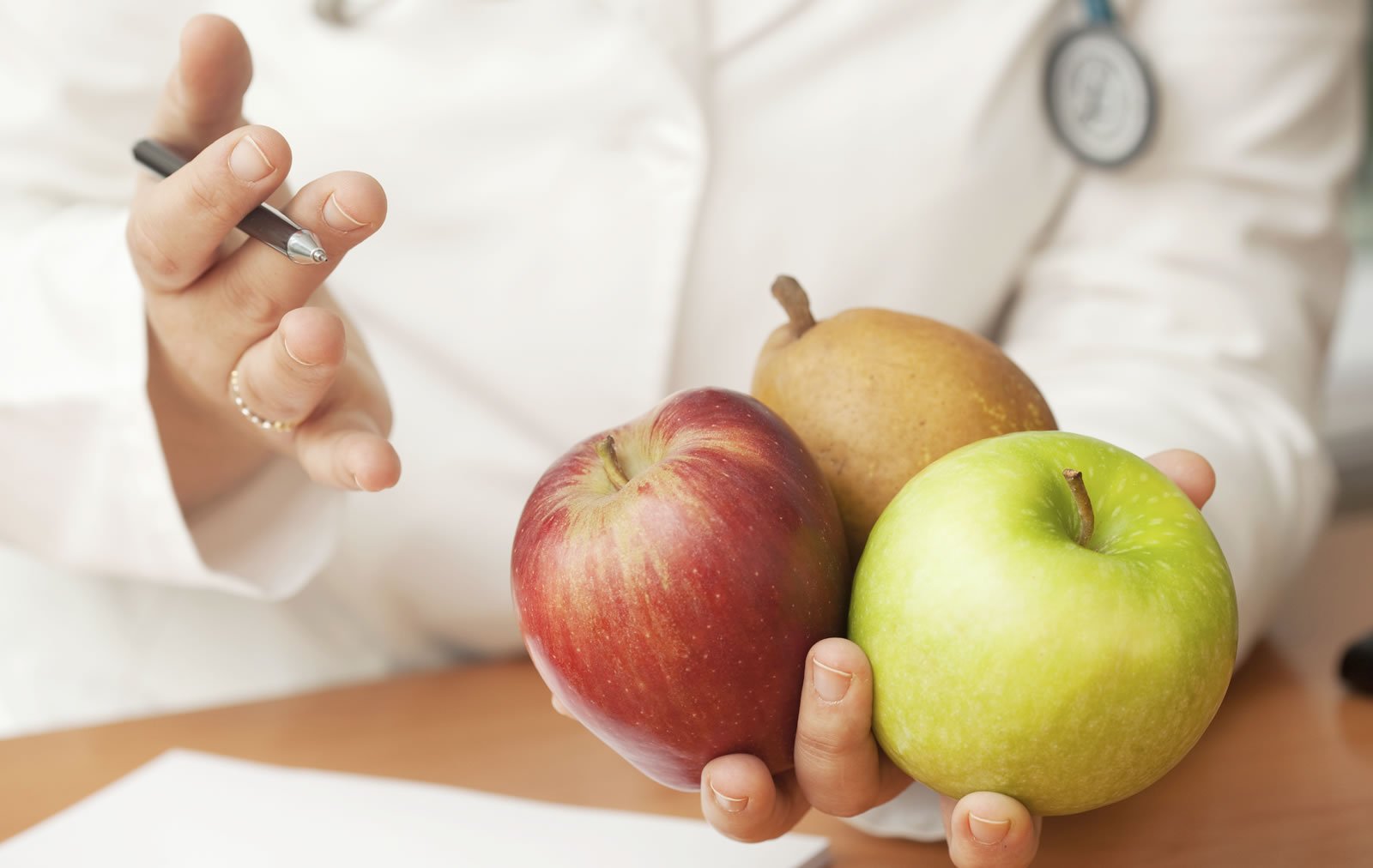 Print
Crispy Apple Turnovers
The perfect autumn or winter dessert for both tastebuds and heart! Or make them a summer delight by substituting the Granny Smiths for fresh peaches. Fresh pears work well, too.
Materials
6

cups

Granny Smith apples

peeled, cored, thinly sliced

1

teaspoon

cinnamon

ground

1

teaspoon

vanilla extract

1

tablespoon

lemon juice

1/2

cup

apple juice concentrate

3

whole wheat wraps

cut into quarters

corn starch

as needed to thicken at the end
Instructions
Add apples, concentrate, lemon, cinnamon, and vanilla to skillet and turn on high.

Cook until the apples are soft but not breaking apart.

Add the cornstarch until looks like apple pie filling.

Cool apples and roll in a tortilla.

Bake until crispy at 350F, about 10 minutes.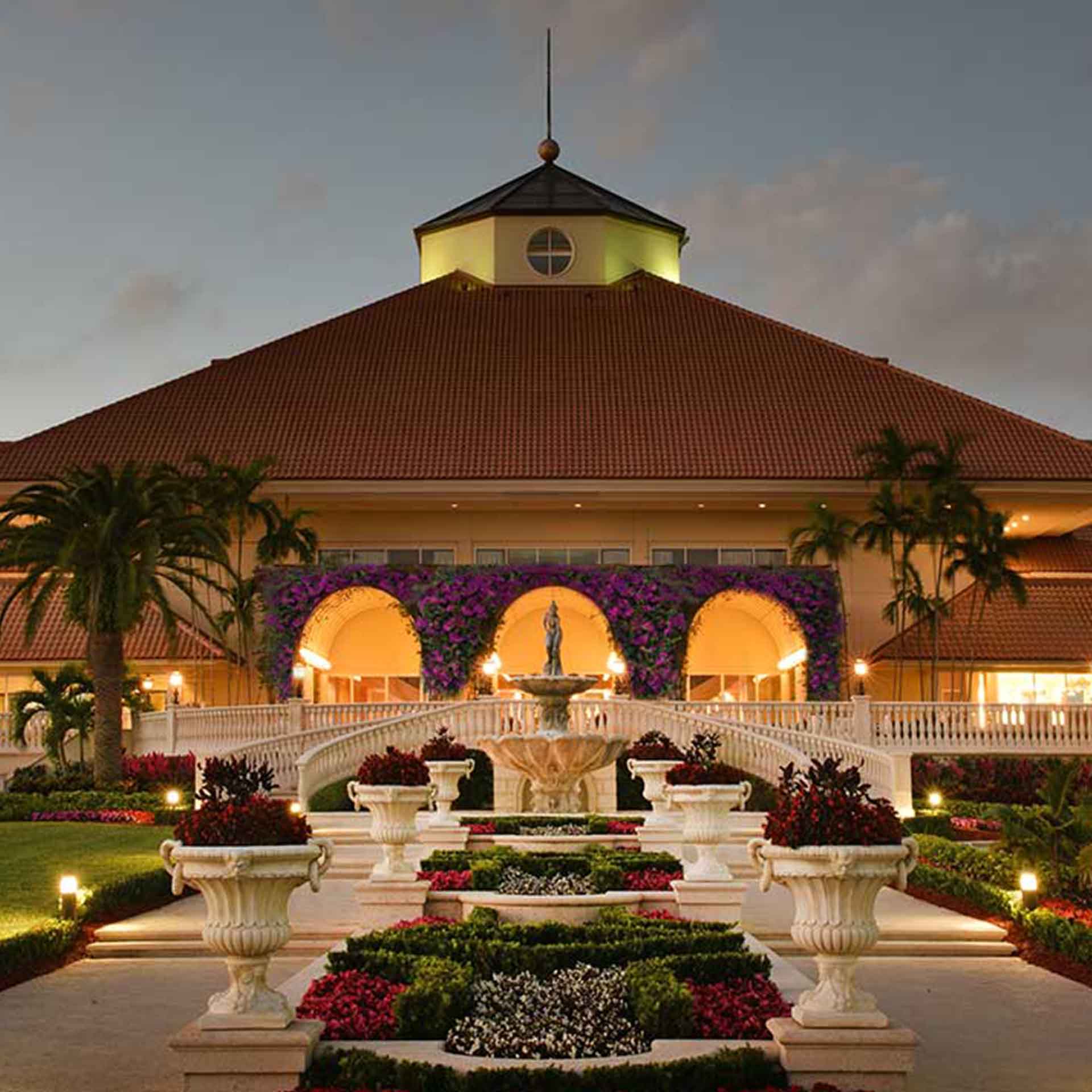 Learn More About Pritikin