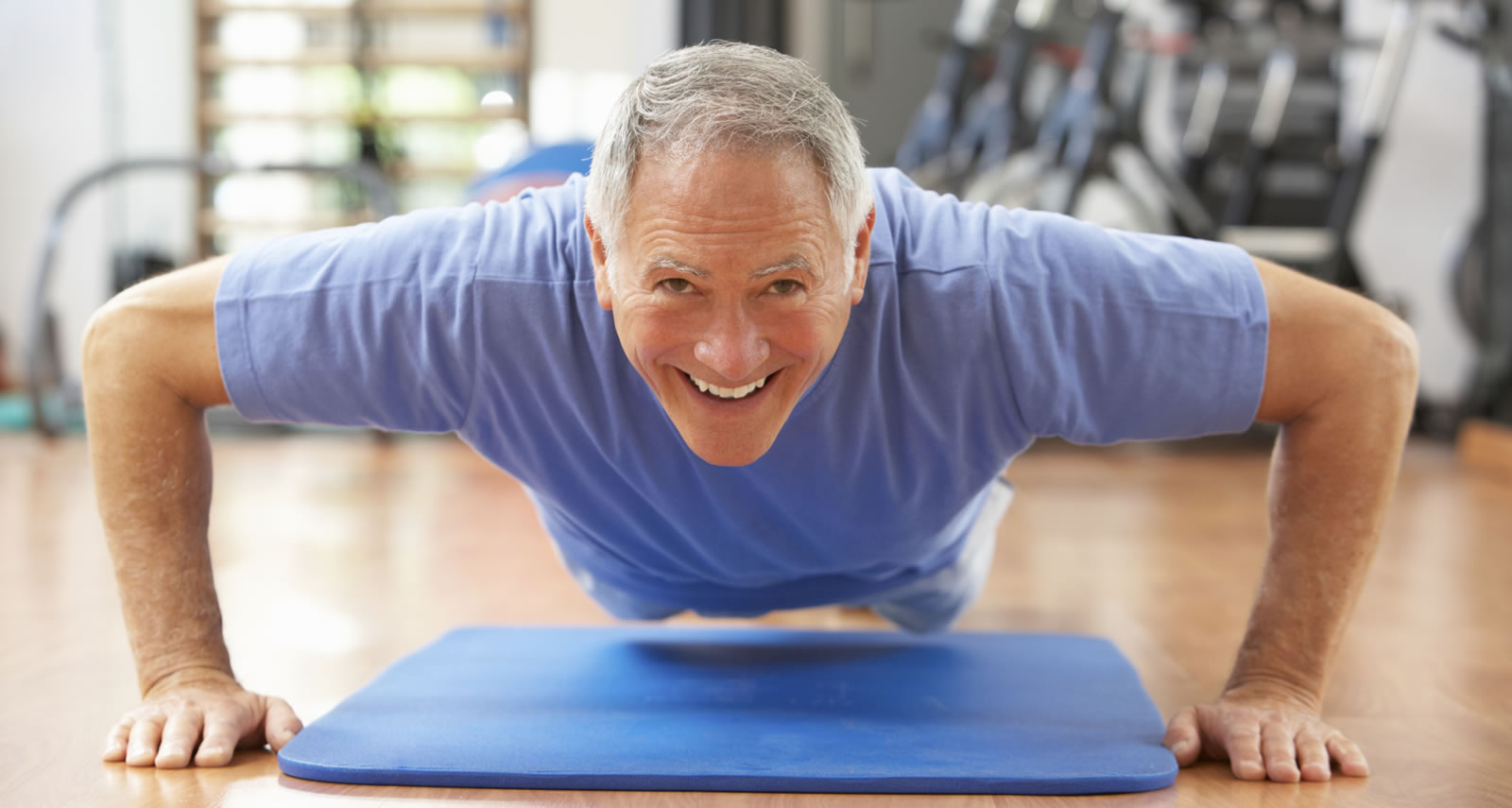 Benefits of Pritikin Exercise at Our Fitness Camp For Adults
Plays a vital role in preventing and even reversing the progression of coronary heart disease
Strengthens and tones the body
Most effective in burning body fat
Promotes safe, long-term weight loss
Stabilizes blood sugar levels in people with pre-diabetes and diabetes
Reduces high blood pressure
Increases bone density, which helps prevent osteoporosis
Improves overall sense of well-being and confidence
What Sets Pritikin Apart From Other Fitness Camp Vacations
When it comes to shedding weight and getting healthier, what's most critical is not "biggest loser"-style workouts. Rather, it's adult fitness camps, like the Pritikin Longevity Center, that incorporate all facets of healthy living:
It's adult fitness camp evolved, and it's what the Pritikin Longevity Center + Spa has been delivering since 1975.
Your Core Exercise
At the Pritikin Longevity Center, you will receive a highly customized, physician-directed plan involving three key types of exercise:
Cardiovascular (Aerobic)
Strength Training, and
Flexibility
All are designed to be easy to weave into your daily life when you return home. We accommodate all levels, from Olympic-caliber athletes to people with medical challenges or sports injuries.
Each morning, you meet with your exercise physiologist in a small-group environment for closely monitored aerobic exercise, followed by a cool down with gentle stretching.
Every other morning, you also attend a strength training class. On alternate days, you're in core and stretch class.
Electives
In addition to your morning program of cardiovascular, strength, and flexibility training, we offer a variety of exercise electives throughout the day, including:
Aquatics
Balance & Stability
Cardio Circuit
Cardio Core
Cardio Functional Training
Cardio Move It To Music
Machine Weights
Mat Pilates

Spinning
Sunrise Stretch
Tai Chi
Weight Loss/Diabetes After-Dinner Walk
Yoga
Yoga/Relaxation
Zumba Dance
Zumba Chair
Private Training
Want highly personalized attention during your Pritikin fitness camp Florida experience? In addition to our core fitness program and electives, our team offers private one-on-one coaching. For more information, see our Menu of Personalized Services. Especially popular lately is private training in yoga.
More On Your Core Program…
1. Cardiovascular Exercise

Throughout your aerobic workout, your exercise physiologists closely guide you – monitoring your heart rate every few minutes while you increase your endurance and cardiovascular fitness. They're great cheerleaders, too.

You will also learn how to chart your own progress.

At the end of your stay, you and your physiologist will develop a personal exercise and fitness program you can easily follow at home.

2. Strength Training

You will be introduced to a simple yet effective strength training program designed to strengthen bones, tendons, ligaments, and muscles.

In an exceptionally safe, small-group environment, your physiologist will guide you through your exercise routine. Within a few weeks, you'll see the results – a leaner, fitter you. Yes, with the right strength training routine, you get results quickly!

The Pritikin Strength Training Program will increase your lean body mass, muscular strength, and endurance.

Weight training also increases your metabolism, which helps your body burn fat more efficiently.

Strength training has also been shown to improve blood sugar management for people with diabetes as well as increase bone density, helping to prevent osteoporosis.

3. Flexibility

Our flexibility program is designed to be enjoyable as well as beneficial. It reduces muscle tension and stiffness, improves coordination, increases range of motion, and promotes better posture.
Fitness Professionals Lead Our Fitness Camp
Our fitness staff is comprised of dedicated professionals with university degrees in Exercise Physiology. Both your exercise physiologist and medical physician will closely monitor your progress, helping you attain your goals. Over the years, they've helped thousands rediscover their strength and vitality.
Working Out at Home
At the end of your stay, you and your exercise physiologist will develop a personal fitness program for home use. It's custom-designed to fit your individual schedule, taking into account your travel schedules, daily work, and personal exercise preferences.
Healthier, More Joyful Living
All this attention really pays off. Within just a few days, you'll not only start seeing the results, you'll be feeling them.
You've discovered the best way to burn fat and the best way to live.
Are you ready to:
Take life to the next level?
Be the healthiest you can be?
Shed weight?
Have fun doing it?
Be taught by an unsurpassed team of fitness, nutrition, medical, and lifestyle experts?
Return home feeling the best you've felt in years?
This is the fitness camp vacation evolved. This is Pritikin.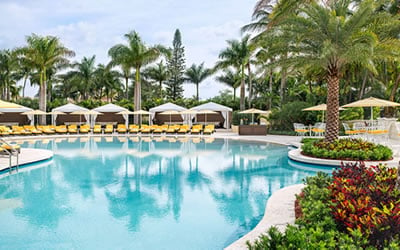 Health Resort
Take life to the next level, and be all that you can be. That's what a vacation at Pritikin is all about. Live better. Look better. Best of all, feel better.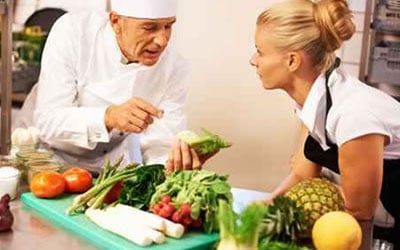 All-Inclusive Program
Since 1975, 100,000+ people have come to Pritikin. We are the longest-running, most scientifically documented health resort in America.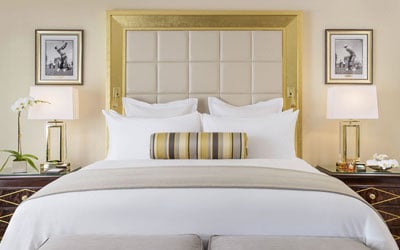 Rooms and Suites
Our newly renovated guest rooms at the health resort are spacious, serene, and amenity-rich. Each has a gorgeous garden view.
---