For its "Fabulous Foods" series, NBC Miami brought to its studios one of the chefs of the Pritikin Longevity Center and Spa, Vincenzo Della Polla. Vincenzo showcased several healthy, fabulous foods, like wheat berries and quinoa, that are just as easy to whip up as stand-byes like brown rice.
Fabulous Foods the Pritikin Way
On display in NBC's kitchen, compliments of Pritikin chef Vincenzo, were a wheat berry salad with cranberries, blueberries, carrots, corn, and peas; and a pan-seared salmon with roasted red pepper sauce, steamed sugar snap peas, and red and white quinoa.
Dessert was chocolate mousse that had as one of its ingredients baked sweet potatoes. The sweet potatoes, and their all-natural caramelized sweetness, help create "that nice, thick, mousse-like" flavor and texture, noted Chef Vincenzo.
The Pritikin dishes looked so scrumptious and colorful, observed NBC host Roxanne Vargas, that "even the kids will enjoy them!"
"Instead of going with the high-calorie, high-sugar stuff," concluded Roxanne, Pritikin offers a "great way to eat well but not sacrifice on the flavor of food."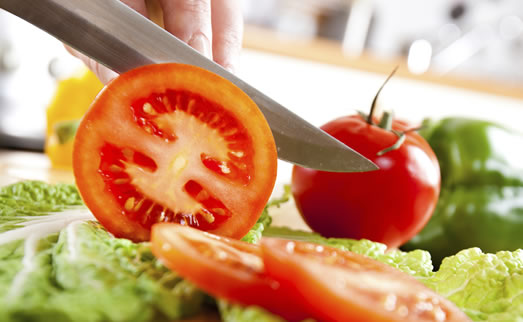 Learn To Cook With Chef Vincenzo Della Polla
Discover a whole new world of culinary skills! And best of all, these skills don't depend on butter, oils, salt, and other fattening, unhealthy ingredients. Pritikin Cooking School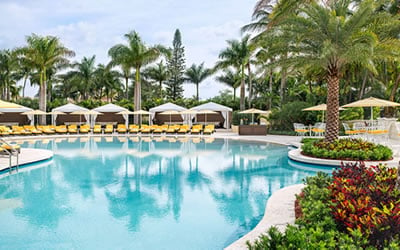 Health Resort
Take life to the next level, and be all that you can be. That's what a vacation at Pritikin is all about. Live better. Look better. Best of all, feel better.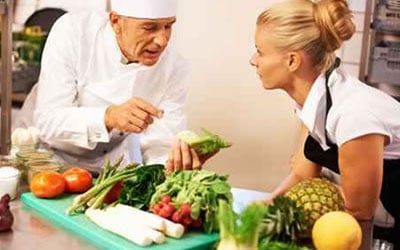 All-Inclusive Program
Since 1975, 100,000+ people have come to Pritikin. We are the longest-running, most scientifically documented health resort in America.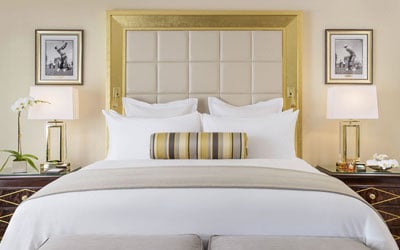 Rooms and Suites
Our newly renovated guest rooms at the health resort are spacious, serene, and amenity-rich. Each has a gorgeous garden view.