With the right mindset everything becomes possible.
Get to where you want to be with a better way of thinking.
A healthy mindset allows you to make healthy habits stick.
Yes, you can sustain a healthy eating plan …but, only if it's tasty & tailored for your life.
You can only get so far with exercise & good food. A simple shift in your mindset is the secret to making everything fall into place. Nothing will be holding you back when you discover how to get self-deprecating thoughts out of the way.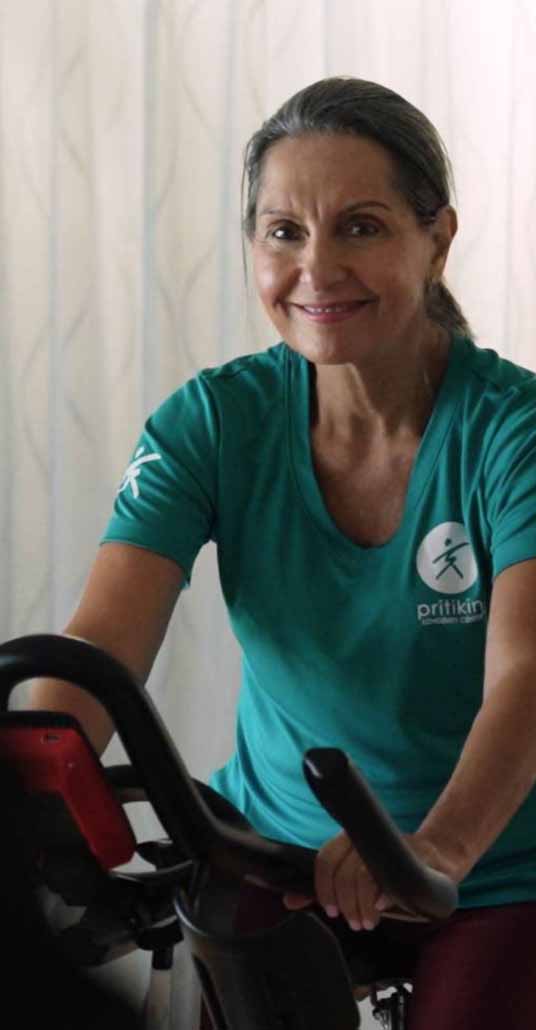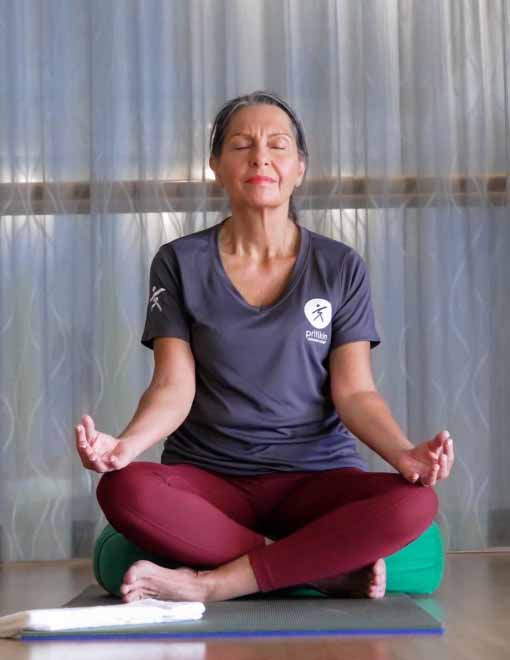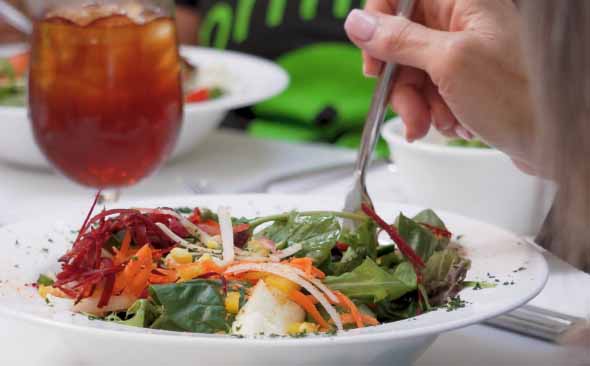 A SHIFT IN MINDSET BRINGS MORE
Wellness is About More Than Food & Exercise
It's a struggle to sustain a healthy lifestyle without a healthy mindset. At Pritikin, our experts show you what your body needs to be healthy, then we show you how to integrate it into your real-life.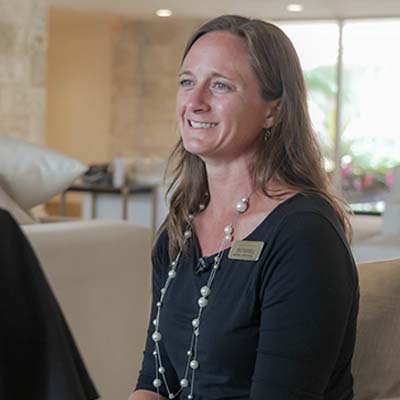 Psychologist Mentors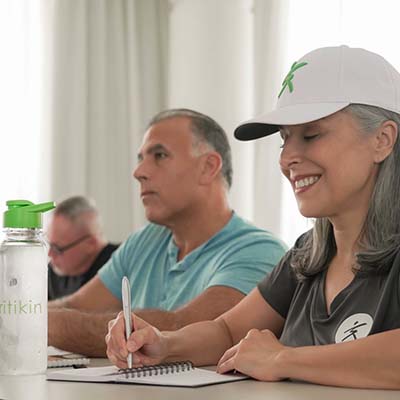 Interactive Workshops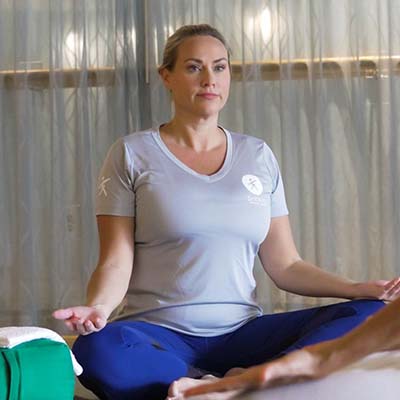 Stress Management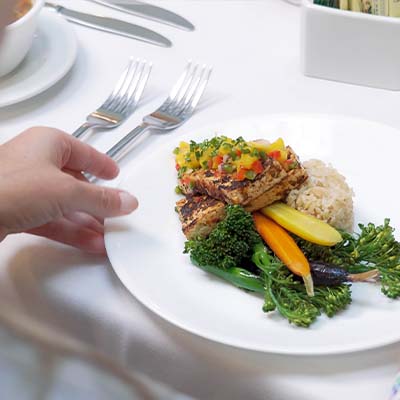 Mindful Eating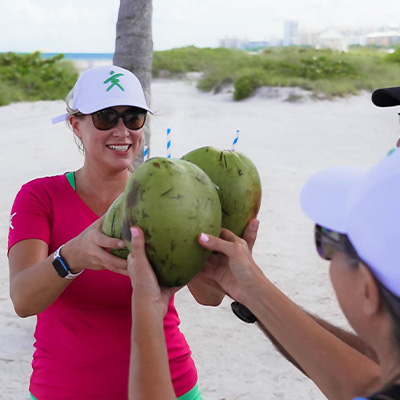 Supportive Community
With expert support discover you are capable of everything you've dreamed.
Learn to believe in your own abilities to identify hurdles, overcome them & create life-long healthy habits that enable you to live the life of your dreams. Our experts guide you towards managing your habits so you can become happier & healthier.
How the Pritikin Healthy Mindset Works
We're here to help you change your lifestyle.
RETREAT
Away from your regular routines you can make significant improvements in your health. Learn how to manage stressors & triggers you'll encounter back at home.