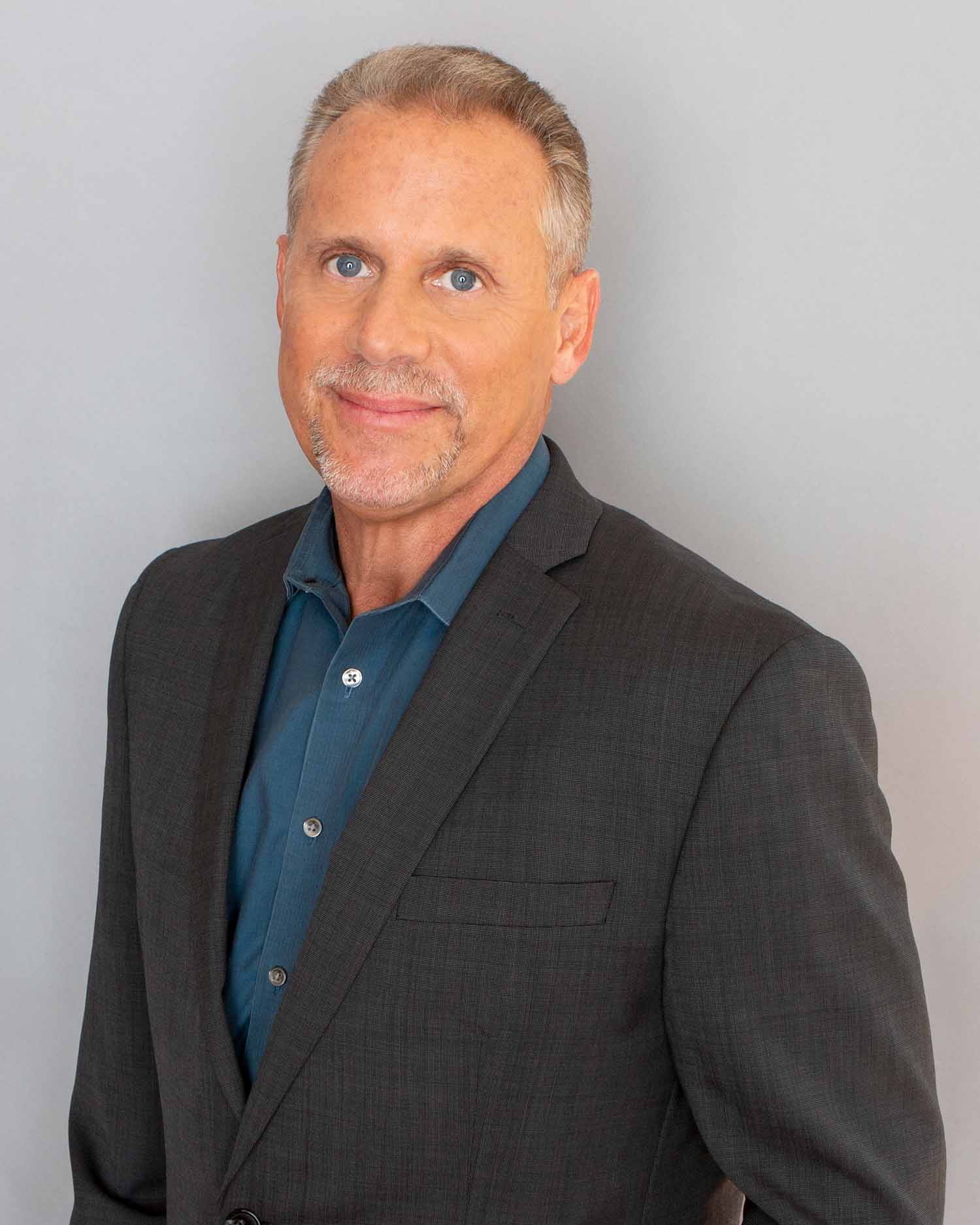 Biomechanical & Musculoskeletal Director
BS, Physical Therapy, Florida International University
Director of Prescription Exercise, an outpatient clinic in Miami that focuses on implementation of individualized exercise programs with the goal of cardiovascular fitness as well as prevention of orthopedic injuries
Clinical coordinator of internships for physical therapists
Physical therapist for the National Football League
My work at Pritikin is the perfect fusion of orthopedics and fitness.
"Frank is very concerned about obtaining the best possible outcomes and is a great communicator when rehab is not going as well as would be expected. I have never heard him say 'no' to a patient I have referred to his clinic. He is accommodating, professional, and ethical." – Harlen Selesnick, MD, Team Physician, Miami Heat
A certified personal trainer for 15+ years, biomechanical and musculoskeletal consultant for nearly 30 years, as well as senior strength training specialist, Frank Musumeci brings priceless skills to guests at Pritikin who want to get past pain so that they can get back on the road to fitness and great health.
"Pritikin is the first wellness center in the U.S. to incorporate preventive orthopedic care with preventive cardiovascular care, and the results are amazing," says Frank. "Just think about it. You can have a superb eating plan and all the motivation in the world to exercise daily, but how do you sustain cardio exercise if you have orthopedic discomforts limiting you?"
Frank's many years of experience as an injury specialist enhance his skills as both an elite personal trainer and biomechanical consultant.  He excels in developing highly customized exercise programs for people who have struggled in the past with discomforts, pain, or orthopedic limitations.
First and foremost, Frank makes sure guests at Pritikin are avoiding the wrong exercises.  Ultimately, they're delighted when they discover that they can in fact exercise — pain-free and injury-free — and achieve their health and weight-loss goals.
Frank also lectures at Pritikin on the role of exercise in managing and preventing back, hip, knee, and foot pain. He sums up his work at Pritikin as "the perfect fusion of orthopedics and fitness."