BS, Double Major: Exercise Science and Nutrition, Florida International University
AA, Cardiovascular Technician for Exercise Tolerance Testing
State Certified, DEXA Bone Density and Body Composition Screening
Lean, muscled, ever positive, and in his 60s, Ivan Ferran is the "poster boy" at Pritikin for healthy aging at its best. In Ivan's classes, which include core and strength training and aquatics, guests discover muscles they never knew they had – and a new love for exercise and feeling fit.
Ivan has been an inspiring force at Pritikin since 1988. Film crews worldwide, most recently BBC News, have filmed his classes, which always resonate with his energetic booming voice. Nothing says "fitness is fantastic" better. "I love what I do," says Ivan. "Before I came to Pritikin, I worked at hospitals, where it often seemed that people got worse – they were put on more drugs, for example, or they developed more sicknesses, or their fatigue was chronic. But here at Pritikin, people always get better. They leave us radiating energy and good health. Every day I go home happy because the spirit at Pritikin is always about happiness and hope."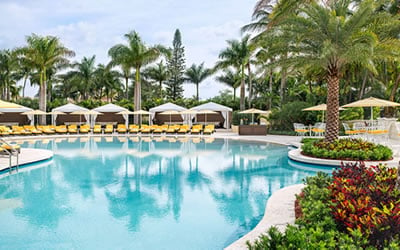 Health Resort
Take life to the next level, and be all that you can be. That's what a vacation at Pritikin is all about. Live better. Look better. Best of all, feel better.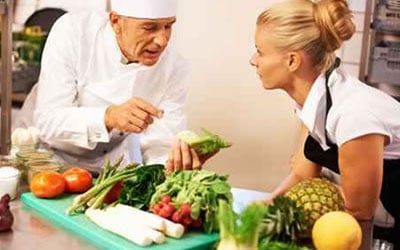 All-Inclusive Program
Since 1975, 100,000+ people have come to Pritikin. We are the longest-running, most scientifically documented health resort in America.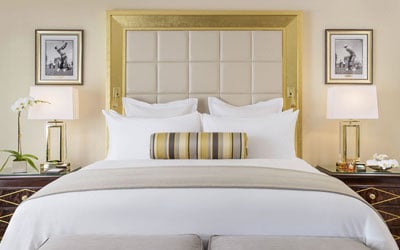 Rooms and Suites
Our newly renovated guest rooms at the health resort are spacious, serene, and amenity-rich. Each has a gorgeous garden view.