PRITIKIN RATES & WHAT'S INCLUDED
Medically Supervised Program Rates
During your stay, our Pritikin experts will help you gain the confidence and tools you need to achieve your health goals, while enjoying the amenities of a lavish tropical wellness retreat.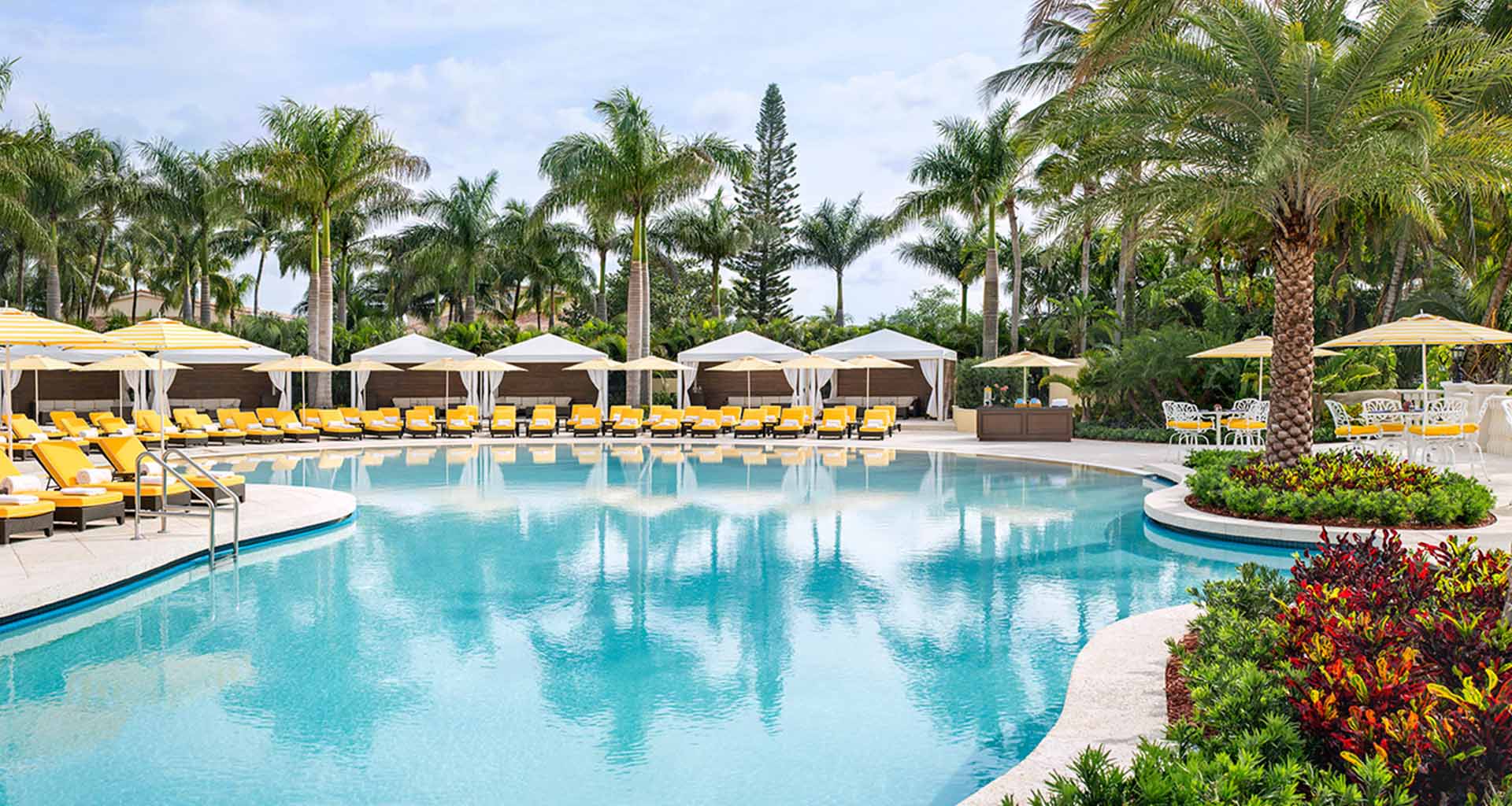 The medically supervised Two-Week Program Includes:
Comprehensive Wellness Education
Workshops, excursions, and specialty luncheons led by:
PHYSICIANS
Licensed Psychologists
NUTRITIONISTS
MASTER CHEFS
FITNESS SPECIALISTS
Physician Consultations & Testing
Up to 90 minutes of personal consultations
Throughout your stay, your physician closely tracks your fitness, weight loss, health progress, and any needed changes in prescription drugs (often reductions) for conditions like high blood pressure and diabetes.​
Gain a deeper understanding of your health. Our Exercise Tolerance Test (ETT) & State of the Art Blood Panels will help our team evaluate where you're currently standing health-wise, where you should be, and how to get there.
DIETARY ANALYSIS
WEIGHT-LOSS PLANNING
BLOOD PRESSURE MONITORING
The Pritikin Fitness Program
Individualized, Structured and Effective
Individualized Fitness Consultation
24 Structured Small Group Personal Training Sessions
80+ Elective Exercise Classes
DELUXE ACCOMODATIONS
HEALTHY MEALS & SNACKS
GOLF & TENNIS RESORT
$125 SErVICE CREDIT
Use your credit for personal training, private consultations, additional, specialized medical testing (such as DEXA Body Composition Scan), or at-home support programs.
NO HIDDEN FEES
At Pritikin you won't encounter any hidden fees that typically increase the quoted price at other retreats up to 50%. At Pritikin tips and taxes are always included, and we never charge a resort fee. Parking excluded.
Book a 10-Minute Consultation
for pricing on a customized program.