Learning how to season with herbs, spices, citrus zest, and other condiments is the key to preparing dishes that are healthy and tasty. And it's a lot easier than you might think! Under our chefs' entertaining, no-nonsense tutelage ("If you can chop, you can cook!"), you will learn the special secrets that add gourmet flavor and richness to even the most basic of dishes.
Every day our chefs teach cooking class, and once weekly they also lead a hands-on class, which means you're right up there with the masters – chopping, sauteing, blending, and, best of all, tasting!
For the experienced cook, each class will expand your repertoire of delectable dishes. Our high-spirited and endlessly creative chefs will show you how to adapt your favorite recipes to the Pritikin Program guidelines. You'll also have fun experimenting with new methods of cooking.
If you're just beginning the adventure of cooking, you're in for a treat. You will learn fast, easy Pritikin-style skills. Our chefs will assist you with cooking basics, menu planning, and equipping your kitchen. From breakfast to evening dessert, we will introduce you to secrets and shortcuts that will make your new Pritikin lifestyle not only doable but an absolute pleasure.
The All-Inclusive Pritikin Program includes
Luxurious Accommodations
Comprehensive Medical Health Evaluation and Fitness Assessment/Monitoring by our board-certified physicians
Five Nutritious, Gourmet Meals and Snacks Daily
Customized Fitness Classes led by university-degreed exercise physiologists
Education Classes taught by internationally renowned physicians, nutritionists, and psychologists
Healthy Cooking Classes led by Pritikin's award-winning chefs
Use of all Resort facilities
Two factors set Pritikin apart from other health resorts:
Its scientifically documented results, published in more than 100 studies in top medical journals like the New England Journal of Medicine; and
Its education program, which teaches people how to sustain these results when they return home
---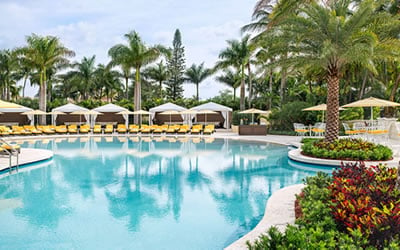 Health Resort
Take life to the next level, and be all that you can be. That's what a vacation at Pritikin is all about. Live better. Look better. Best of all, feel better.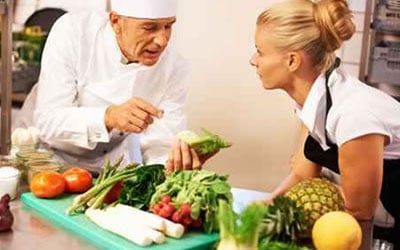 All-Inclusive Program
Since 1975, 100,000+ people have come to Pritikin. We are the longest-running, most scientifically documented health resort in America.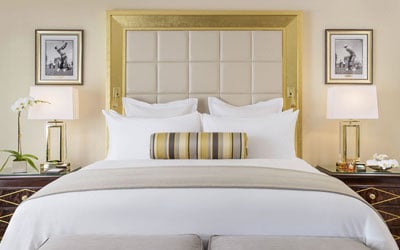 Rooms and Suites
Our newly renovated guest rooms at the health resort are spacious, serene, and amenity-rich. Each has a gorgeous garden view.
---