"The Gold Standard" - Oprah.com
All-Inclusive Health Resort Program
Pritikin is the only physician-supervised, health resort program that has been scientifically proven to prevent and reverse the progression of coronary heart disease and other health concerns, including obesity, high blood pressure, and diabetes.
Luxurious Resort Accommodations
Nutritious Gourmet Meals and Snacks Daily
Healthy Cooking Classes led by Pritikin's award-winning chefs
Educational Classes taught by internationally renowned physicians, nutritionists, and psychologists
Personal Consultations with our physicians to closely track fitness, weight loss, and health progress
Comprehensive Medical Health Evaluation
Fitness Assessment/Monitoring by our board-certified physicians
Use of all Resort facilities
Customized Fitness Classes led by university-degreed exercise physiologists
Pritikin Lifetime Online Membership
Daily Exercise Electives, including Sunrise Stretch, Yoga, Aquatics, Functional Fitness, Balance & Stability, Spinning, Zumba, Mat Pilates and more
"Wildly Effective" - The Wall Street Journal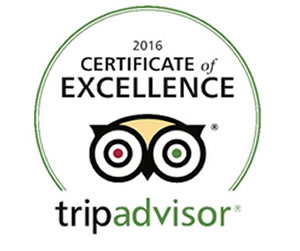 My life was transformed here! I strongly recommend that you take time to experience the wonder of Pritikin! I have loved every minute! You will learn so much about how easy it is to take control of your health and longevity. Priceless!
MarthaGH6675 a TripAdvisor Traveler
Far better than expected, better results than hoped for: Improve your health and enjoy doing it!
Advisorbertus a TripAdvisor Traveler
The All-Inclusive Health Resort Vacation That Changes Everything
The Pritikin experience, our guests often say, is transformative. They return home renewed. Forever changed. And with an "I can do this!" approach toward healthy living. And the health benefits? Priceless.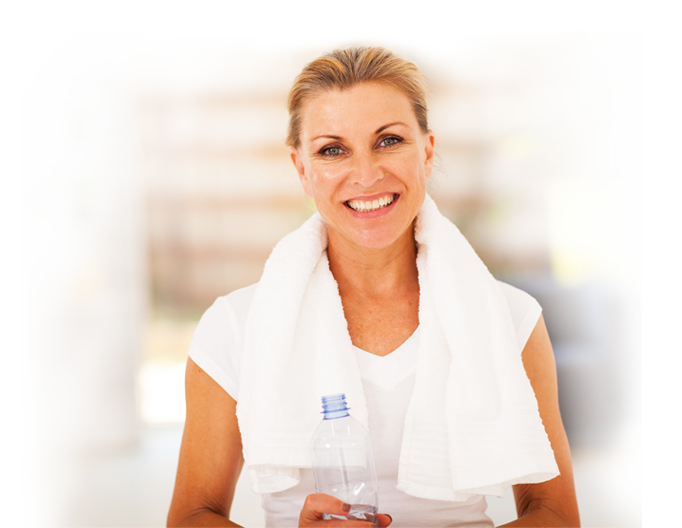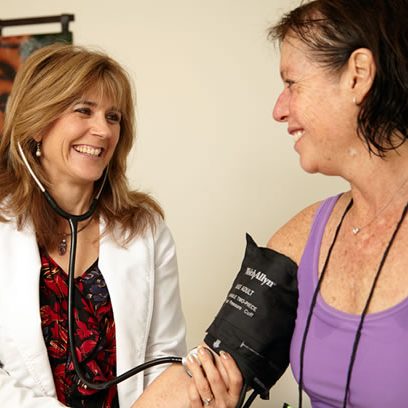 Scientifically Proven Results
"You get what you pay for," the saying goes. This rings especially true at Pritikin, where your personal physician, along with Pritikin's team of experts will give you the attention you need and deserve. Don't cut corners when it comes to your health.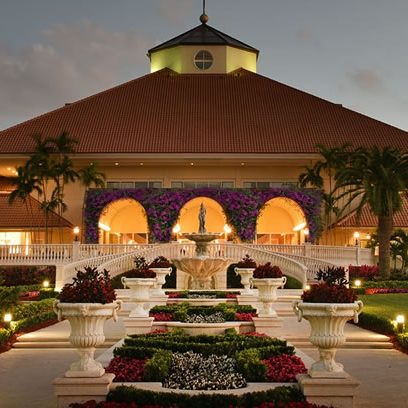 All-Inclusive Resort Program
A healthier you? Priceless! Here at Pritikin, you'll enjoy luxurious accommodations, delicious meals, eye-opening lectures, fitness classes and more, but the true value is what you leave with- knowledge that will last a (healthier and happier) lifetime.
A Stay at Pritikin Will Change Your Life!
For Questions & Reservations Call 

(888) 254-1462