ENJOY A SUPERABUNDANCE OF HEALTHY DELICIOUS FOODS. KISS HUNGER CRAVINGS GOODBYE!
The nutritional focus of the Pritikin Program is not elements like carbohydrates or fat. It is food, plain and simple - healthy, whole foods like fruits, vegetables, legumes (beans), whole grains, and fish. But "healthy" does not have to mean "blah!" You'll discover how delicious healthy living can be with these healthy recipes from the talented chefs at the Pritikin Longevity Center in Miami. Enjoy these following Meal Plan Ideas: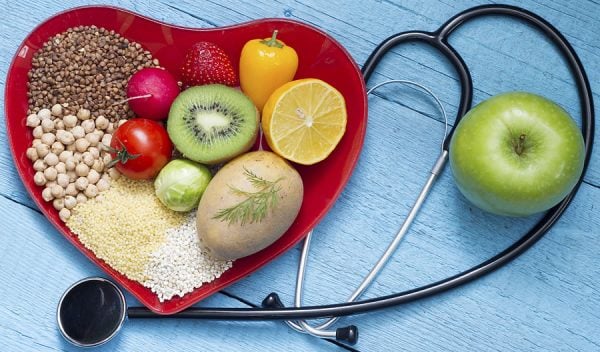 Many people ask: "Why bother with diet? I can lower my cholesterol with pills alone." Sure, drugs like statins can reduce cholesterol. But following a heart-healthy diet, or adding heart-healthy eating to your statin regimen, may lower your cholesterol even more, research has found. Plus, a heart-healthy lifestyle can help clean up virtually all modifiable risk factors for heart disease, not just high cholesterol.