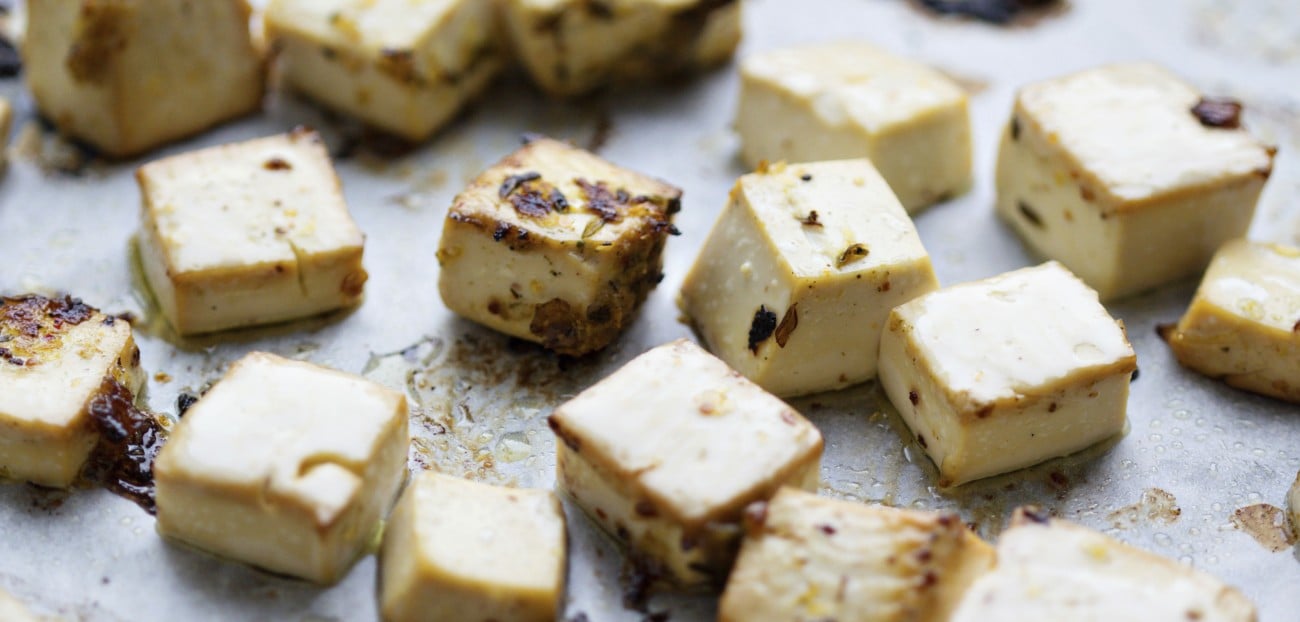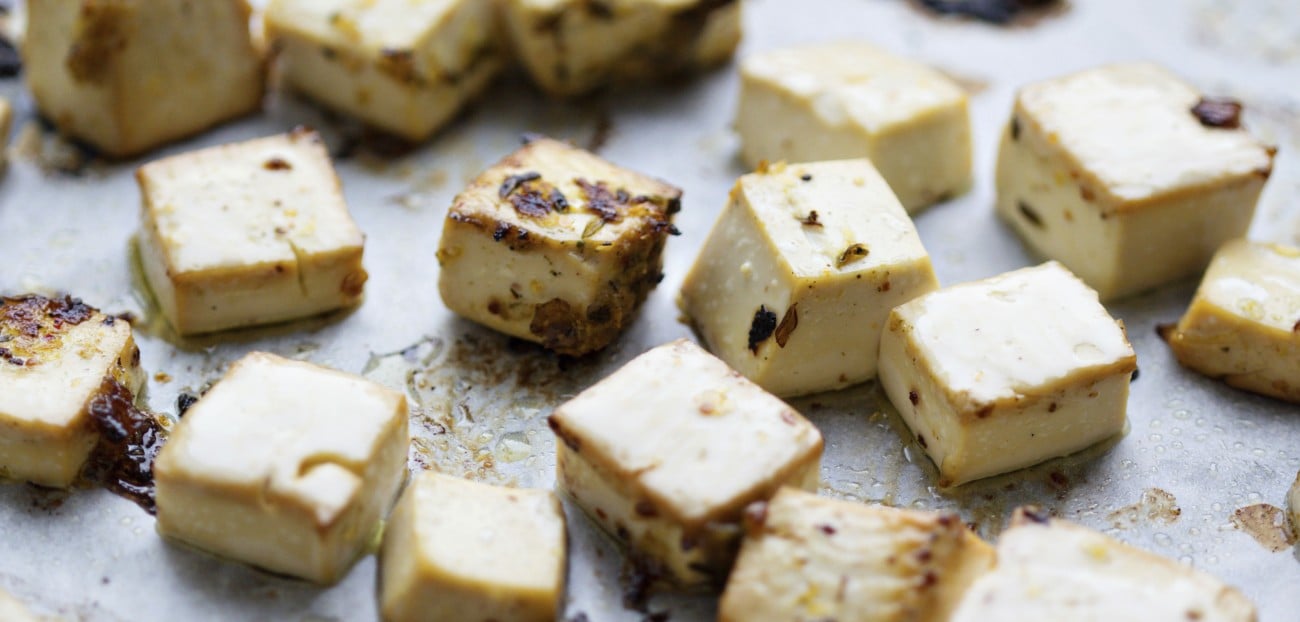 Print
Blackened Tofu
This is tasty tofu in no time! After your tofu's blackened, try cutting it up into bite-size cubes and then store them in a baggie in the refrigerator. Enjoy them in all sorts of ways. Toss them into your salads for plenty of rich, chewy, flavorful, and filling protein, but with none of the cholesterol and saturated fat of animal protein. Or add them to soups, marinara sauces, and whole grain dishes like quinoa. Or simply pop a few in your mouth as a snack (so much better for you than typical snack foods!)
Materials
1

pound

firm tofu

1/4

teaspoon

cayenne

1/4

teaspoon

granulated onion

1/4

teaspoon

granulated garlic

1/4

teaspoon

chili powder

1/4

teaspoon

cumin

ground

1/4

teaspoon

coriander

ground

1/4

teaspoon

black pepper

freshly ground

1

tablespoon

paprika

1/2

teaspoon

thyme
Instructions
Take your block of firm tofu (firm tofu is the type that sits in a container of water in the refrigerated section of your grocery store), and pick it up and squeeze it with both hands to let some of the water out.

Slice tofu into four ¾-inch-thick slices. Mix together remaining ingredients, and coat tofu with spices.

In a large hot nonstick skillet, place tofu slices, using tongs. When the sides facing the skillet are darkened, flip to other side and darken, too, about 4 minutes per side.