Braised Fish with Marsala, Shiitake Mushrooms, and Spinach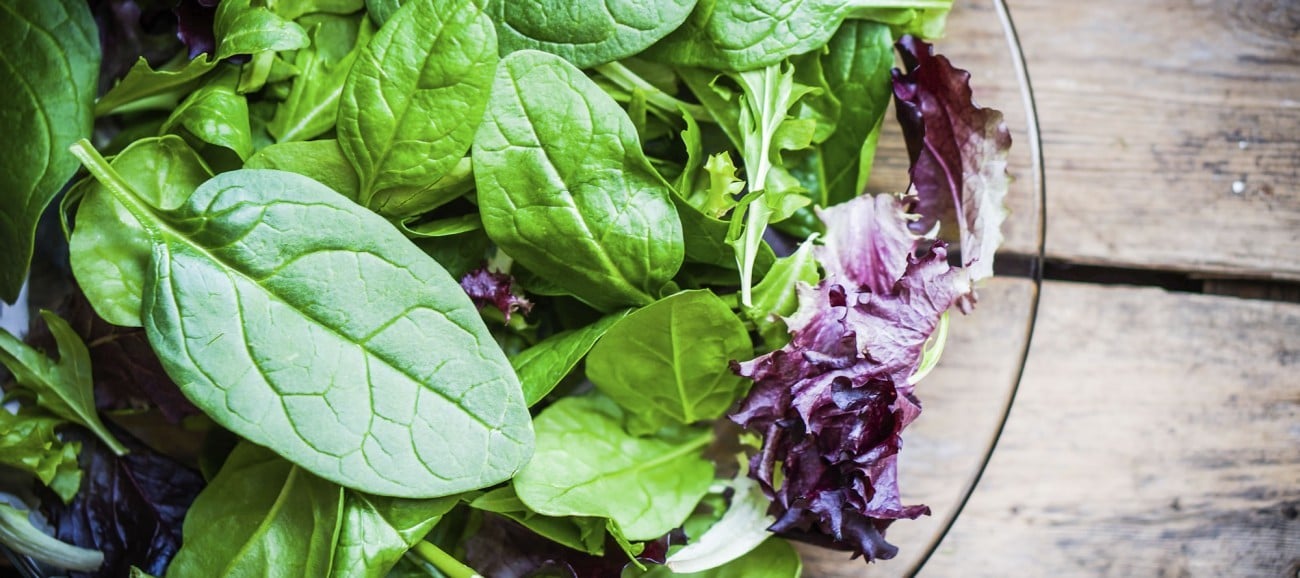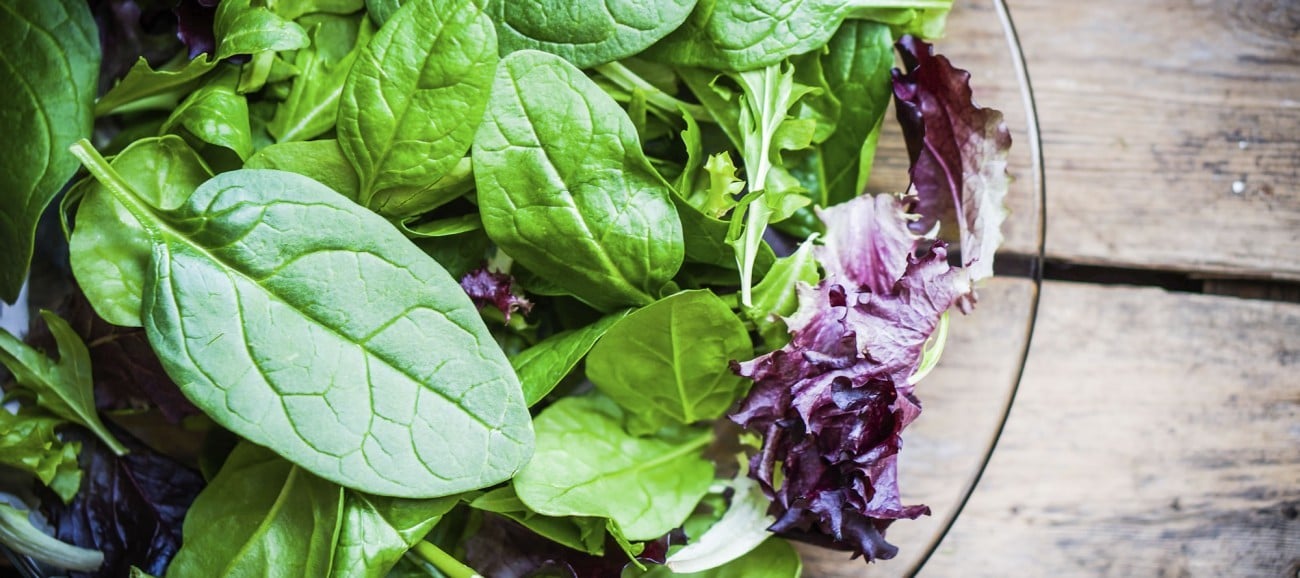 Print
Braised Fish with Marsala, Shiitake Mushrooms, and Spinach
Love the sweet earthy flavors of Marsala wine and shiitake mushrooms? This recipe's for you. And because the sodium per serving is only 186 milligrams, your blood pressure will be happy, too.
Materials
16

ounces

fish

cut into 4-ounce portions

1/3

pound

shiitake mashrooms

sliced

1/4

cup

garlic

sliced

1/4

cup

hallots

sliced

1/4

cup

Marsala wine

1

cup

tomato sauce (no-salt-added )

1

teaspoon

soy sauce, low sodium

1

teaspoon

black peppercorns

ground

1/2

bunch

basil leaves

chopped

1/2

bunch

Italian parsley leaves

chopped

1/2

pound

spinach leaves

cut into long, thin strips
Instructions
Preheat oven to 400°F.

In a large nonstick skillet over high heat, sear the fish and mushrooms. When light brown, remove fish and add the garlic and shallots.

When the garlic turns golden brown, loosen the brown bits of food on bottom of pan with the Marsala wine and reduce mixture by one-half, keeping temperature hot.

Return fish to pan and add the tomato sauce, soy sauce, and black pepper. Place skillet in oven and bake until fish is cooked (about 3 minutes, depending on fish).

Remove from oven and place on top of stove. Add the basil, parsley, and spinach. Cook until the spinach wilts, about 1 to 2 minutes. Serve immediately.
Notes
This recipe works well with halibut, monkfish, cobia, or sea bass.