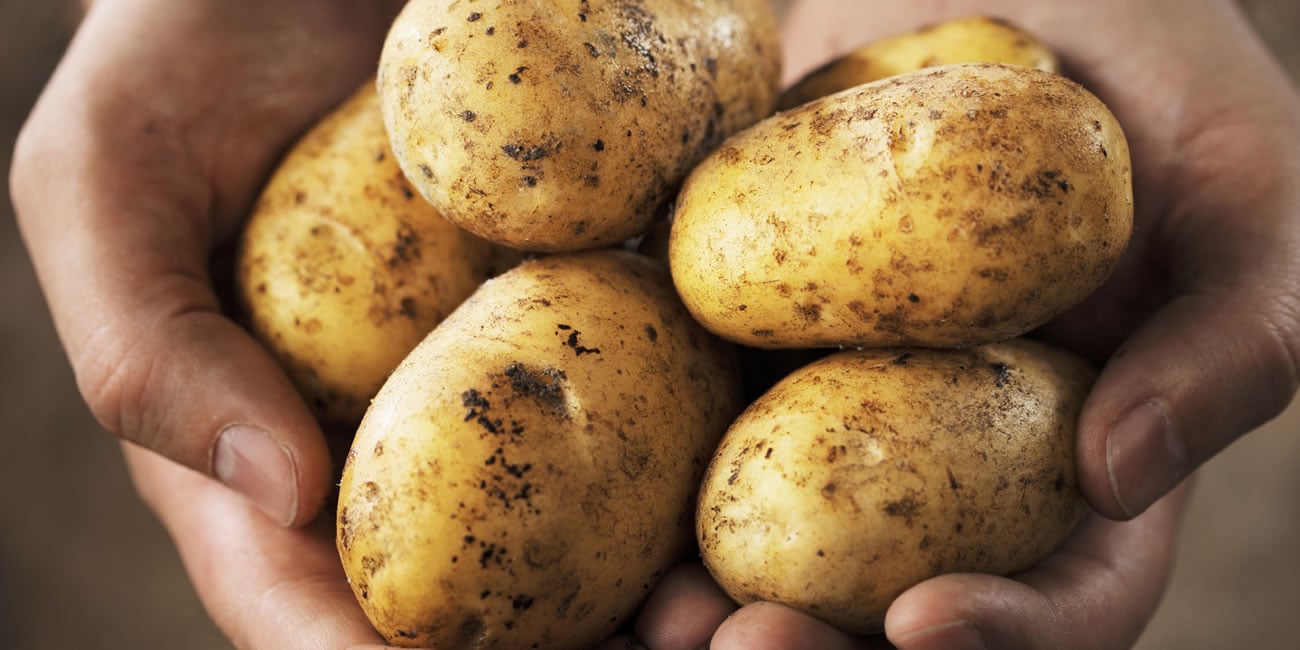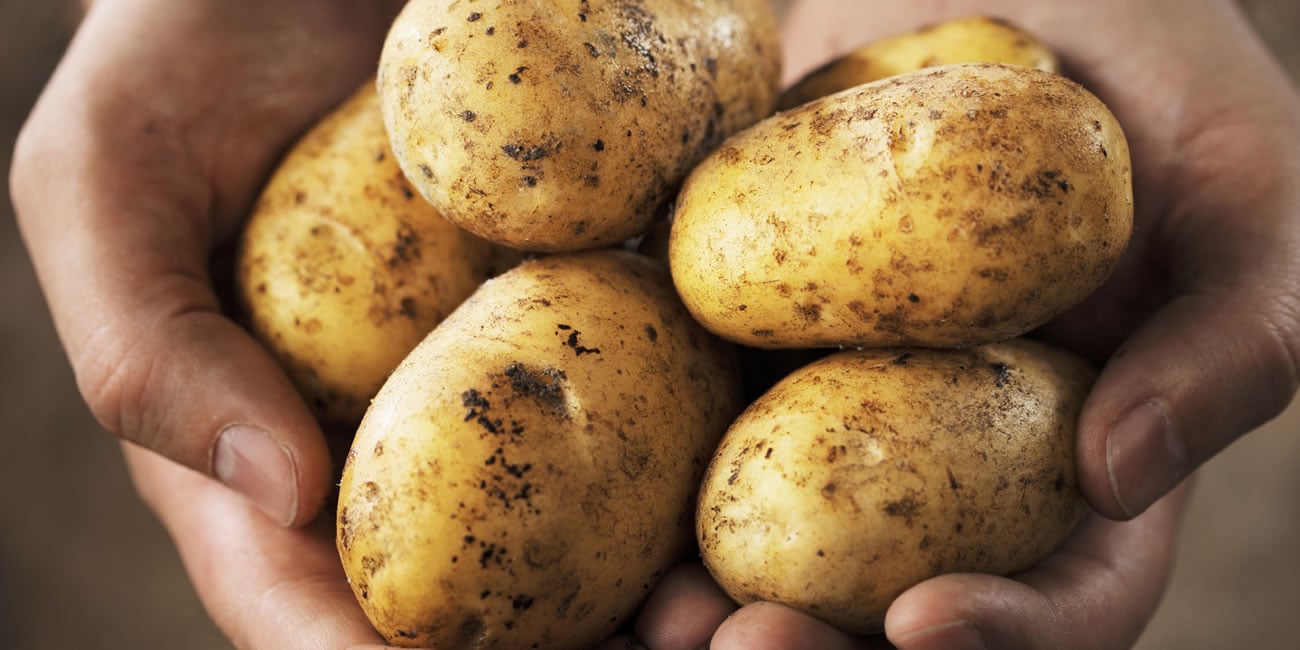 Print
Broccoli Cheese Potatoes
Materials
2

medium

potatoes (baking)

3/4

cup

ricotta cheese (non-fat )

1/4

cup

sour cream (non-fat )

1

tablespoons

parmesan cheese (fat-free )

1/4

cup

green onion

chopped

1/2

teaspoon

oregano , dry

black pepper

ground to taste

2

cups

broccoli

steamed
Instructions
Wash potatoes in cold water and dry with paper towels. Pierce with a fork. Microwave potatoes for 4 minutes, turn over and microwave until tender, about 2 more minutes.

Meanwhile, mix the ricotta cheese with sour cream, Parmesan, green onion and spices in a medium mixing bowl. Steam broccoli until tender.

Cut baked potatoes open with a knife and place on a microwave-safe plate. Fluff insides with a fork and fill with the ricotta mixture. Top each half with 1 cup steamed broccoli. Microwave for 30 seconds. Serve hot with a large tossed salad.