Chicken Breasts Stuffed with Tomatoes, Spinach, Mushrooms, and Herbs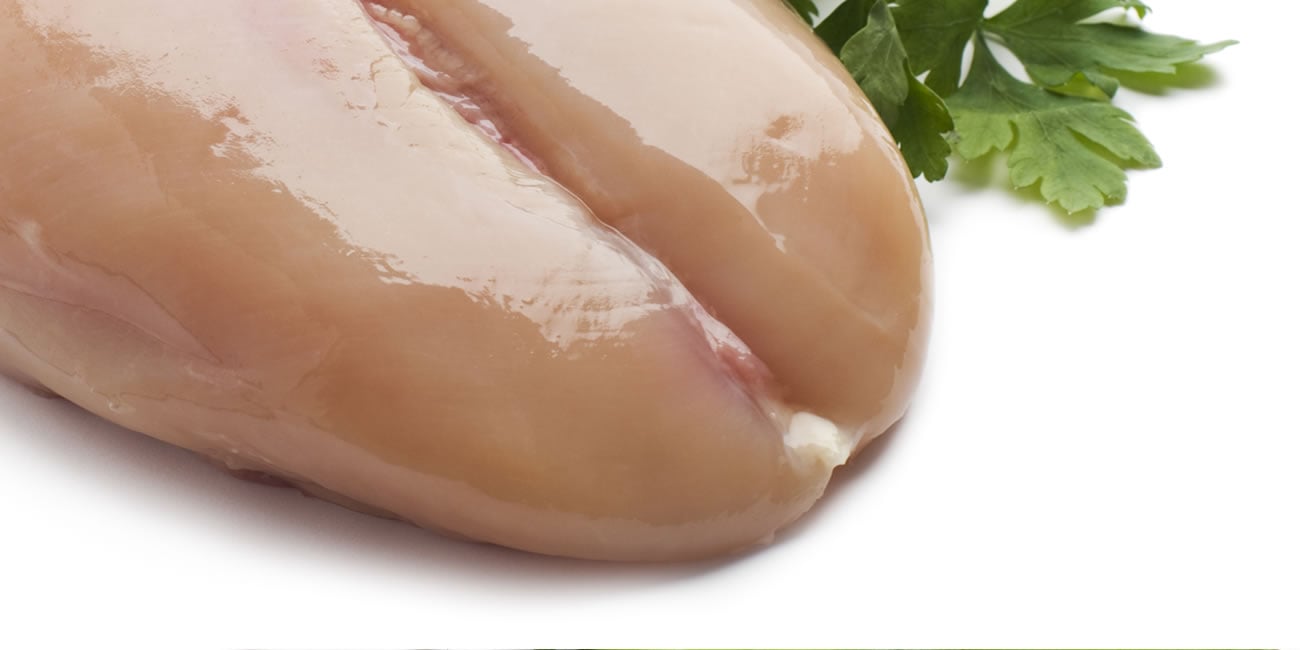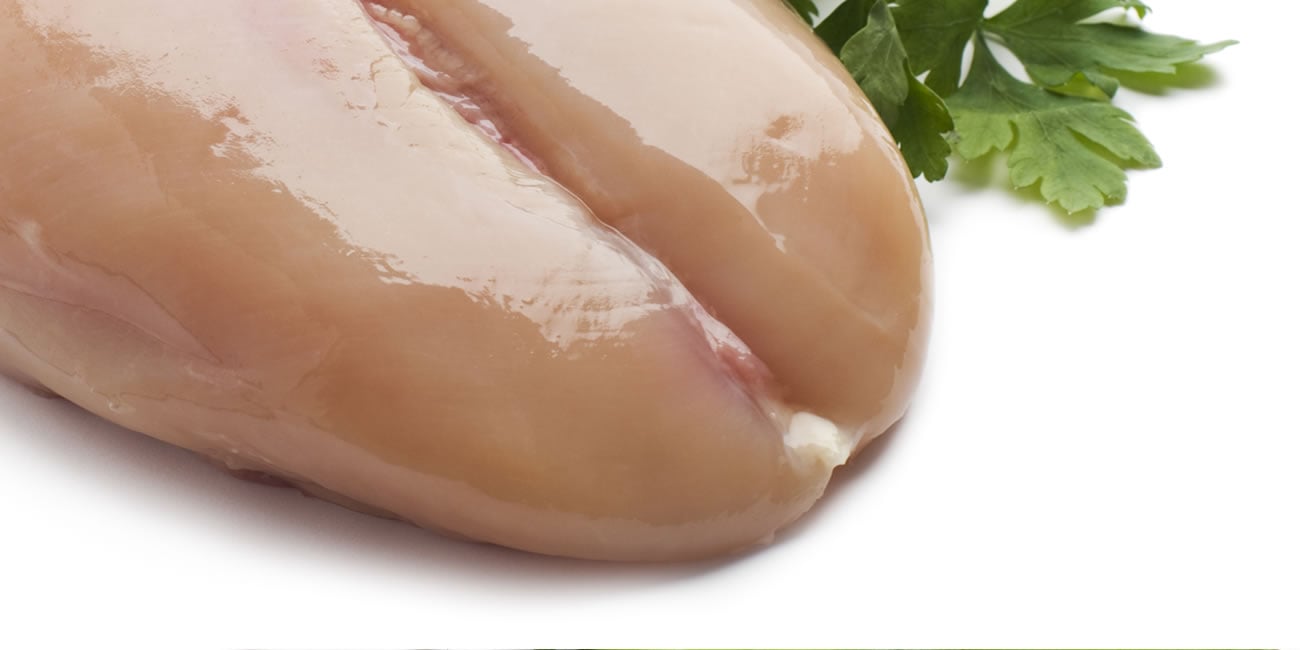 Print
Chicken Breasts Stuffed with Tomatoes, Spinach, Mushrooms, and Herbs
Here's a show-stopper for your next dinner party. A Mediterranean-style symphony of roasted tomatoes, shiitake mushrooms, basil and more, all rolled within chicken breasts. A fantastic blend of gourmet eating and good health.
Materials
12

plum tomatoes

sliced in half lengthwise

4

tablespoons

balsamic vinegar

1

teaspoon

oregano , dry

1

teaspoon

Splenda

1

pound

shiitake mushrooms

sliced

8

large

white mushrooms

sliced

12

garlic cloves

chopped

6

shallots

sliced

1

teaspoon

rosemary (fresh)

leaves chopped

2

bags

spinach

10-ounce bags, fresh, leaves sliced

6

egg whites

6

slices

bread (100% whole-wheat)

ground into crumbs

4

tablespoons

basil (fresh)

leaves chopped

1

tablespoon

Italian parsley (fresh)

leaves chopped

6

4 ounces each

chicken breasts (skinless, boneless)

1

teaspoon

paprika
Instructions
Preheat oven to 250 degrees.

In a large bowl, toss tomatoes with balsamic, oregano, and Splenda.

In a nonstick baking pan, bake tomatoes, cut side up, until they are reduced to half their size, about 2 hours.

Remove. Let cool. (This first step can be done up to 3 days ahead of time.)

In a large hot nonstick skillet, saute mushrooms till brown, about 3 minutes.

Add garlic, shallots, and rosemary. Cook for 2 more minutes.

Remove from heat and add spinach. Mix well. Let mushroom mixture cool completely.

When cool, dice tomatoes. In a large bowl, mix tomatoes with mushrooms/spinach mixture, egg whites, breadcrumbs, basil, and parsley.

Preheat oven to 350 degrees. On a large cutting board, pound the chicken breasts to thin them out.

Spread tomato/mushroom/spinach mixture on top of each breast and roll.

Season rolls with paprika. Place rolls in a nonstick baking sheet and bake in 350-degree oven till chicken is cooked, about 15 to 20 minutes.

Let sit for 2 minutes. Slice each roll, if desired, or serve whole.