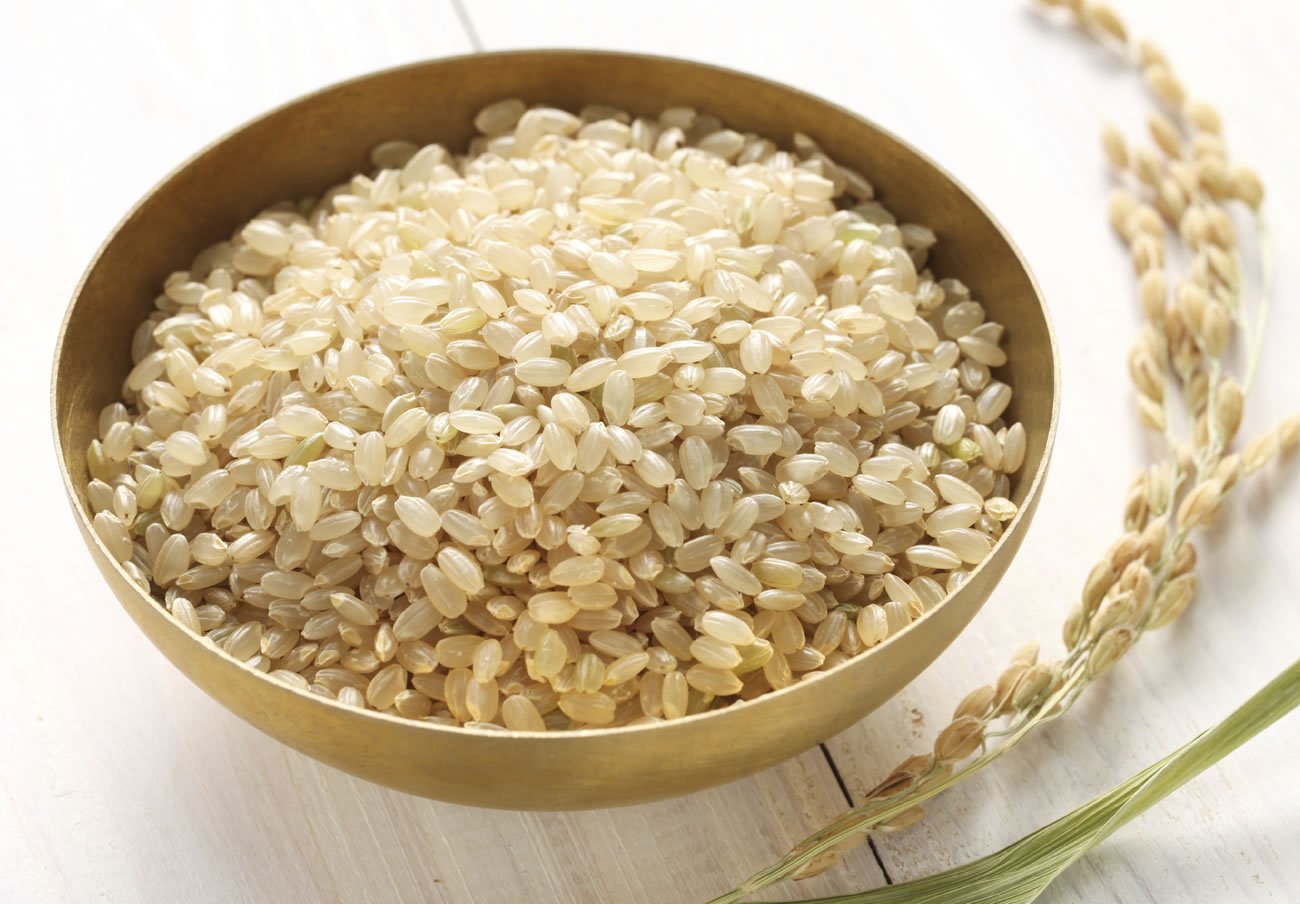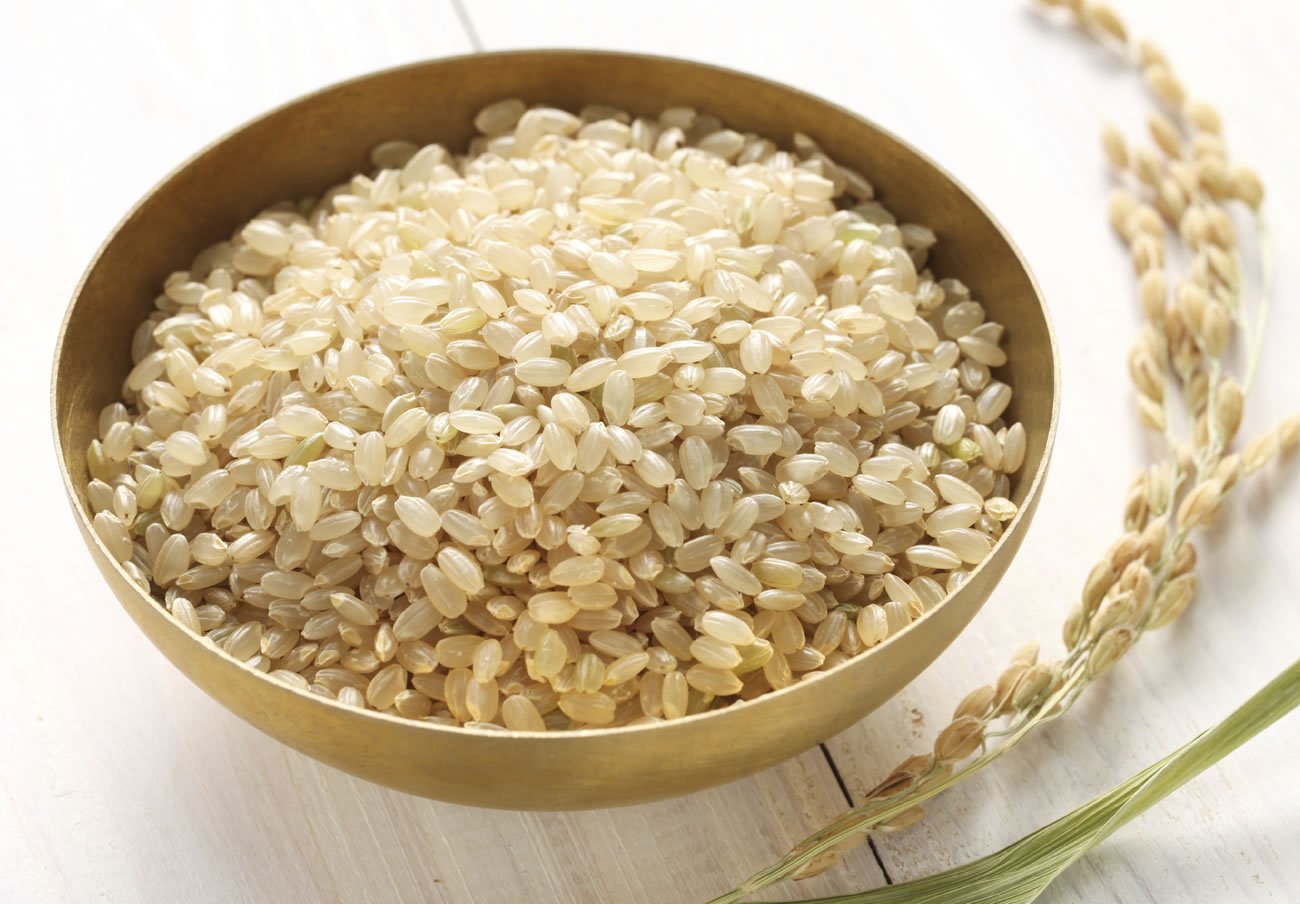 Print
Matzo Balls
Materials
2

cups

whole wheat matzo

ground fine in a cuisenart

1.5

cups

eggbeaters

1/4

teaspoon

black peppercorns

ground

1/2

teaspoon

granulated garlic

1/2

teaspoon

granulated onion

1/2

teaspoon

salt
Instructions
Whip together all ingredients except matzo meal.

When fluffy whisk I matzo meal let sit for half an hour.

Boil 3 gallons water in a large pot.

Mold matzo balls with vegetable spray on hands to eliminate sticking.

When all balls are rounded drop into boiling water (must be at a full rolling boil or they will not be fluffy).

Boil for 20 minutes.

Reduce heat and simmer for 45 minutes.

If the water is not boiling, or is not lowered to simmer, the matzo balls will not be right.